Beyond Earth Hour
Starting as a symbolic lights out event in 2007, Earth Hour is now the world's largest grassroots movement for the environment, inspiring millions of people to take action for our planet. While switching off for the hour symbolizes a commitment to taking action against climate change, we know that one hour of lights-out only does so much to impact our global energy consumption.
Here are some of small steps you can take in your day-to-day to go beyond Earth Hour…
Schedule an Energy Audit
Understanding the energy efficiency of your home is a good first step to take in determining next steps to change your behavior, fix and/or set up new systems, and perhaps even invest in offsets.
 
Turn it Off
Earth Hour is only one hour, once a year – but it doesn't mean you can't bring the practice into your everyday. Unplug appliances when they aren't in use, turn off the TV when you're not watching it, switch off lights when you're not in a room, turn off the water while you're brushing your teeth… the list goes on!
 
Hot & Cold
According to the U.S. Department of Energy, heating and cooling account for approximately 56% of energy use in a typical home, making it the largest energy expense. Paying closer attention to your thermostat and lowering or raising it to avoid unnecessary furnace or air conditioner cycling is an easy step you can take. Keeping windows and doors shut, opening your shades in the winter and closing them in the summer, and keeping air conditioner filters clean are also good to keep at top of mind.
 
Offset your Output
Buying carbon offsets is a hot topic of conversation among those who want to help curb climate change. Before taking this step, understanding your own carbon footprint and taking steps to reduce it through changes in your home's energy systems and your personal habits is an important part of truly having a lasting effect. Once you're ready to explore a carbon offset purchase, do your homework! Here are a few questions to ask when researching where and from which specific program to purchase:
If you're buying into a reforestation / avoided deforestation program, for example, ask yourself…
1. Are these offsets real? Confirm there is an actual landowner who owns actual land with actual trees.
2. Is the offset verified and enforceable? A third party should have physically laid eyes on the trees and there should be a mechanism to penalize the landowner if he/she does not follow through.
3. Is the offset permanent? If the landowner is able to burn his/her trees to the ground six months later, this means your offset purchase is only valid for a certain period of time.
4. Is the offset additional? Is your offset preventing deforestation or is it going to someone who would already be putting those efforts into place? If the latter, you are gifting money to them as opposed to truly offsetting.
For more information about carbon offsets, visit NRDC.org.
This Earth Hour, join 1 Hotels by switching off in solidarity on March 24th at 8:30pm your time.
If you're in New York City, join us at 1 Hotel Brooklyn Bridge for a special Earth Hour meditation by candlelight. A portion of sales to benefit the World Wide Fund for Nature. Tickets can be purchased here.
Published on: March 14, 2018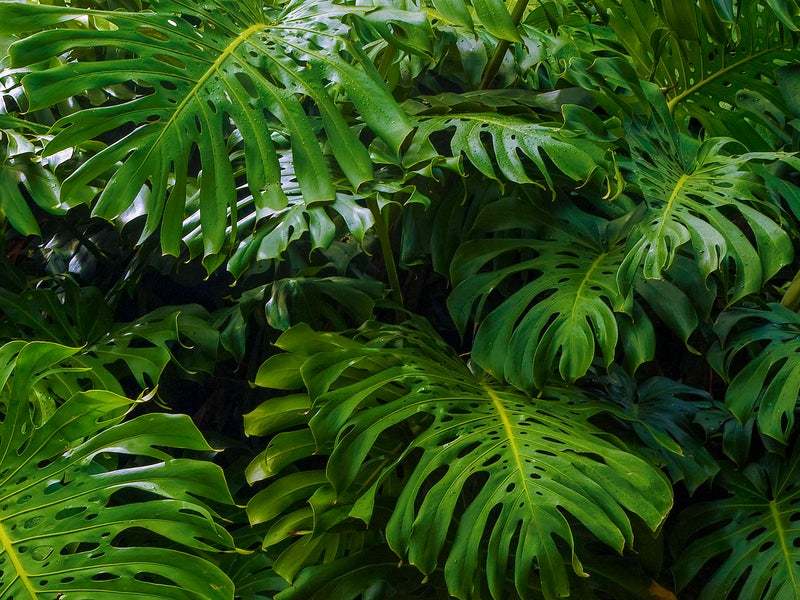 More Stories We'd Think You'd Enjoy