Beach Club Member Spotlight: Robbie Tubajon
Each month we will introduce you to a new Beach Club Member with our Member Spotlight Series, to help you get a glimpse in to the community we're building. If you're interested in becoming a Beach Club Member, apply to join today.
Published on: August 09, 2018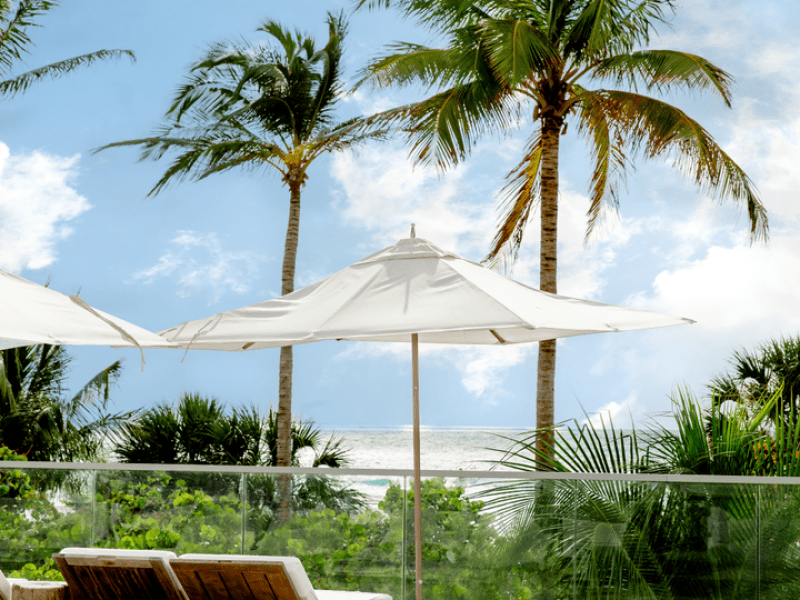 Introducing Beach Club Member, Robbie Tubajon. Robbie is the U.S. Southeast Area Mens Community Strategist at Lululemon. 
As a Beach Club Member, where's your go-to spot to unwind at 1 Hotel South Beach? 
My go-to spot is one of the pools – the Cabana Pool is by far my favorite!
What does being a Beach Club Member mean to you?
I'm a part of a consciously responsible community who understand the concept of contribution – to ourselves, to our community and to the world. It also is a home away from home where I can do everything I love: sweat, connect, and have great food and drinks!
Where are you from? How long have you been in Miami?
I was born and raised in Vancouver, Canada and am coming up on my three year anniversary of being in Miami.
What charity closest to your heart?
imagine1day: its mission is to empower the people of Ethiopia to build their country through education and community and essentially become autonomous because of it.
What is your favorite local restaurant?
For brunch- Upland. For dinner- Mandolin.
What is your favorite Miami happening?
Anything that the Prism Creative Group puts on.
Beach or Pool?
In a cabana by the pool.
More Stories We'd Think You'd Enjoy