Beach Club Member Spotlight: Dan Fingerhut
Each month we will introduce you to a new Beach Club Member with our Member Spotlight Series, to help you get a glimpse in to the community we're building. If you're interested in becoming a Beach Club Member, apply to join today.
Published on: September 06, 2018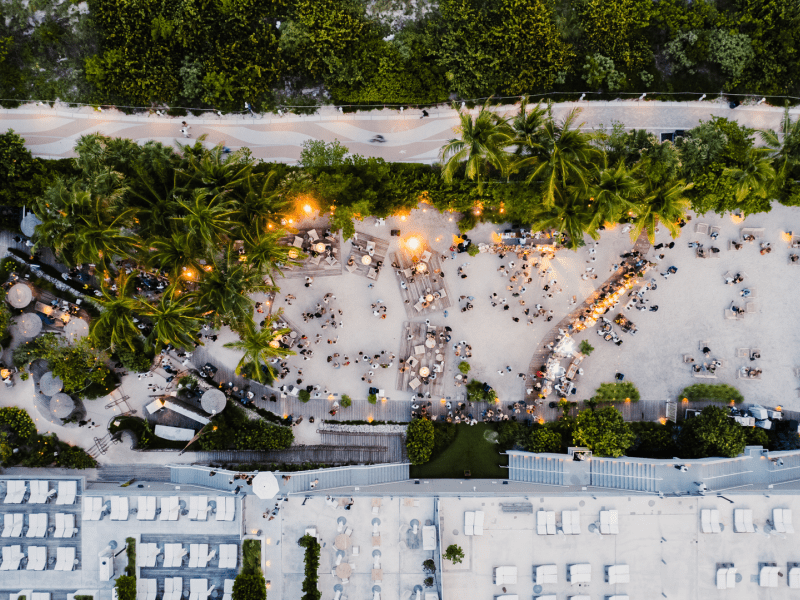 Introducing Beach Club Member, Dan Fingerhut. Dan is Affiliate Partner at Dreambly®.
As a Beach Club Member, where's your go-to spot to unwind at 1 Hotel South Beach? 
Beach + Cabana Pool
 
What does being a Beach Club Member mean to you?
Being a Beach Club member is truly amazing and I feel like I'm a part of something special.  I'm very thankful and proud to be an active Beach Club member.
 
Where are you from? How long have you been in Miami?
Born and raised in St. Louis Missouri, moved to Miami on my 21st birthday and have been in Miami for exactly 14 years.


What charity closest to your heart?
Anything to do with protecting/preserving the environment. I'm also an active independent volunteer. Every single week I clean up loads of trash/garbage from the bay, ocean, beaches, and other areas in and around Miami Beach.

What is your favorite local restaurant?
This is a hard one… we have so many amazing spots in Miami Beach. But tied for first place is Upland in SoFi and Sweet Liberty Drinks & Supply Company. However, I must say that Habitat is fantastic, and it has been my go-to spot lately.

What is your favorite Miami happening?
Miami Music Week + Art Basel

Beach or Pool?
Both!
See yourself as a member? Learn more and apply to be a Member today.
More Stories We'd Think You'd Enjoy