Amplifying Music's Pivotal Role in the World of Wellness
From singing birds to meditative beats to motivating playlists, there's no doubt that music plays a powerful role in our wellness routines. Alex Butler, our Director of Entertainment, is explaining music's magical role in the 1 Hotels world.
Published on: February 14, 2022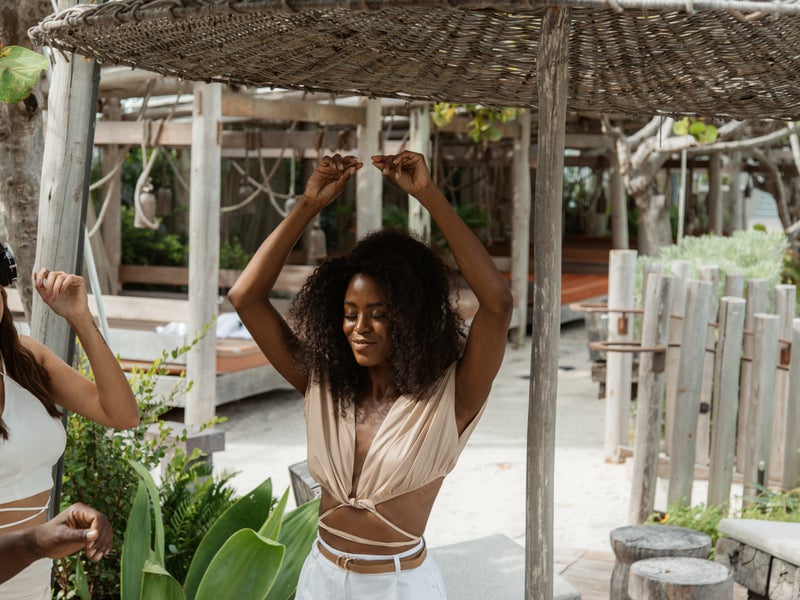 Interview with Alex Butler, Director of Entertainment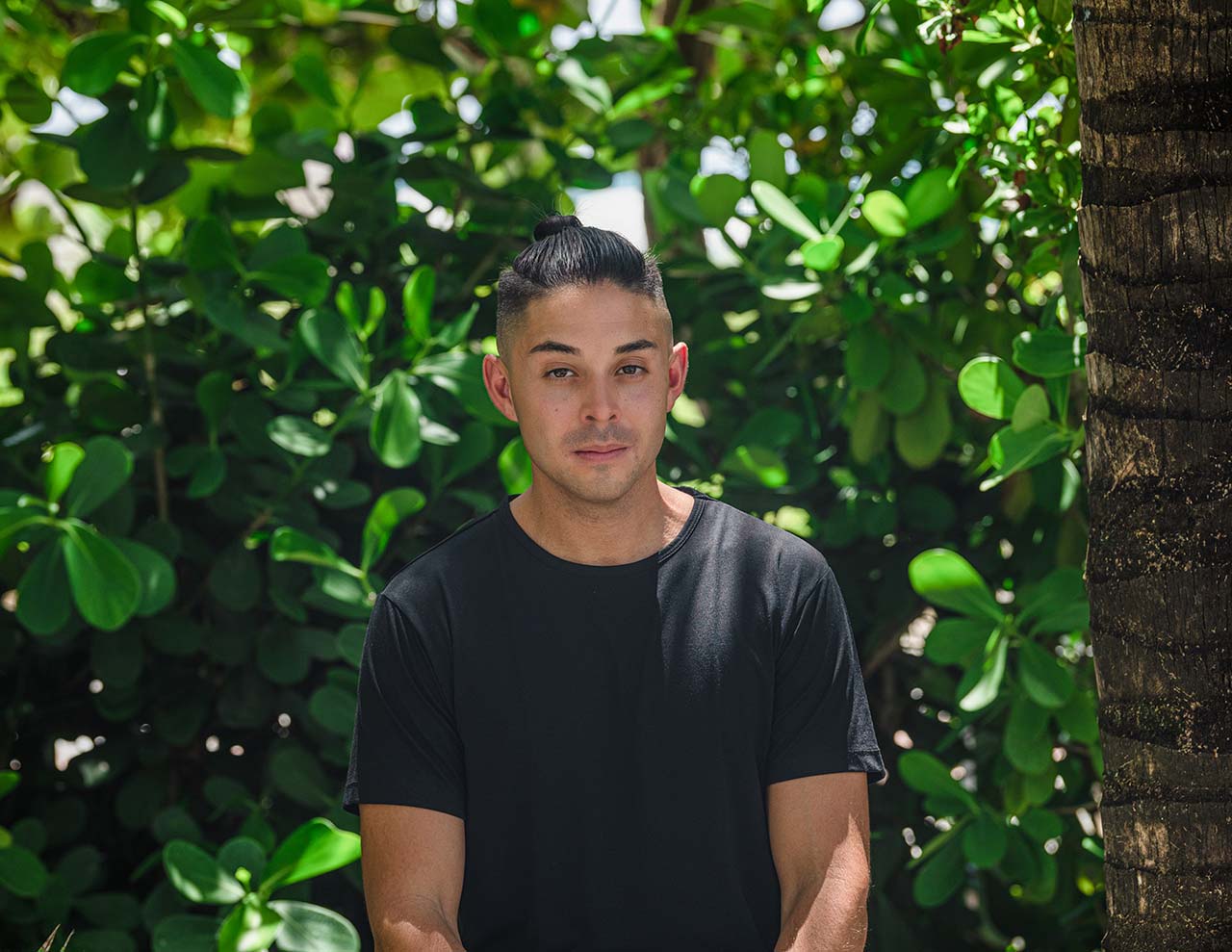 Many people find music inspirational, motivational, and connection-building. Can you talk to us about the importance music can play in someone's wellness routine or wellness journey?
Music is such a huge part of the overall wellness experience. It sets the mood and can take you from barely being able to open your eyes and get out of bed, to that first toe stretch, and finally running a quick four miles all before your very first meeting. Having the right playlist or live DJ set can not only enhance your wellness experience but take it to a new level.
Think about a time when you've lost yourself in a melody, lyric, or beat and have been transported somewhere else. The next thing you know, you're done with your workout, and ask yourself, "That's it?"
That's the beauty of music.
 
What role does music play in the 1 Hotels guest experience?
It's critical in the overall experience. Music is heard everywhere in each hotel at all hours of the day, which is why it's so important to make sure that each song is carefully curated to not only compliment but heighten our guest experience. Each property is different and takes on a localized feel, while still maintaining the 1 Hotels essence. At every property, guests will wake up to the sound of nature: birds chirping, leaves rustling, oceans swaying, and then a more local experience will take over—from funk, soul, and R&B in Central Park to indie and electronic in West Hollywood to classic, modern, funk, and soul in Toronto. Different, but all inherently 1.
 
Just as important as music is to the guest, artists are seeking to make meaningful connections with audiences. What are you doing at 1 Hotels to connect artists with guests in a meaningful way?
 
Over the years, we've welcomed some amazing artists to our properties and have showcased them in truly unique and intimate settings. From ringing in 2022 in Brooklyn with Claptone, to welcoming Mark Ronson to the South Beach rooftop during Art Basel, we've given our guests an opportunity to see huge artists in ways they aren't usually able to, which creates a lifetime of memories.
 
Can you tell us about your Sirius show?
Can I!
 
I launched Day Life in partnership with our hotels two years ago. It airs prime time weekly, Friday nights 10pm ET / 7pm PT on SiriusXM Chill, and it's been such a wonderful experience. Each week I welcome a different guest and we have conversations about music, life, and some very important questions, including whether or not pineapple belongs on pizza (it doesn't). 
From kicking things off with Kaskade to welcoming artists such as Sofi Tukker, Alesso, Nicole Moudaber, and even our founder Barry Sternlicht, it's been remarkable. We've had over 80 episodes, and here's to 80 more! 
Listen to an episode of Daylife here. 
More Stories We'd Think You'd Enjoy