A Sit Down With Organic Pioneer Carole Bamford
Yes…you can nourish and nurture yourself without compromise thanks to organic products and specialty treatments at the first Bamford Haybarn Spa in the U.S., created by organic pioneer Carole Bamford. We recently sat down with the spa visionary to talk all things Bamford, including how she got her start, what her favorite treatments are and why 1 Hotel South Beach was the natural choice for the brand's first stateside location.
Published on: June 13, 2017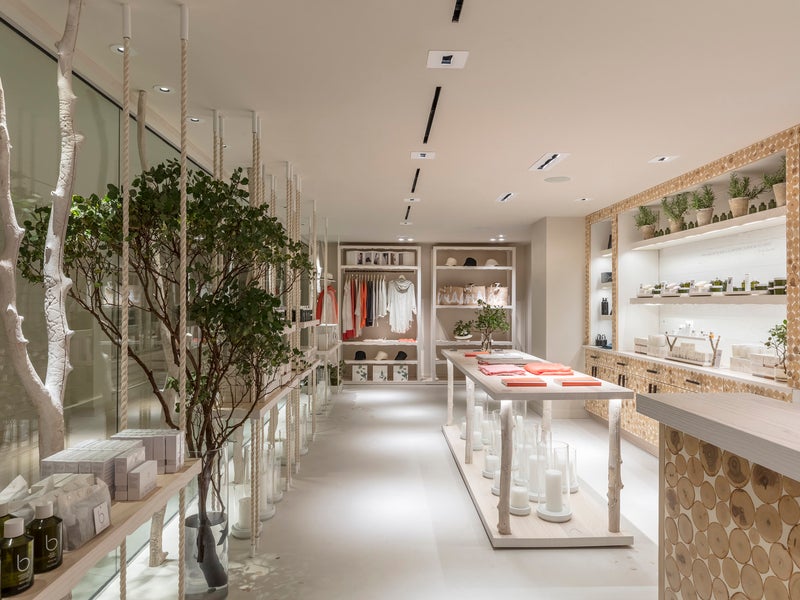 ​
"I have always believed what you put on your body is as important as what you put in it. Our Bamford Haybarn spas are devoted to nurturing the mind, body and spirit. Based around our heartfelt connection with nature, we use our own specially developed bath, body and skincare products in all of the treatments," she adds.  Now, we'll take you to the English countryside: 
1 Hotel SB: What are the three words that describe the Bamford Haybarn Spa experience?
Carole Bamford: "Nourish, nature and nurture"
1 Hotel South Beach: Why did you choose Miami to be the first location in the United States?
Carole Bamford: "I chose Miami as the first location, not because of the place but because of 1 Hotels. It became clear on my first meeting with Barry Sternlicht, CEO of 1 Hotels, that we shared the same values and vision for our brands and in life."
1 Hotel South Beach: What about 1 Hotels made it a natural choice to bring Bamford Haybarn across the pond?
Carole Bamford: "We are both passionate about the organic way of life and the importance of protecting and safeguarding the environment for future generations. Therefore, the decision to open our first Bamford Haybarn in the US was made very easy, as we had found a partner whose philosophy fits hand in hand with ours."
1 Hotel SB: Bamford Haybarn Spa features a unique relaxation area known as the Woodland Room, how should guests of the spa feel when they are relaxing in the space and what can they take from their spa experience to be one with nature?
Carole Bamford: "At home, in the beautiful Cotswolds, I love to go for long walks with my family and dogs and a great deal of my inspiration comes from nature. This can be from creating products that are as natural as possible to the interior design of the Haybarn Spa. We want guests to feel in close proximity with nature throughout their experience and know they are leaving with the most organic and natural products on their skin. The Woodland Room, was inspired by my love of the English countryside and the peace and calm it brings me. When relaxing in this room memories of woodland walks are evoked with tree trunks, branches and logs, and wood slices are reminiscent of piles of cut logs ready for the fire. The result is a calming, tranquil space to unwind."
1 Hotel SB: What are the three things that people don't know about how the Bamford brand started, what inspired you?
Carole Bamford: "I've always been very open about why we started Bamford and the Haybarn and how my passion begun with organic food and farming and naturally evolved into our bath, body and skincare products…"
1 Hotel South Beach: Is there a favorite service or treatment that you recommend?
Carole Bamford: "The Bamford Jade Hot and Cold Stone Treatment is my favourite. This is a calming massage with organic oils combining warmed and cooled stones, a unique and profoundly relaxing experience. Jade is a symbol of purity and serenity. Its chemical composition lends itself to retaining heat and conduct energy."
See a full list of treatments and experience the first Bamford Haybarn Spa in the US the next time you are in Miami.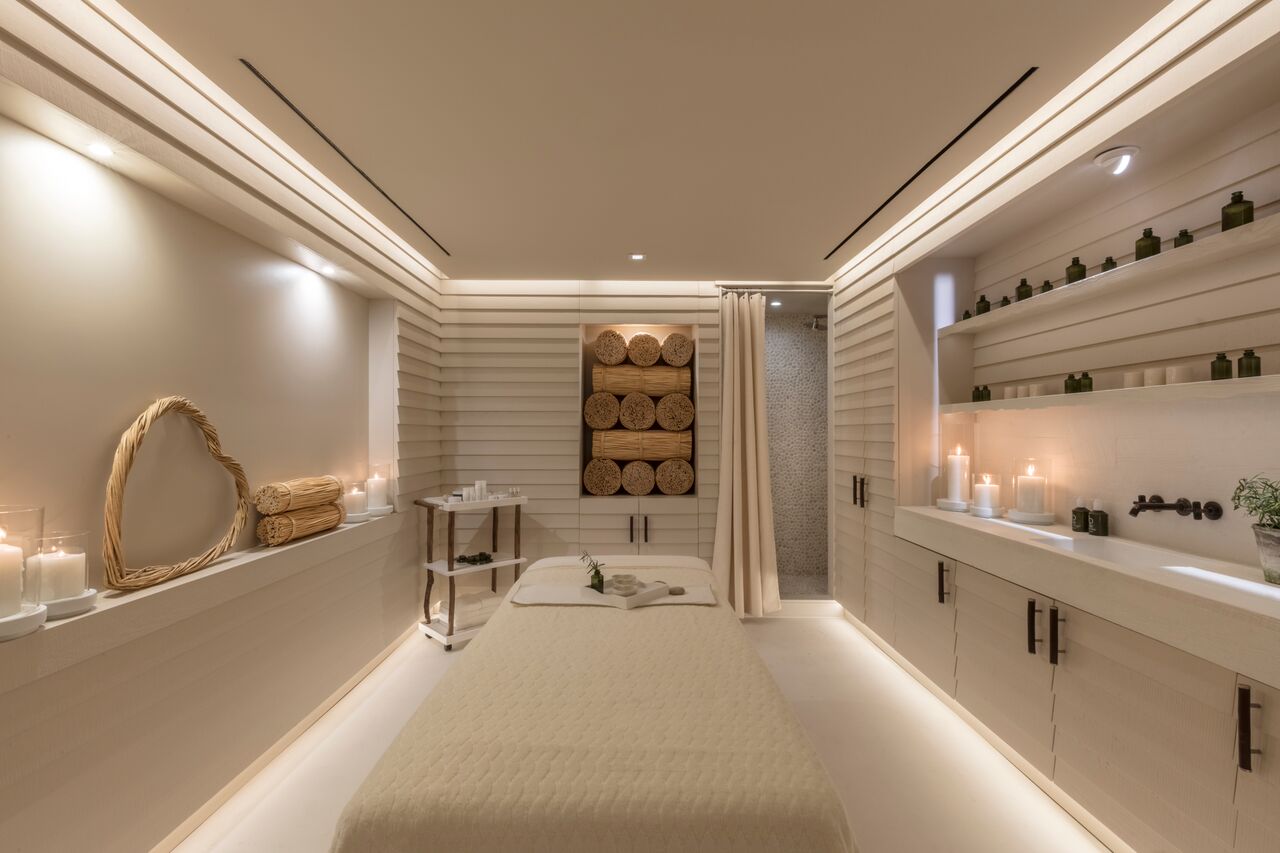 ​
More Stories We'd Think You'd Enjoy