5 Things To Do In NYC This Memorial Day Weekend 2016
Spending Memorial Day weekend in New York City? We've rounded up the Big Apple's top activities for the long weekend. 
Published on: May 17, 2016
​
Spending Memorial Day weekend in New York City? We've rounded up the Big Apple's top activities for the long weekend. 
1. See a Parade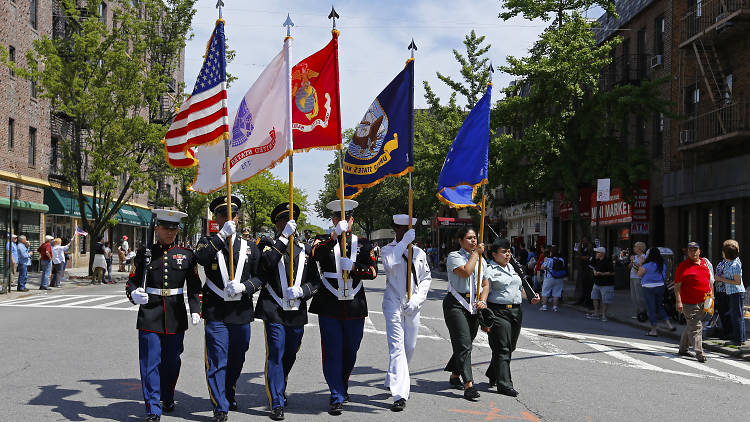 Photo by: Time Out New York
With 5 parades to choose from, the biggest actually takes place on Sunday, starting at 1PM on Grand Ave. at 72nd St. in Queens. The most iconic Kings County Memorial Day Parade in Bay Ridge will take place on Monday for their 149th year in Brooklyn at 11am at 78th St and Third Ave.
2. Bask in the rays at New York's biggest beach, Jones Beach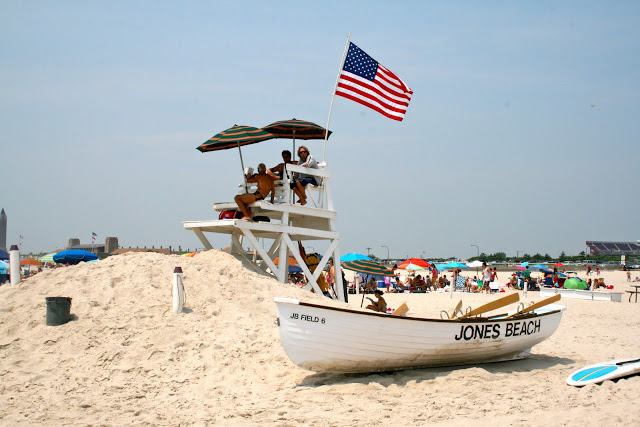 Photo by: AndrewandMaryMartha.blogspot.com

New York's Jones Beach is known for it's 6.5 miles of sand, two swimming pools, a two-mile boardwalk, miniature golf and the Theodore Roosevelt Nature Center which offers educational tours. 
3. Dine al fresco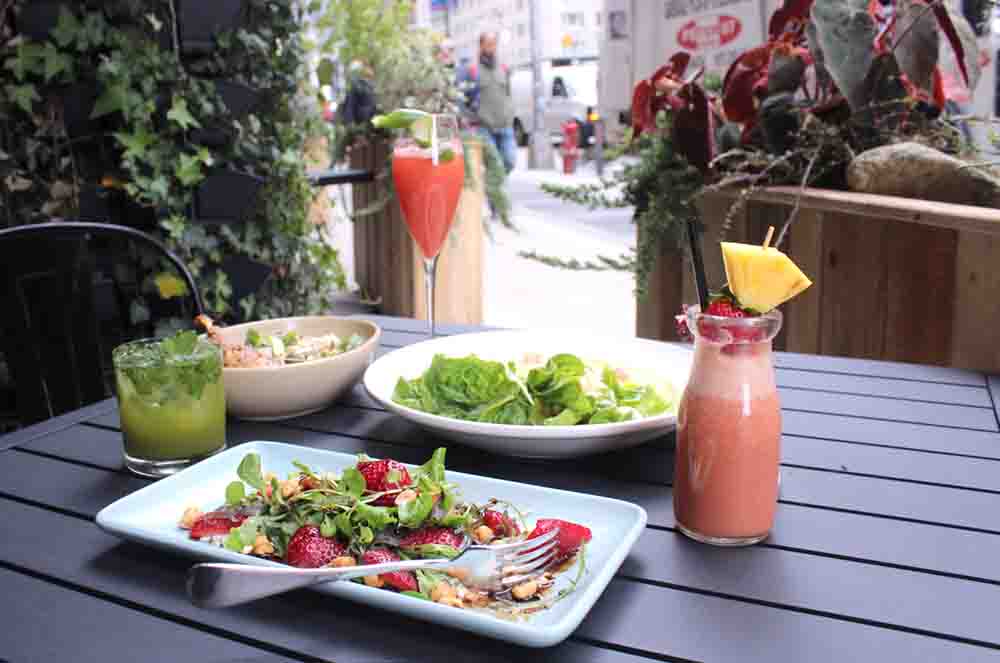 Kick off the unofficial start of summer and the season of eating outdoors at a few of our favorite eateries around New York City. 
With a menu that changes daily, you're able to find vegetarian, dairy-free, healthy options 100% of the time. Looking for a green juice to start the day? Look no further, head downtown to The Butcher's Daughter and enjoy your greens on their lovely sidewalk terrace.  
Lunch: Jams – Midtown West
Located on the ground floor of our New York City property 1 Hotel Central Park, Jam's patio seating is now available. Don't miss the opportunity to taste Chef Jonathan Waxman's California-inspired dishes including his famous chicken. Did we mention that Jonathan was recently named Best Chef in NYC by the prestigious James Beard Foundation? Make your reservations ahead of time, as outdoor seating is limited. 
Dinner: Bobo – Greenwich Village
Tucked away in the heart of Greenwich Village, you'll find that Bobo is as charming as it's name. Enjoy delicious French cuisine and sustainably-produced wine any night of the week. Tip: request garden seating for a more romantic setting. 
4. Take in eclectic art in New York's diverse neighborhoods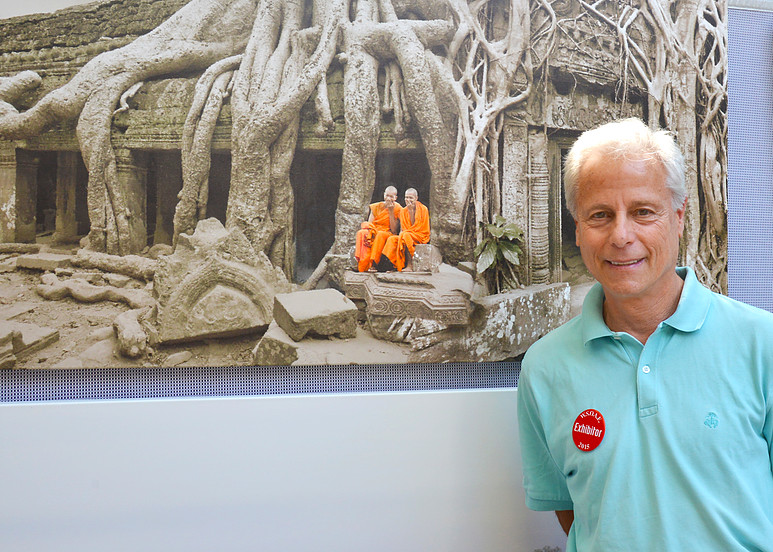 Photo by: www.wsoae.org
Stop by the Washington Square Art Exhibit on the first weekend open this year to check out fine artists and craft artisans from around the New York metropolitan area, the nation and the world. 
"LES is a tribute to all the artists who lived and created on the Lower East Side and in the East Village in the past, a showcase for its current stars, and a glimpse at its up and coming talent of the future." Celebrate this Memorial Day weekend as LES turns 20 this year, with a free-for-all of theater, music, dance, comedy, film and art multi-cultural cavalcade. 
5. Jump aboard the ferry to Governors Island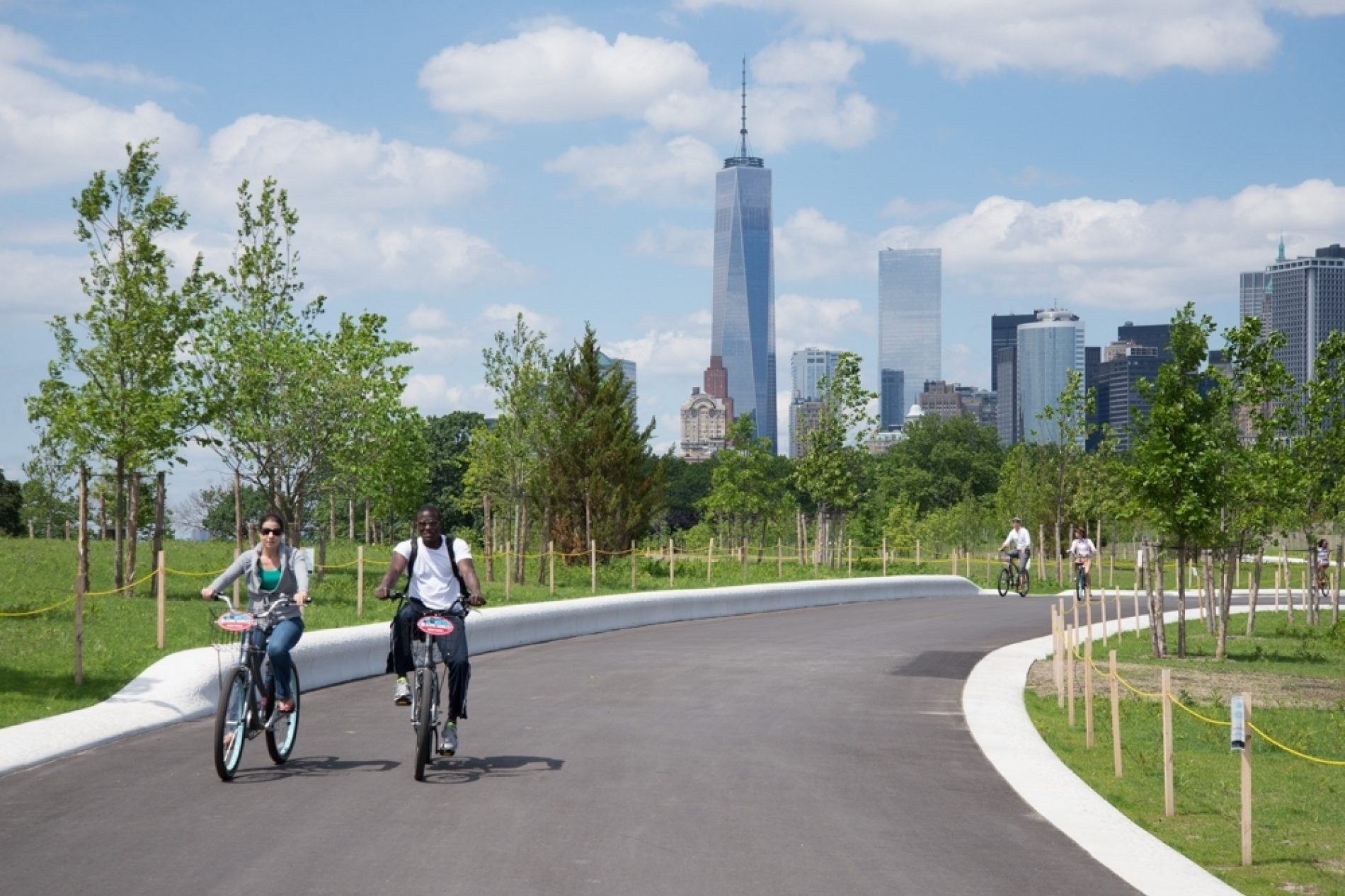 Photo by: Govisland.com

Governors Island opens to the public on May 28th, so be of the first to visit the seasonal destination in the New York Harbor. Get a hard-hat preview of the soon-to-open Hills and enjoy grilling under the sun for the first time on the island. Don't forget to reserve your grill, which also includes a Radio Flyer wagon to transport whatever groups need for their BBQ or gathering.
​
More Stories We'd Think You'd Enjoy
Steering the Future: Join Audi on the Journey Toward All-Electric Mobility
With an ambitious goal of phasing out the production of combustion cars by 2033, pioneering...
Sustainability
That's a Wrap: Our Favorite Sustainable Gifts for the Holiday Season
As the year comes to a close and we reach a time of reflection, we choose to express gratitude for...
Sustainability
A Message on Thanksgiving