1 Guide: Best Things To Do In Miami This Summer
It is that time of year when all you want to do is lounge beach side — and, if you find yourself in Miami, you might be tempted to do just that.
Published on: October 01, 2016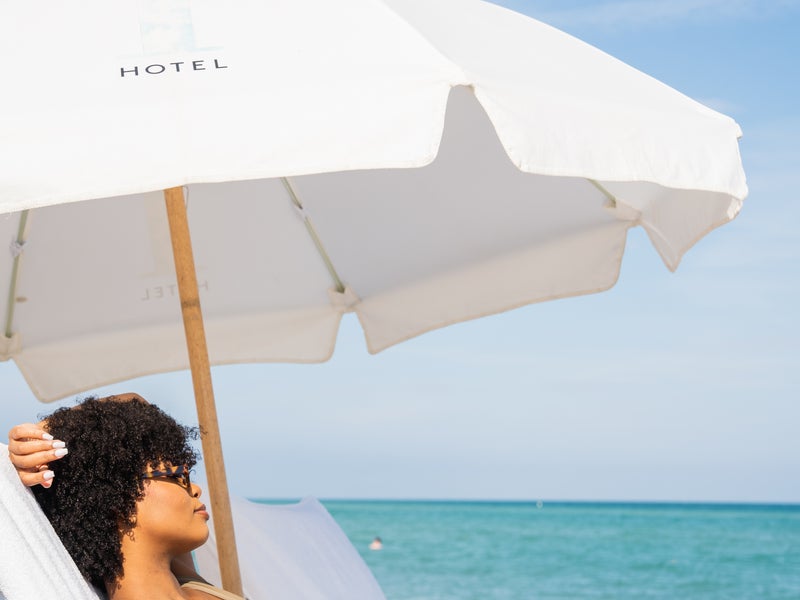 ​
It is that time of year when all you want to do is lounge beach side — and, if you find yourself in Miami, you might be tempted to do just that. We don't blame you, of course. But, outside of sun-drenched beaches, Miami has much to offer during the summer months. Whether you take a stroll to discover some of the best street art in the world or fancy a nature tour in the Everglades, Miami has something for you. Here are a round up of activities that will expand your horizons this summer.
1. Water sports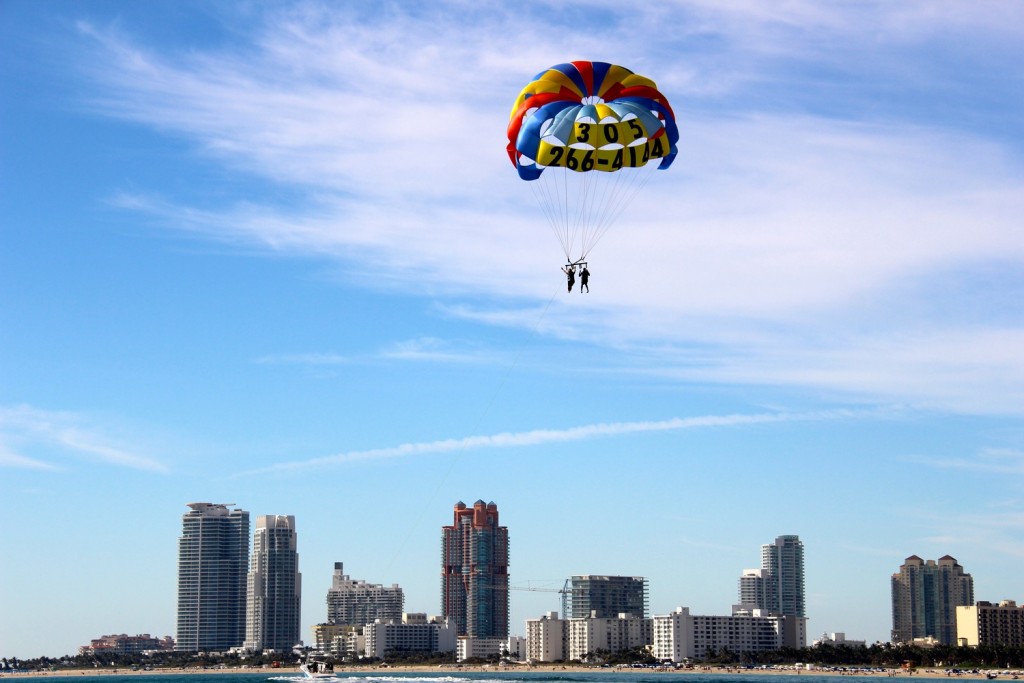 Enjoy the blue waters of Miami's coast this summer and learn a new water sport. From wake boarding to parasailing, there's something for everyone in the family. Head on over here and find our top 5 water sports to try this summer.
2. Miami Spa Month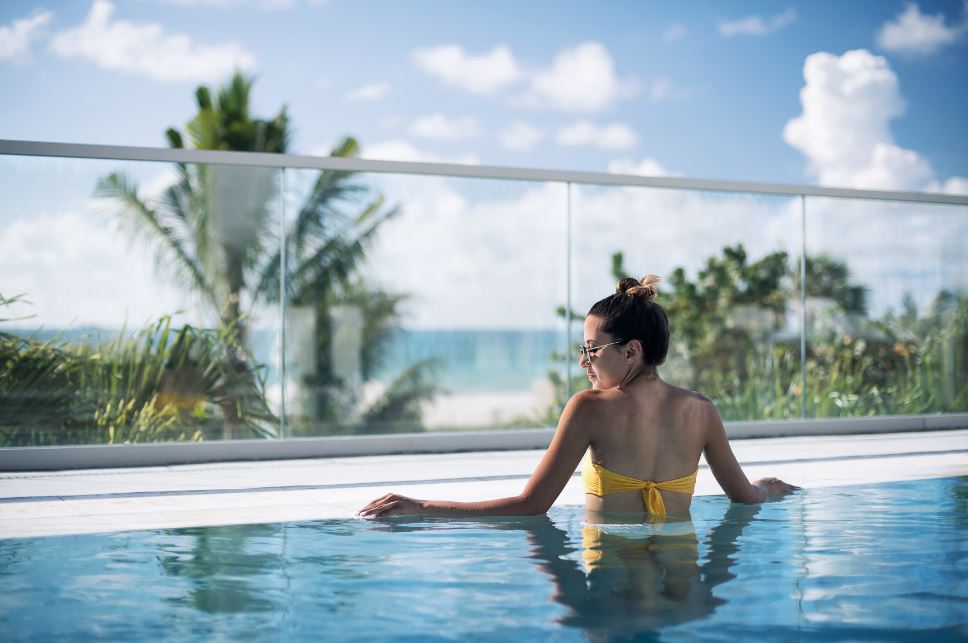 We take rest and rejuvenation seriously. Take advantage of special offers on spa treatments during Miami Spa Month, when luxurious spas across the city have special offers on signature services throughout July and August. The Spa at 1 Hotel South Beach is featuring exclusive treatments – so, come in and relax like you mean it. http://bit.ly/28YzKkx
3. Miami Spice – August 1-September 30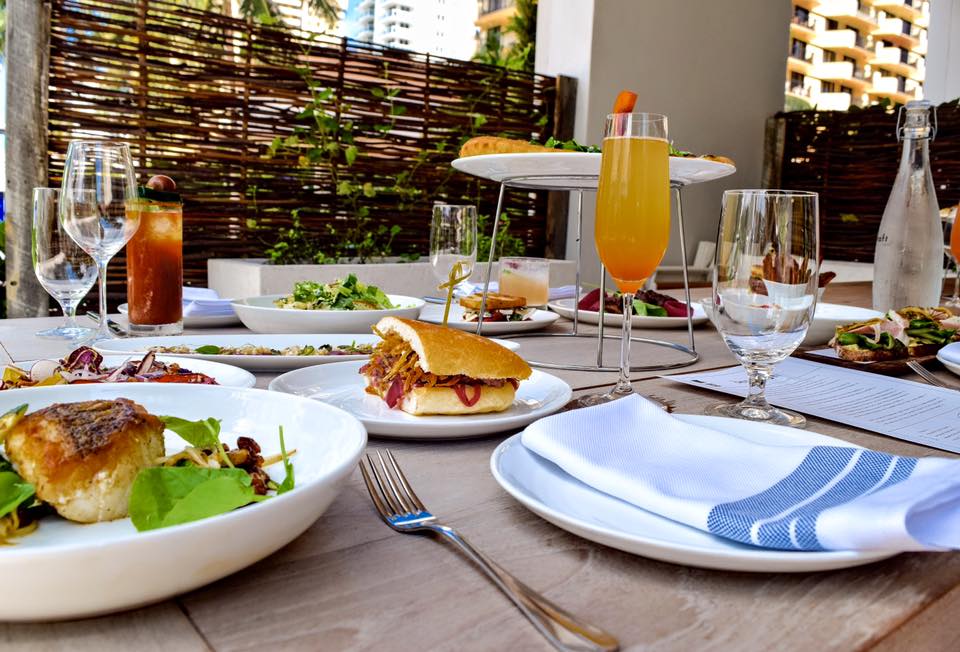 Calling all foodies! Miami Spice is an annual showcase of the city's thriving culinary scene. Enjoy three-course, prix-fixe menus prepared by Miami's hottest chefs at some of the best restaurants in the city. The newly opened restaurant at The 1 Rooftop, watr, is participating in Miami Spice from August 1st – September 30th. http://bit.ly/2aGp9xz
4. Perez Art Museum Miami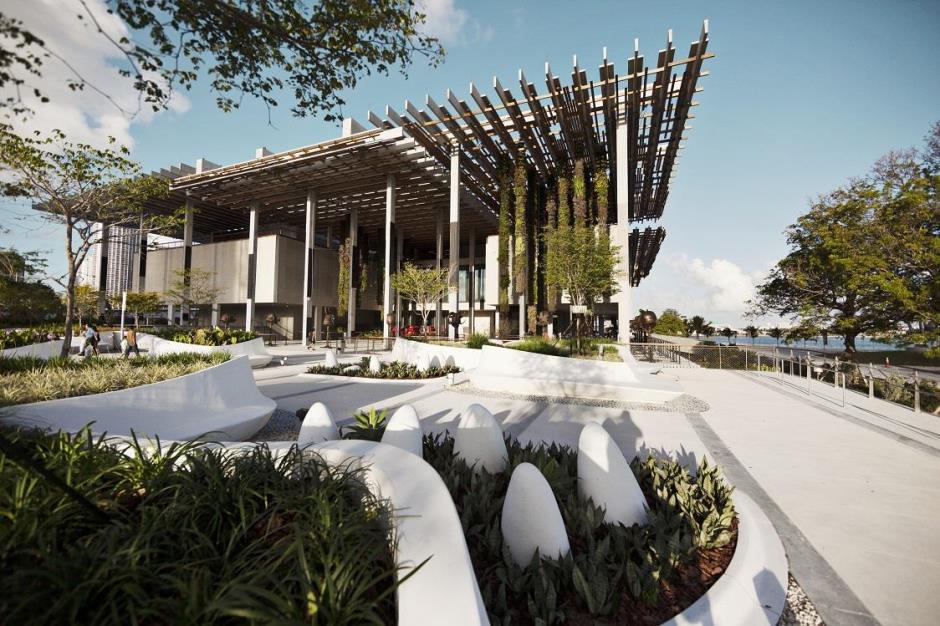 Both modern and contemporary, the Perez Art Museum Miami is a must-visit this summer. Stop by PAMM for an endless list of family-friendly interactive programming including art talks with renowned artists, free Second Saturday programs, and "Third Thursday" socials where you enjoy live entertainment. http://pamm.org/
5. Fairchild Tropical Botanic Garden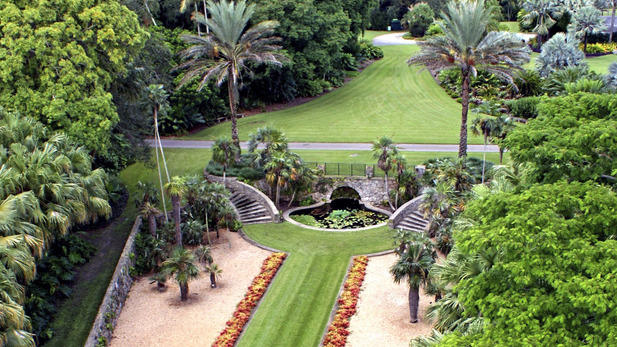 Be one with nature at the Fairchild Tropical Botanic Garden and explore the world through tropical plants. This summer, the garden will host the 24th Annual International Mango Festival celebrating the mangoes of Cuba! http://www.fairchildgarden.org/
6. Coral Gables Museum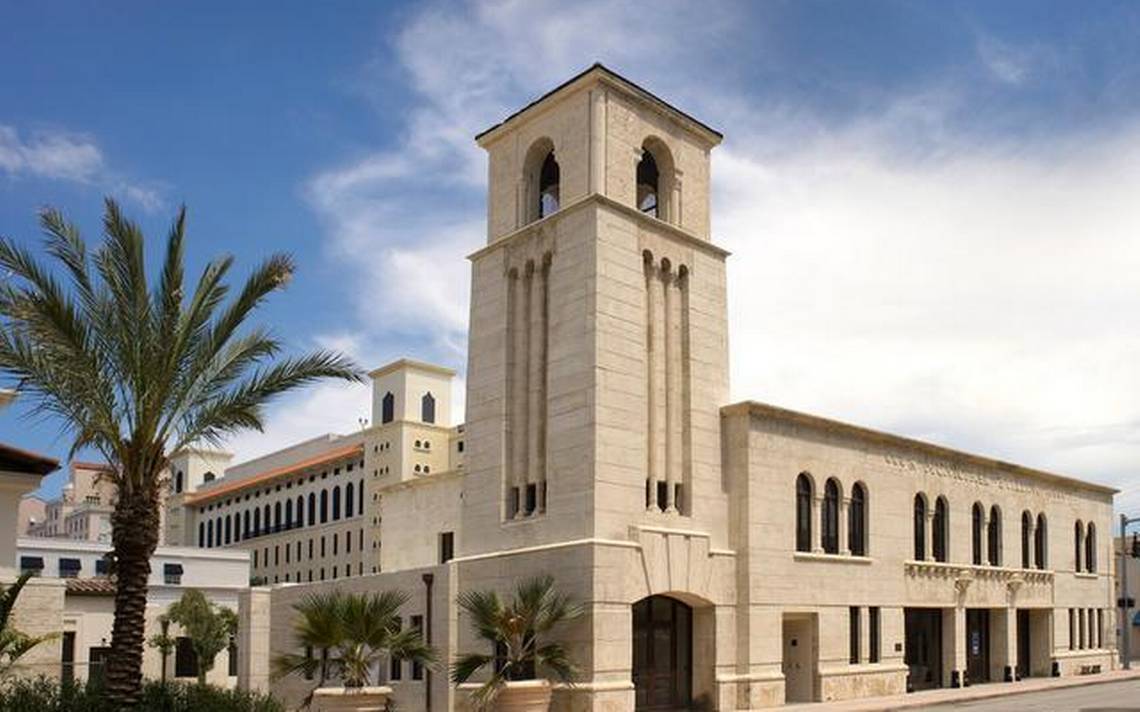 The Coral Gables Museum once served as the city's first court. Today, in addition to offering several architecture- and design-related exhibitions, it stands as a 5,000 square-foot plaza that hosts everything from street fairs to waterway canoe tours. Just steps away from the Coral Gables Art Cinema, Books & Books, and Miracle Mile, the museum's location is also ideal for an afternoon stroll with the family. http://coralgablesmuseum.org/
7. Second Saturday Art Walk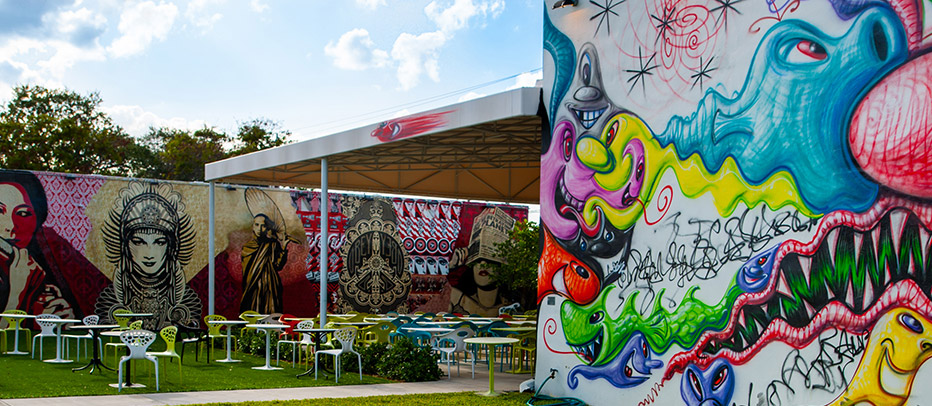 The Wynwood Art Walk is held the second Saturday of each month when the worlds of art, street performance, and music collide for a night of fun and creativity. Thousands of people crowd the streets — and the food trucks — to take in the Miami art scene in such a unqiue way. http://www.wynwoodmiami.com/todo.php 
8. Everglades National Park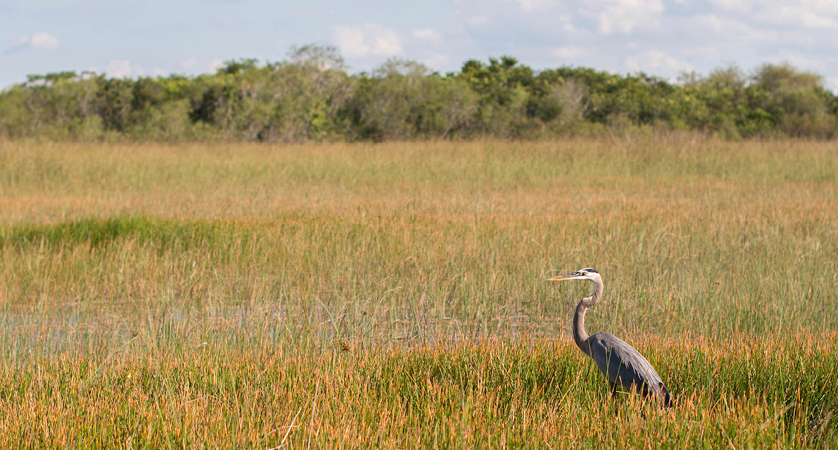 Less than an hour south of Miami, the Everglades is a world to be discovered. A vast subtropical wetland, it is home to three parks, each one remarkable in its own right: Everglades National Park, Big Cypress National Preserve, and Biscayne National Park. Whether you're planning to hike or kayak, you'll be sure to spot rare and familiar species on your journey into the wilderness. https://www.nps.gov
So, in between your relaxing beach days, be sure to leave some time to indulge in Miami's art, culture, food and nature. Need some more suggestions? Our Concierge Team at 1 Hotel South Beach is happy to offer local suggestions on how to create the perfect summer travel itinerary.
​
More Stories We'd Think You'd Enjoy