A Note From the Field
To our 1 Hotels community,
1 Hotels was brought to life with an intentional vision to honor and protect the natural world while providing you, our cherished guests, with an unparalleled luxury experience. In light of our vision, the journey of the COVID-19 pandemic sparked a noticeable and necessary evolution of our DNA and operations. In order to safely and cautiously welcome you and our team back to our properties, we constructed a sanitation plan that considers the complete guest experience and utilizes enhanced health and safety protocols in accordance with local health authorities. As we emerge from the pandemic together, we want you, our family, to feel peace of mind knowing that these safety and sanitation practices remain robust — and the warm, nostalgic feeling that greets you at our doors never left.
We are ready when you are.
All properties will continue to be sanitized using hospital-grade, EPA-approved agents, and hand sanitizer will remain available in all public and team spaces. High-touch points such as furniture, door handles, and elevators are sanitized multiple times per day, and we continue to encourage social distancing to ensure everyone's comfort and safety. In addition, we request that all individuals, guests, and team members alike adhere to local mandates regarding face coverings while on property.
We're only as strong as our teams.
Our team members are thrilled to return to nurturing the warm connections that can only be made within the walls of our sustainable retreats. With that being said, every member will be equipped with personal protective equipment and hand sanitizer as needed. Before re-opening our doors, each team member participated in updated Health and Safety courses, including training on guest interactions and the handling of shared materials. These careful operating procedures will remain intact as we continue to welcome more guests, and our team members are committed to upholding them to ensure the highest level of comfort and safety for all.
Your arrival sets the tone for your stay.
As a brand built upon holistic, sustainable wellness, we're delighted to welcome you with a personal wellness kit upon arrival. When it's time to enter your safe haven, you will open the door to a fully sanitized, immaculate guestroom equipped with sustainable linens, natural sunlight, and unsurpassed comfort — all to ensure a relaxing, connective experience.
Digital enhancements designed to keep you as distant as you want to be.
To further protect you and the planet, we continue to offer contactless guest services including mobile key, television controls, menu ordering and payment, service requests, concierge support, front desk text messaging, and check out (service availability may vary by property and stay dates). Download the 1 Hotels mobile app from the App Store or Google Play Store.
Keeping you well-nourished is important to us. We are always here for you.
Our kitchen staff maintains rigorous cleaning processes and our management team has undergone ServSafe® certification, ensuring enhanced safety training and educational materials.

As we continue to navigate uncharted waters, we will always ensure our efforts remain in accordance with medical and public health experts and agencies. We are committed to remaining vigilant, providing the most up-to-date offerings, and keeping you safe.
We are always here for you.
To ensure that we are upholding these stringent new guidelines, we introduced a new role at each of our hotels, a Director of Environmental Health & Safety, who also serves as a resource for you, should you have any questions regarding the security of our hotels. During times like this, our team is here to help guide you through uncertainty, while ensuring that you and your loved ones have a delightful, memorable, and most importantly, safe stay at your home away from home. On behalf of the entire SH Hotels & Resorts family, we can't wait to welcome you back.
Sincerely,
Raul Leal
CEO, SH Hotels & Resorts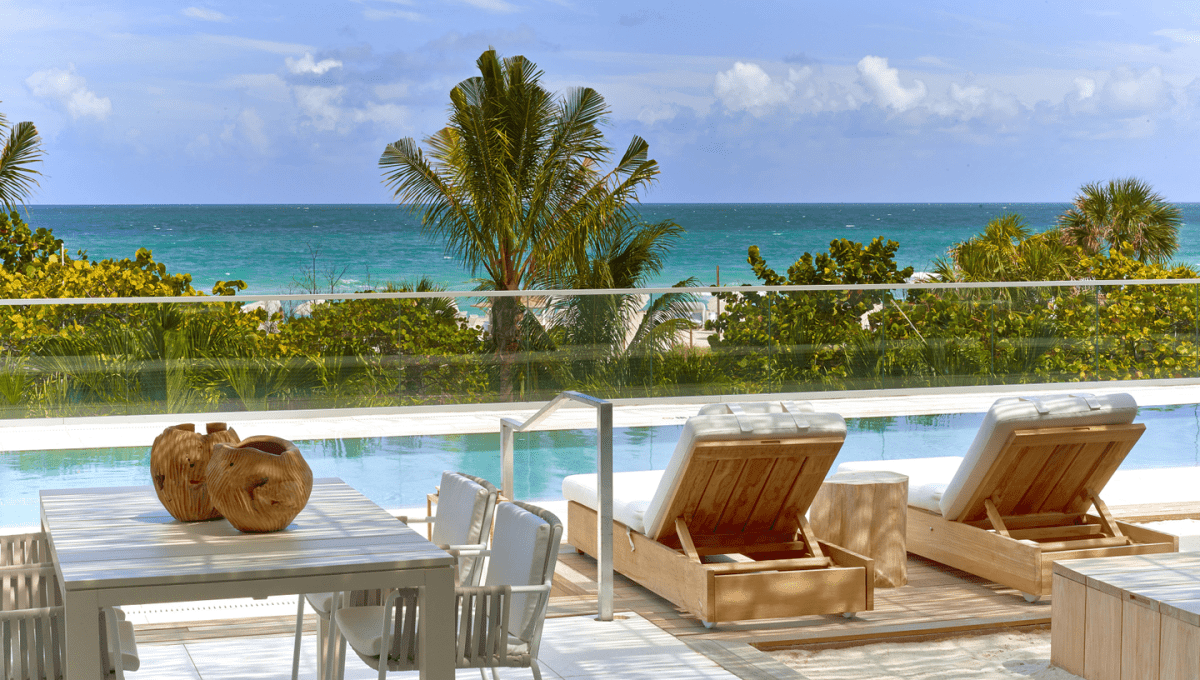 Sharecare VERIFIED
with Forbes Travel Guide

Hotels earn the Sharecare VERIFIED with Forbes Travel Guide badge by completing – and maintaining – verification on more than 360 global health security standards. The comprehensive assessment covers:
Health and hygiene protocols
Cleaning products and procedures
Masks and PPE
Ventilation
Management accountability
Health safety communication with guests and employees
Health security verification gives you the peace of mind that each hotel is committed to expert-validated best practices for your safety and comfort.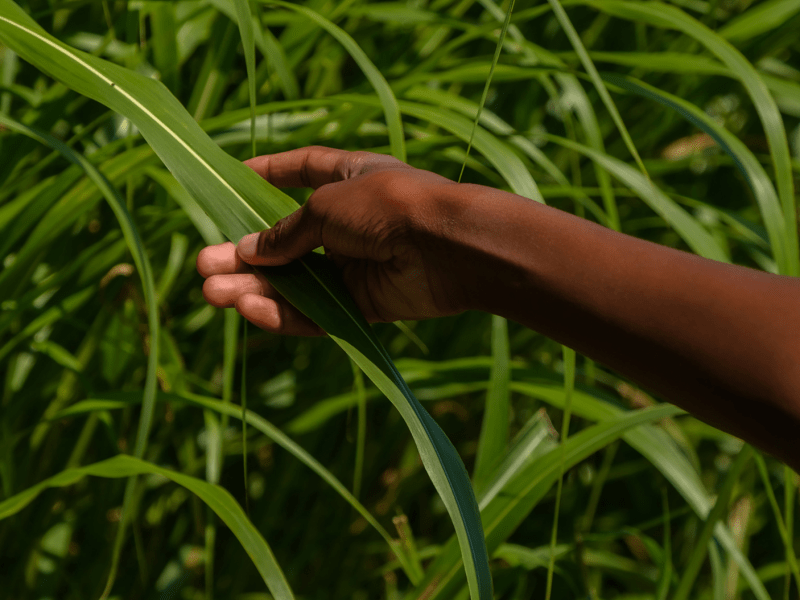 WELL Health-Safety Rated
We're proud to be WELL Health-Safety Rated (HSR) across six operating properties—Brooklyn Bridge, Cabo, Central Park, South Beach, Toronto, and West Hollywood—with five additional properties to be considered for this rigorous rating in 2023. What exactly does that mean? These six properties exceeded WELL's science-based standards, established to cultivate and deliver conscious spaces that promote your health and wellbeing—while doing the same for the planet.
Guide Your Stay
With the 1 Hotels app, enjoy contactless guest services including mobile key, television controls, menu ordering and payment, service requests, concierge support, front desk text messaging, and check-out (service availability may vary by property and stay dates).
1 Homes Preview Cabo
Los Cabos has been named the world's first Sharecare VERIFIED travel destination.
About Your Stay
In compliance with local regulations and CDC guidelines, some amenities and services may be limited or unavailable during your stay, including pool, spa, and food and beverage. Please note that signing a COVID-19 Acknowledgement, Waiver and Release is required at check-in.