Spring Has Sprung: 10 Parks And Gardens In New York City To Visit This Season
It's finally time to put away those snow boots… or at least we hope so!
Published on: December 18, 2018
​
In honor of Spring having officially sprung, we've rounded up some of our favorite parks and gardens in New York City, from Central Park to Brooklyn Bridge Park and a few in-between.
Now get out there and go explore!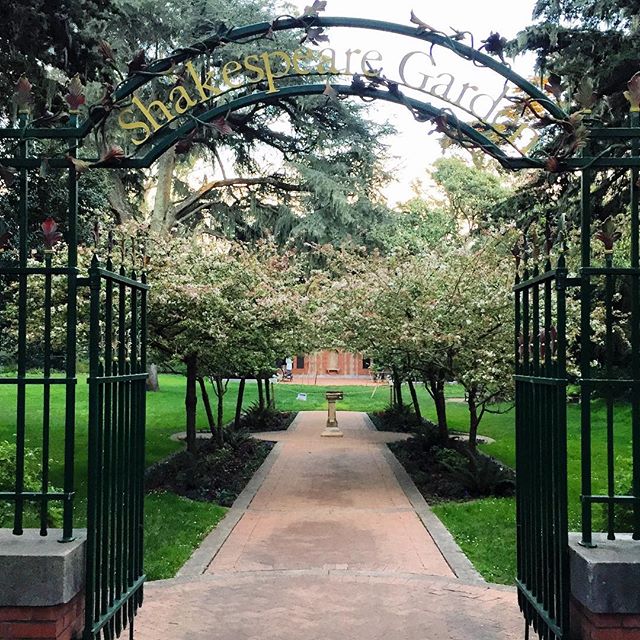 For a romantic setting, visit Shakespeare Gardens in Central Park 
Central Park's Shakespeare Garden is a four-acre landscape named for the famed English poet and playwright.  If you're familiar with Shakespeare's works, you'll notice the garden features flowers and plants mentioned in his poems and plays and is designed to resemble the Bard's native English countryside. It's all in the details.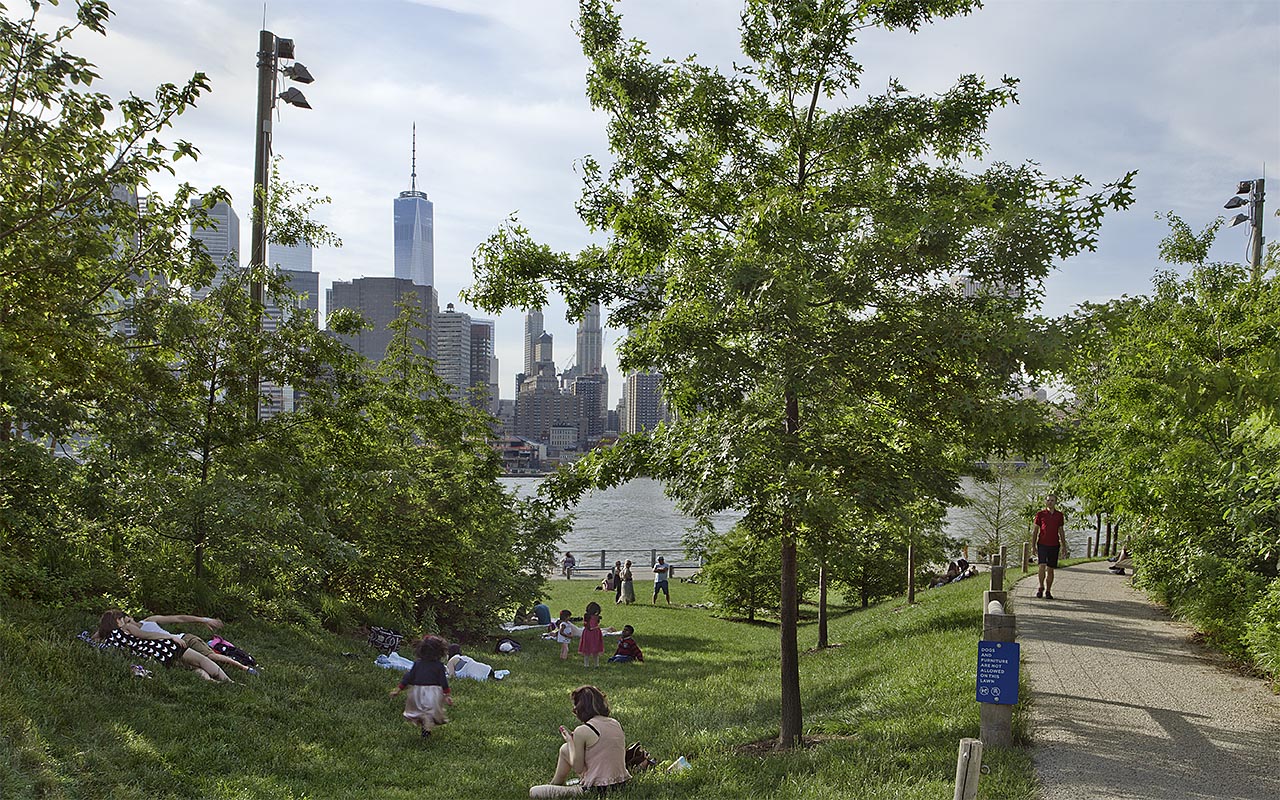 For everything in one place, visit Brooklyn Bridge Park
Some of New York's most beautiful parks are scattered around the city, but one of our favorites is right in our backyard at 1 Hotel Brooklyn Bridge. From kayaking, basketball courts and playgrounds, to stunning views of Manhattan and nighttime movie showings, you could spend sun up to sun down in Brooklyn Bridge Park and still not cover it all.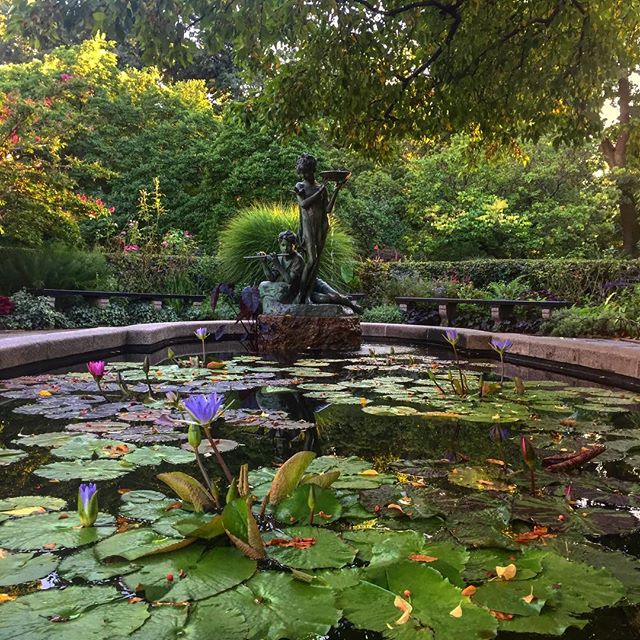 For a zen moment, visit Conservatory Garden in Central Park 
Find inner peace at The Conservatory Garden, Central Park's six-acre formal garden and designated Quiet Zone. It is divided into three smaller gardens, each with a distinct style: Italian, French, and English. Take your pick, then take a moment.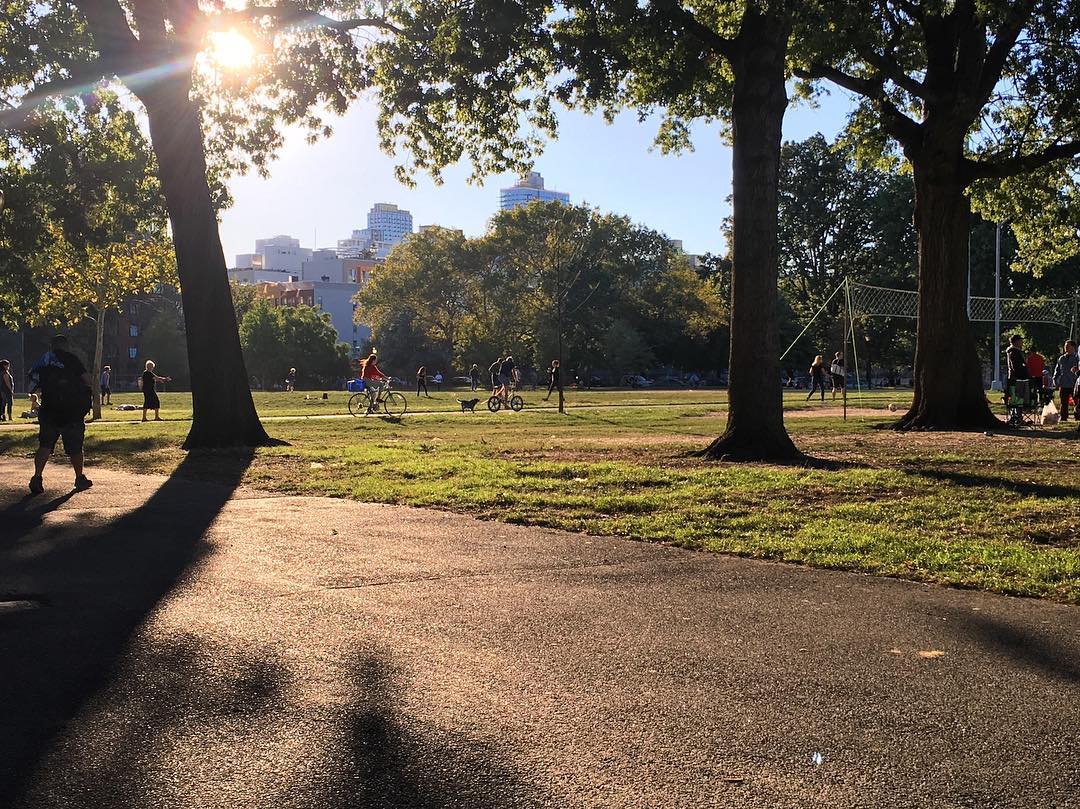 For an active afternoon, visit McCarren Park
McCarren Park, in the heart of the Williamsburg neighborhood, hosts endless games of soccer, kickball, baseball, and basketball and is complete with running tracks, skate parks, and tennis courts. 
Pro tip: After a day in the park, treat yourself to a beer at Brooklyn Brewery, just a short walk away.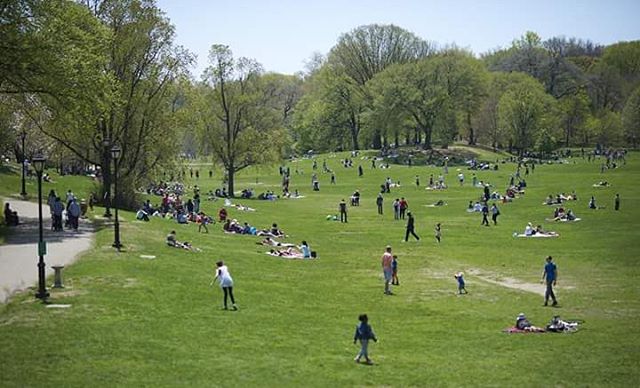 For a picnic, visit Prospect Park 
Behold a Brooklyn gem. Within the park's 526 aces, you can find an ice rink, a band shell, a carousel, dozens of athletic and recreational facilities, and plenty of space to spread out for a picnic! 
Fun fact: Brooklyn Bridge Park was designed and constructed by the same masterminds behind Central Park, Frederick Law Olmsted and Calvert Vaux.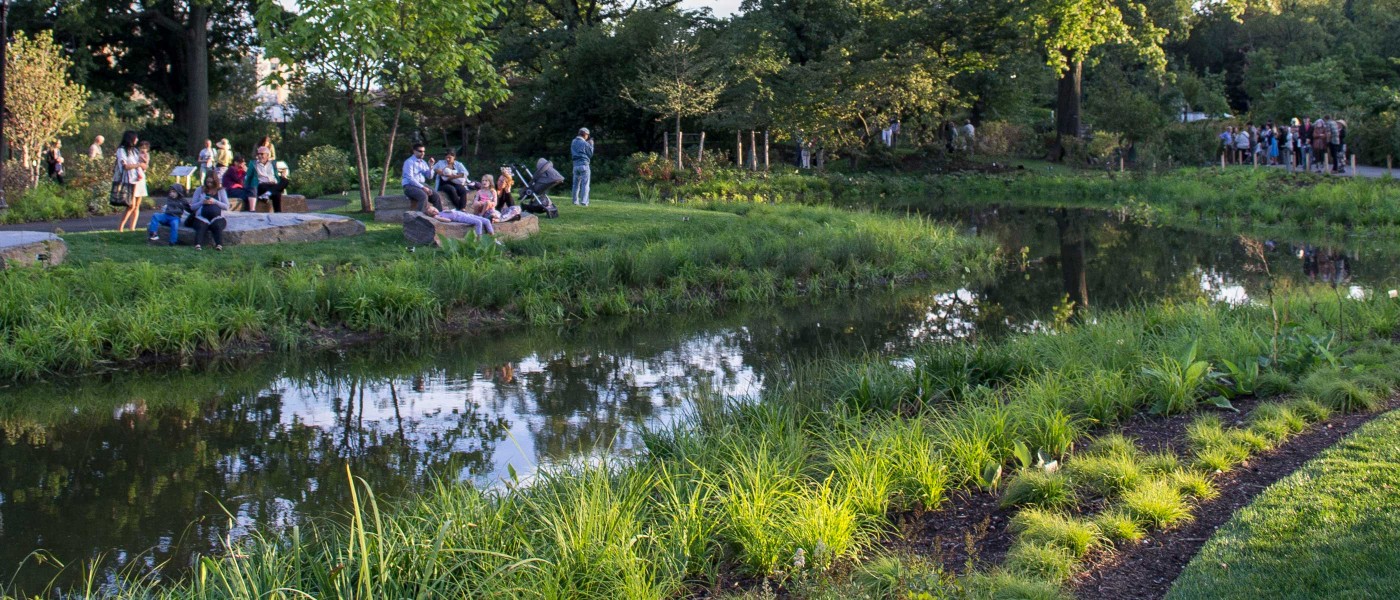 For an educational activity, visit Brooklyn Botanical Garden
Visit the new Smart Garden Exhibit to explore solutions to some of the big environmental challenges cities currently face. Other exhibits we're excited about are Creating A Bird-Friendly Landscape and Growing A Garden With Children. 
Pro tip: Admission is free all day Tuesday and on Saturday mornings!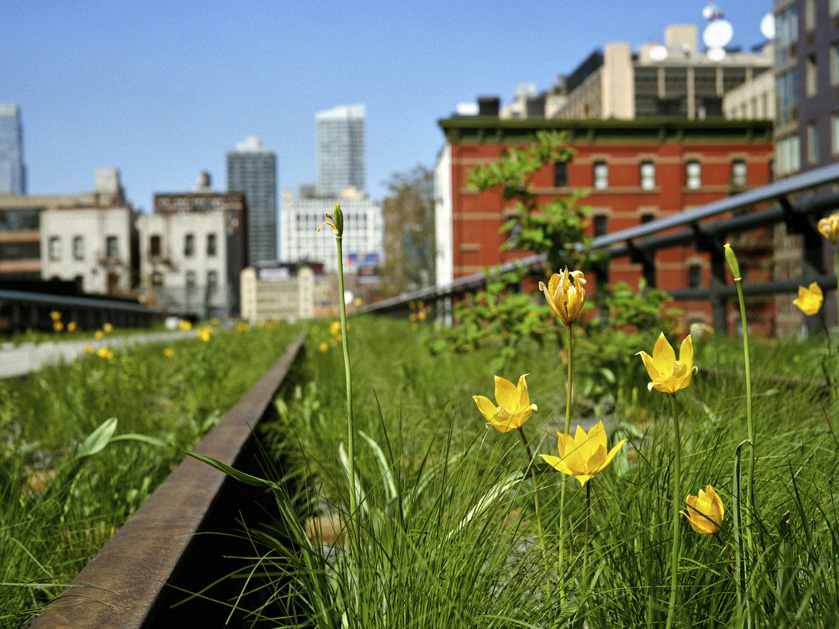 For a fresh perspective, visit The Highline
See the city from an elevated point of view at The High Line – a 1.45-mile-long New York City freight rail line that was transformed into a public park in 1999. Take a walk down its trail or lay back on a lounge chair and take in the city's abundant natural beauty. 
Pro tip: Enjoy some of the delicious bites and snacks from vendors along The Highline – from popsicles to tacos, you're in for a treat.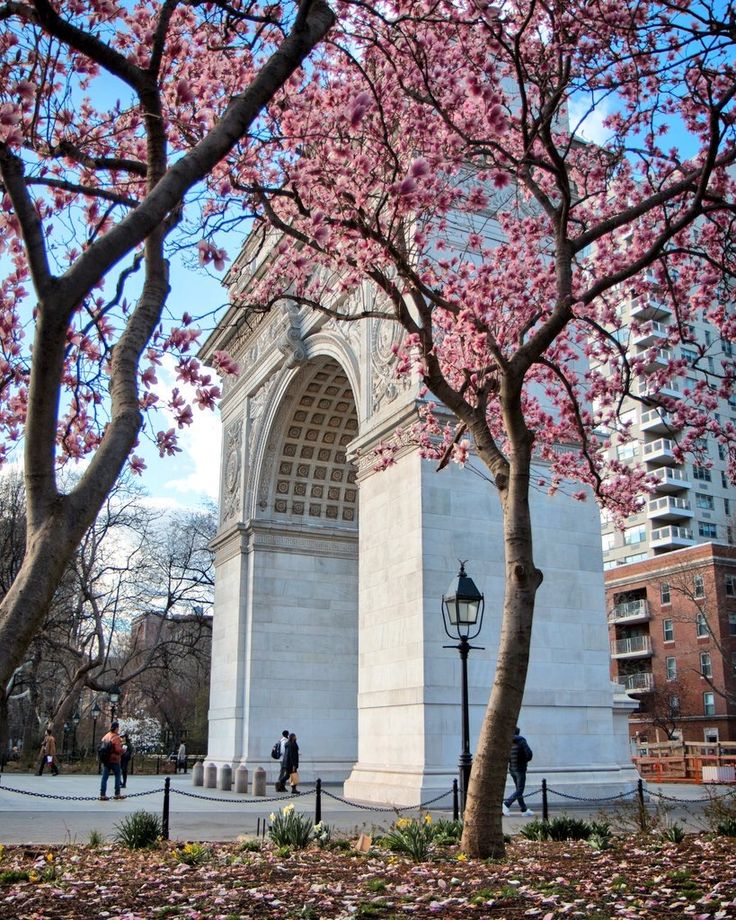 For some hustle and bustle, visit Washington Square Park 
A gathering spot for avant-garde artists, a battleground for chess enthusiasts, and a playground for canines and children, Washington Square Park has many personalities and rarely sees a dull moment. Sit on one of the benches in the park or snag a spot on the lawns, either way you're in for a great afternoon of people watching.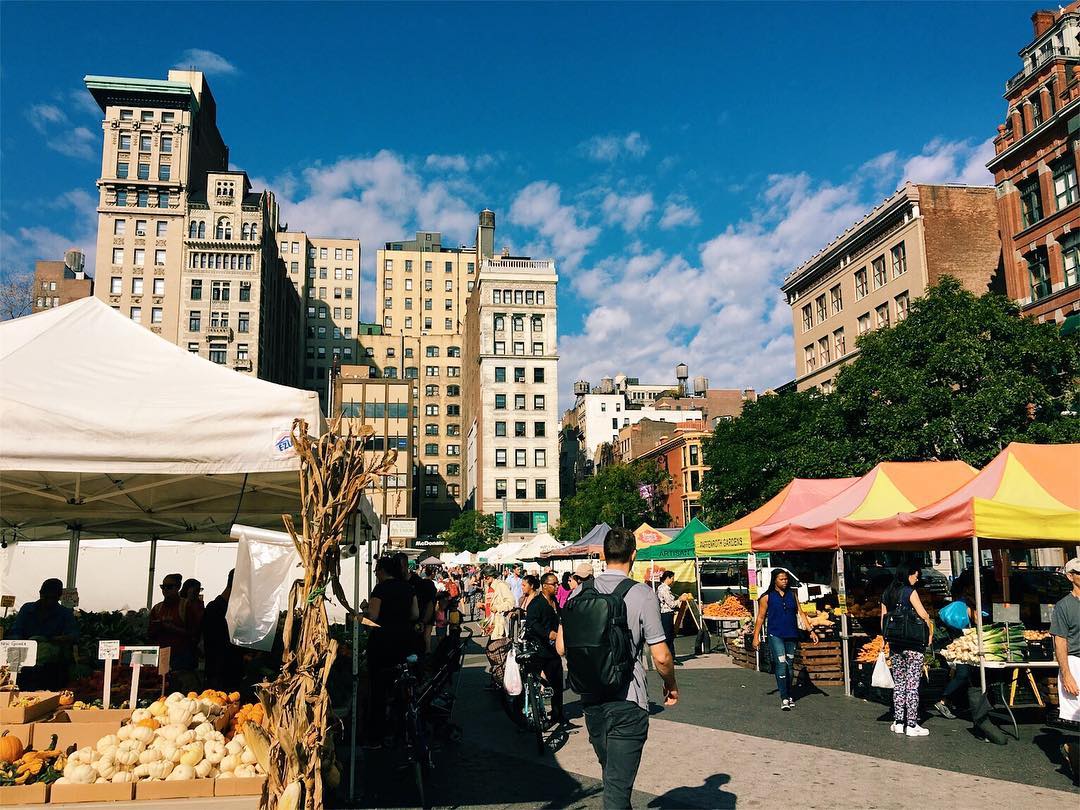 For a trip to the Farmer's Market, visit Union Square Park 
Explore a colorful, dynamic park in the heart of Union Square, that beautifully captures the spirit of Downtown New York. Visit during the morning on a Monday, Wednesday, Friday or Saturday to experience one of the city's best farmer's markets – with fresh produce and goods from local farmers and vendors.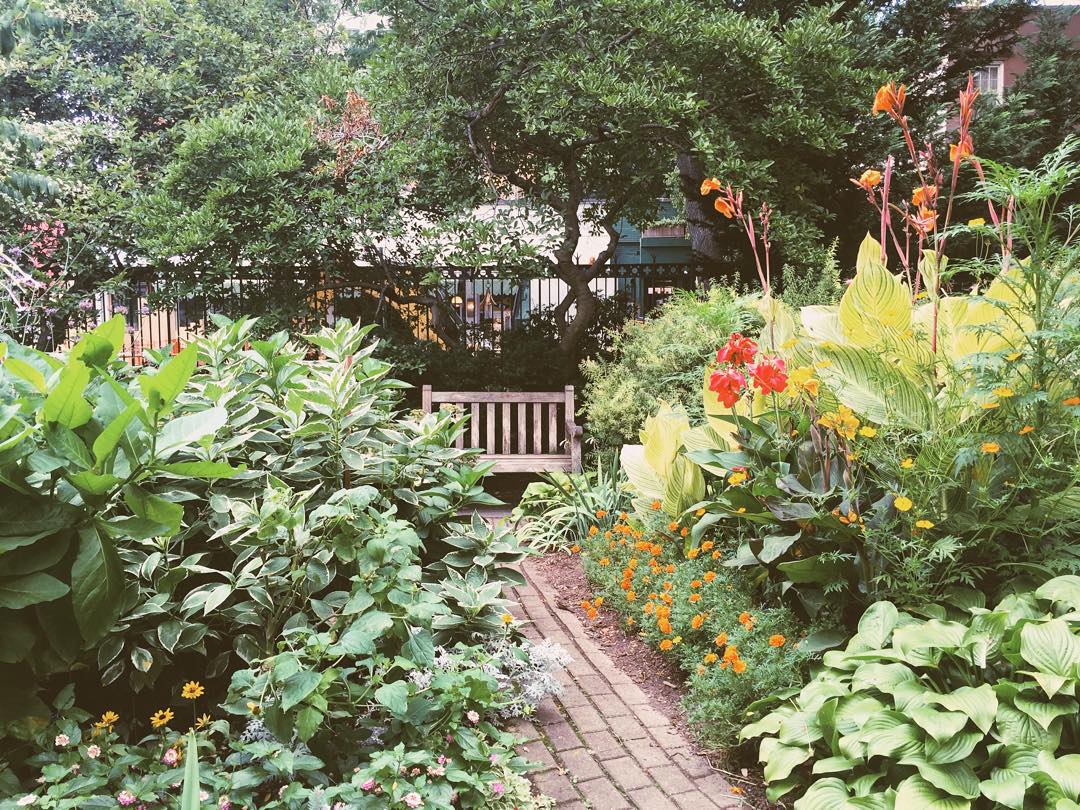 For a quick break, visit Jefferson Market Garden 
Make your way through the historic Greenwich Village to Jefferson Market Garden – nestled in one of the most central corners of the city, next to the Jefferson Market Library. Open to the public from spring to fall, the garden is full of beautiful blooms, especially in the springtime. Find solace and serenity in the park before you venture out back into the city.
​
More Stories We'd Think You'd Enjoy