See, Hear, And Taste Miami: Daylife Activities
We love hitting the beach and laying poolside as much as you do. But with all that Miami has to offer, you'll definitely want to add these daylife activities to your list during your stay at 1 Hotel South Beach
Published on: January 17, 2017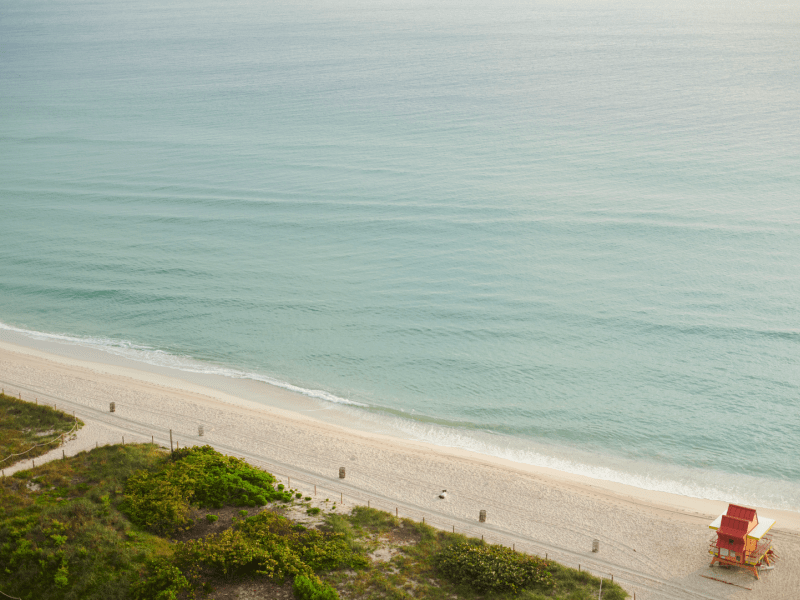 ​
We love hitting the beach and laying poolside as much as you do. But with all that Miami has to offer, you'll definitely want to add these daylife activities to your list during your stay at 1 Hotel South Beach: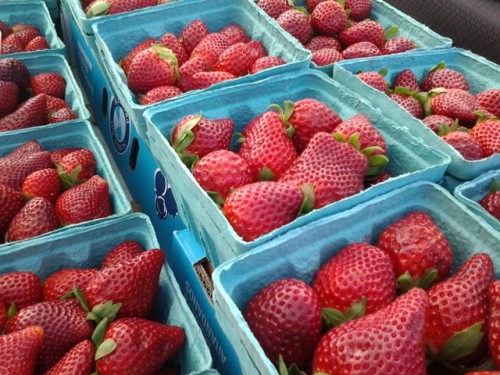 Photo Credit: South Florida Food and Wine
Farmers' Markets: Get a taste of Miami – literally. Check out a variety of local Farmers' Markets just a short trip away from 1 Hotel South Beach. Head to the weekly Arsht Center Farmers' Market that takes place every Monday, or visit the Kendall Village Farmers' Market on Sundays to add a fun twist to your weekend brunch plans. There are so many options to choose from.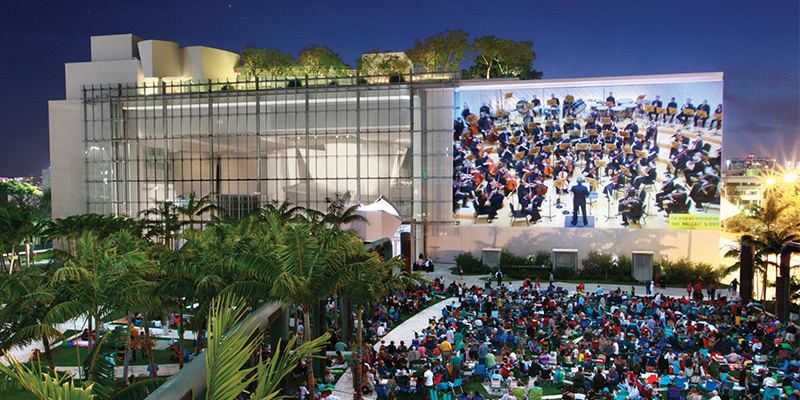 Photo Credit: New World Symphony
​​
 
New World Symphony: Trade in the sounds of crashing waves by the beach at 1 Hotel South Beach for an amazing string orchestra for the night. Bring a blanket, share a picnic dinner, and enjoy performances by the New World Symphony during seasonal Wallcast concerts with friends and family.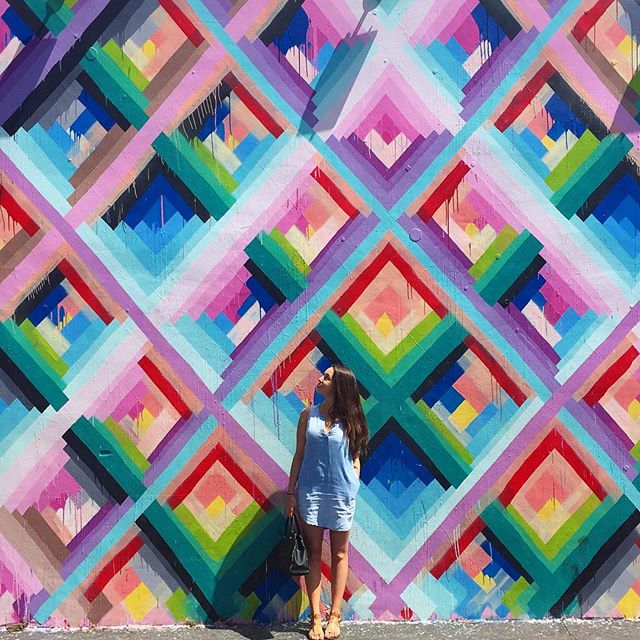 Photo Credit: @AlexScolari

Wynwood/Design District: Once you've had your share of sand and sun for the day at 1 Hotel South Beach, take a break from the beach and head to Wynwood/Design District to experience local art and food. Shop around at the area's specialty boutiques or take part in the Art Walk that occurs on the second Saturday of every month to explore the Miami art scene at night. No matter what you decide to do there, get your cameras ready – you're bound to find some pretty stunning sights to snap for Instagram.
There are so many spectacles, sounds, and tastes to experience during your stay at 1 Hotel South Beach. We hope you enjoy your visit to Miami and add these unique daylife experiences to your tropical to-do list.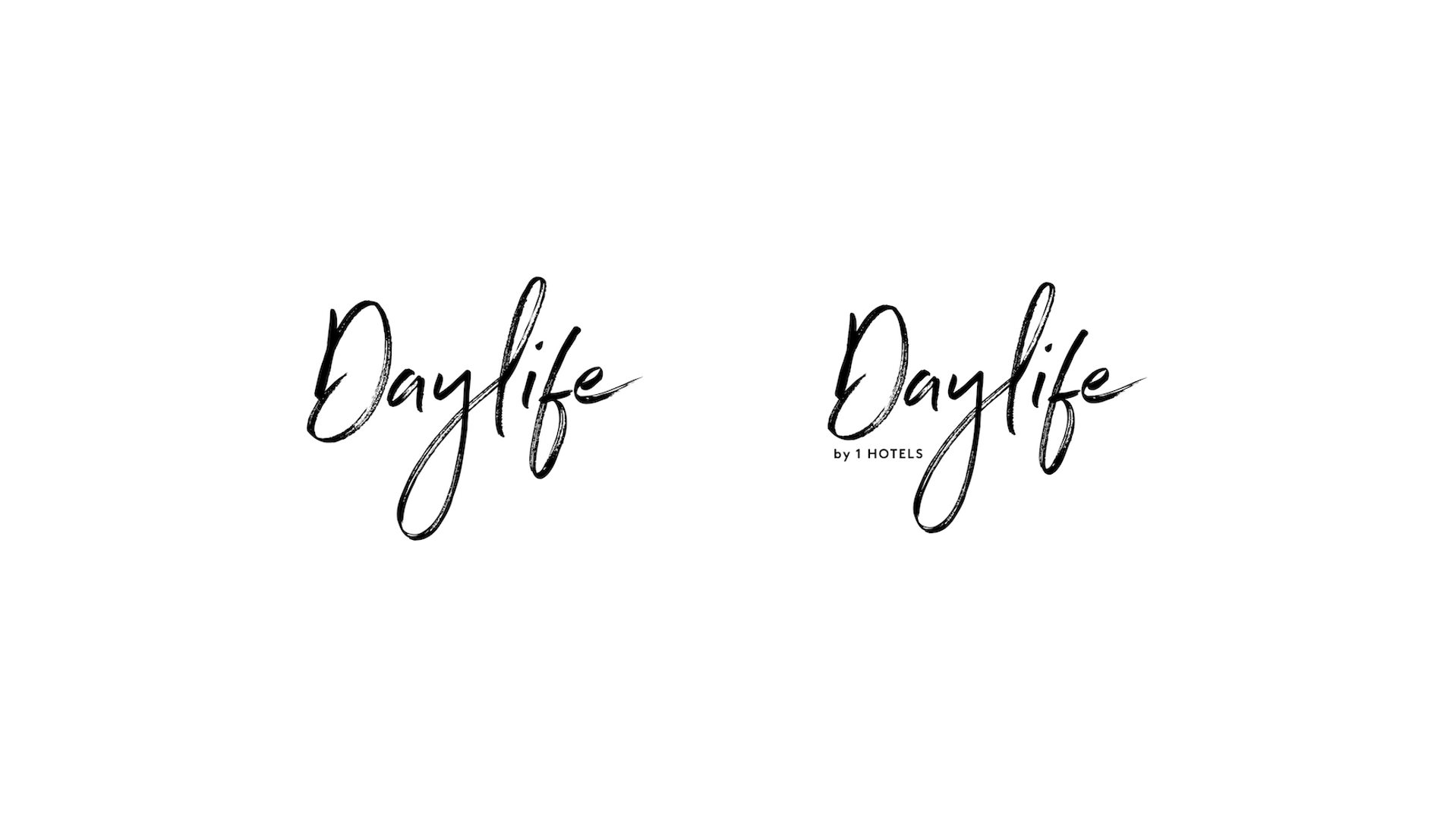 ​
More Stories We'd Think You'd Enjoy
Designed by Nature
Brushing Up on Mayfair's Iconic Art History With Captivating Tours Led by Art Expert, Loyse de Pury
As we embark on monthly art tours through the creative soul of Mayfair, get to know the colorful...
Connecting to the Heart of Hispanic Heritage Month: Stories of Passion & Pride From Our Latinx Team Members
We're spotlighting the stories of our incredible Latinx staff members, discovering what this month...