Giving Back & Doing Good this Holiday Season (and Every Day)
We aim to give back every day. This holiday season we're doing this by collecting monetary and tangible donations for Housing Works, and through volunteer programs spearheaded by our teams.
Published on: November 28, 2018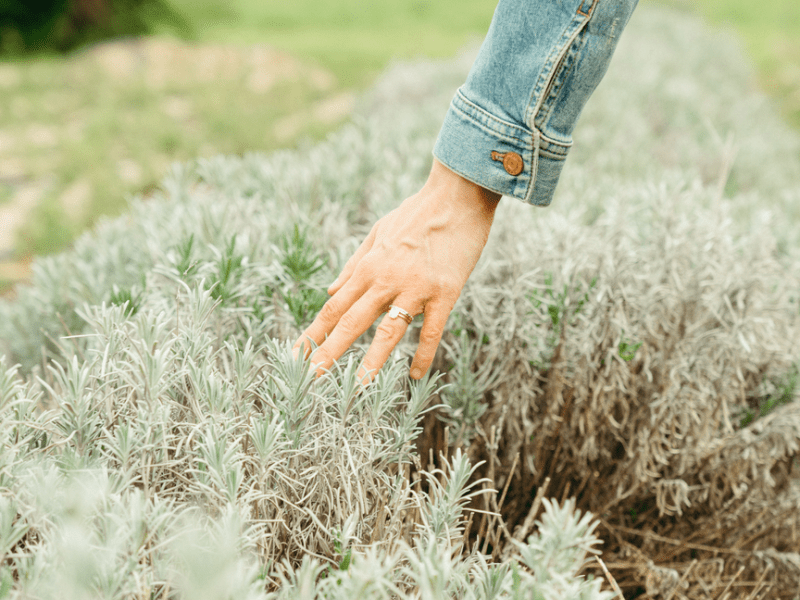 Doing all the good we can is part of our company culture, and this holiday season we wanted to share some of the small ways we've been giving back.

Leave Something Behind with 1 Less Thing
Our 1 Less Thing donation boxes are back in every 1 Hotels guest room, as of Thanksgiving week. This program allows guests the opportunity to leave behind gently used items of clothing that will in turn be donated to Housing Works. Each year we have collected and donated hundreds and hundreds of items.

Give a Little AND Get a Little with Winter Solstice
Our seasonal offer, Winter Solstice, incorporates a donation to Housing Works with every reservation booked. Our guests get to enjoy a stay at 1 Hotels, and we get to collectively give back.

Feeding New York City's Homebound Elderly with CityMeals
Bright and early on Thanksgiving morning, our Culinary Director at 1 Hotel Brooklyn Bridge, Chef Ivy Stark, and around 60 volunteers from the team gathered in the kitchen at The Osprey to pack a total of 400 Thanksgiving meals to be delivered to homebound elderly around the city through CityMeals on Wheels.

Cleaning Up After Ourselves with a Two-Day Beach Cleanup
The team at 1 Hotel South Beach gathers regularly for beach cleanups, and this week's two-day effort was joined by over 60 team members who were ready to get their hands dirty. Team members collected trash in an effort to clean up our precious beaches and coasts and keep plastic and other waste out of the ocean.

Black Friday Switch Out Tote Initiative
Every year on Black Friday, a group of team members hits the streets of New York City during one of the country's biggest shopping days to give shoppers reusable shopping totes in place of the paper and plastic bags that retailers supply. As part of the initiative, we ask shoppers to 'switch out' their paper and plastic bags for a custom 1 Hotels tote. Over 1,000 reusable bags were given out this year, and around 700 paper & plastic bags were collected to be recycled or repurposed.

Burn Off Thanksgiving and Give Back to Girls with Body By Simone
The day after Thanksgiving, celebrity trainer and influencer Simone De La Rue led a Body By Simone post-Thanksgiving workout at 1 Hotel Brooklyn Bridge, raising money for Girls Inc.

Serving the Community at Miami Rescue Mission
Around 20 members of the 1 Hotel South Beach team spent their evening on the Monday after Thanksgiving serving meals at Miami Rescue Mission.
More Stories We'd Think You'd Enjoy
Designed by Nature
Brushing Up on Mayfair's Iconic Art History With Captivating Tours Led by Art Expert, Loyse de Pury
As we embark on monthly art tours through the creative soul of Mayfair, get to know the colorful...
Connecting to the Heart of Hispanic Heritage Month: Stories of Passion & Pride From Our Latinx Team Members
We're spotlighting the stories of our incredible Latinx staff members, discovering what this month...