Amplify Black Voices
This has been a critical time in history for Black voices and racial equity. To celebrate Black History Month, we're sharing these actions you can take to honor Black communities in the US and globally.
Published on: February 10, 2021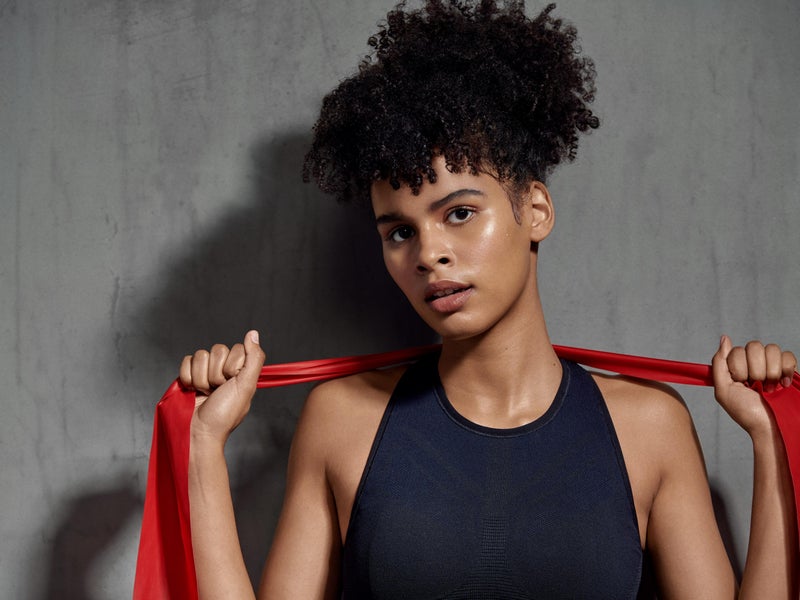 With a powerful HBCU-educated woman in the White House and with growing focus on Black activists, systemic injustice, and the actions needed to rebalance the scales of justice, we want to take this time and space to encourage the following actions to honor Black communities in the US (and around the world) for Black History Month. Now more than ever, it's important to amplify Black voices in activism, art, literature, history, business, and culture.
Learn about the ways in which Black communities are disproportionately harmed by pollution in our previous post, "What Is Intersectional Environmentalism?"
Get informed on anti-racism and allyship. Dismantle Collective shares an extensive list of articles, books, and videos. Sign up for their newsletter for even more resources and initiatives taking place near you and around the country.
Knowledge is key, but actions speak louder. Join in and take a stand to combat all systemic issues that disproportionately impact Black communities. Sign petitions to make your voice heard and hold Congress accountable. Find national and local actions to get involved with through organizations like the NAACP, Color of Change, and the NRDC.
Support Black-owned businesses that have been impacted by the pandemic at a disproportionate rate (Color of Change). Color of Change just released a handy new "Black Business Green Book" directory to make it easier for you to know where to put your money. Shop Black for Black History Month and beyond.
Utilize social media for good by following, liking, and sharing these important activists on the ground doing impressive work for their communities:
• 11 Black Activists to Follow on Instagram Right Now (Motherly)
• BLM Influencers: 10 Black Lives Matter Activists on Facebook, Instagram, TikTok and Twitter You Should Follow (USA Today)
Explore these Black authors who have illuminated and inspired us through their works:
• 10 Black Authors Everyone Should Read (PBS)
• 44 of the Best Books by Black Authors You Should Read in Your Lifetime (O, The Oprah Magazine)
Virtually immerse yourself in Black art and history:
• Honor and Learn This Black History Month (New York Times)
• Five Ways You Can Celebrate Black History Month Virtually (CNN)
We hope you'll join us this month in celebrating and honoring not only Black history but also Black lives today.
More Stories We'd Think You'd Enjoy