5 Tips For A Greener Week
Earth Day may have been last month, but here at 1 Hotels we encourage everyone to take small steps to be 'green' year round.
Published on: May 23, 2016
​
Earth Day may have been last month, but here at 1 Hotels we encourage everyone to take small steps to be 'green' year round. Small changes in your lifestyle can actually make a big impact on the Earth. These 5 tips will get you on the path toward greener living.
1.       Make your own cleaning supplies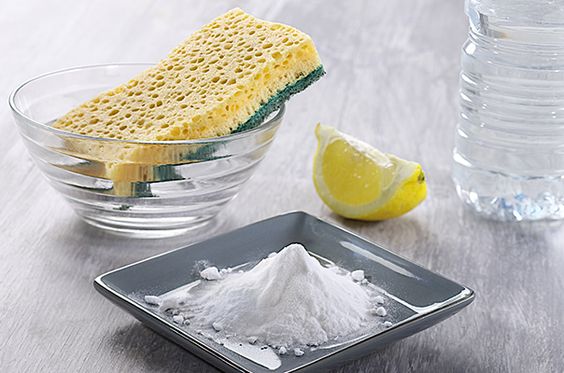 (greatest.com)
Before you start spring-cleaning, consider making your own supplies. Did you know that most common household cleaning products are toxic to our health and the environment? You can save money and contribute to a greener existence with these DIY recipes. Don't have time to make your own cleaning supplies? At least check the Environmental Working Group website to help guide your purchase decision of cleaning products that are safe for human health and the environment.
2.       Go paperless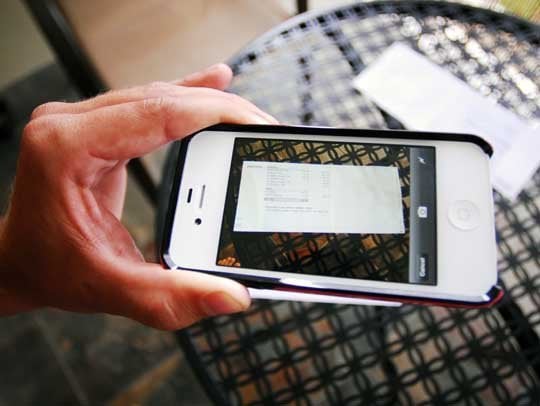 (apartmenttherapy.com)
Going paperless by keeping notes on your phone or taking a photo of something you'd otherwise print or write down will help cut down on deforestation and pollution, which will slow down global climate change.
3.       Repurpose household items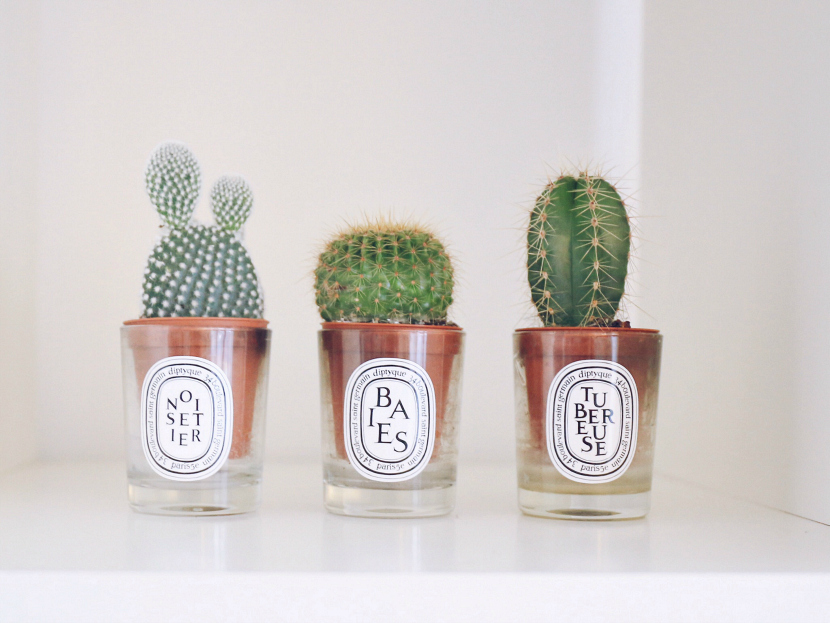 (worshipblues.com)
One example: old candles! Think twice before throwing away your used glass candles, they make great minimalist (and stylish!) pots for small plants. Just clean them out thoroughly, pot your plant and decorate your living space as you wish. It's a simple way to add more greenery and recycle simultaneously. 
4.       Re-use shopping bags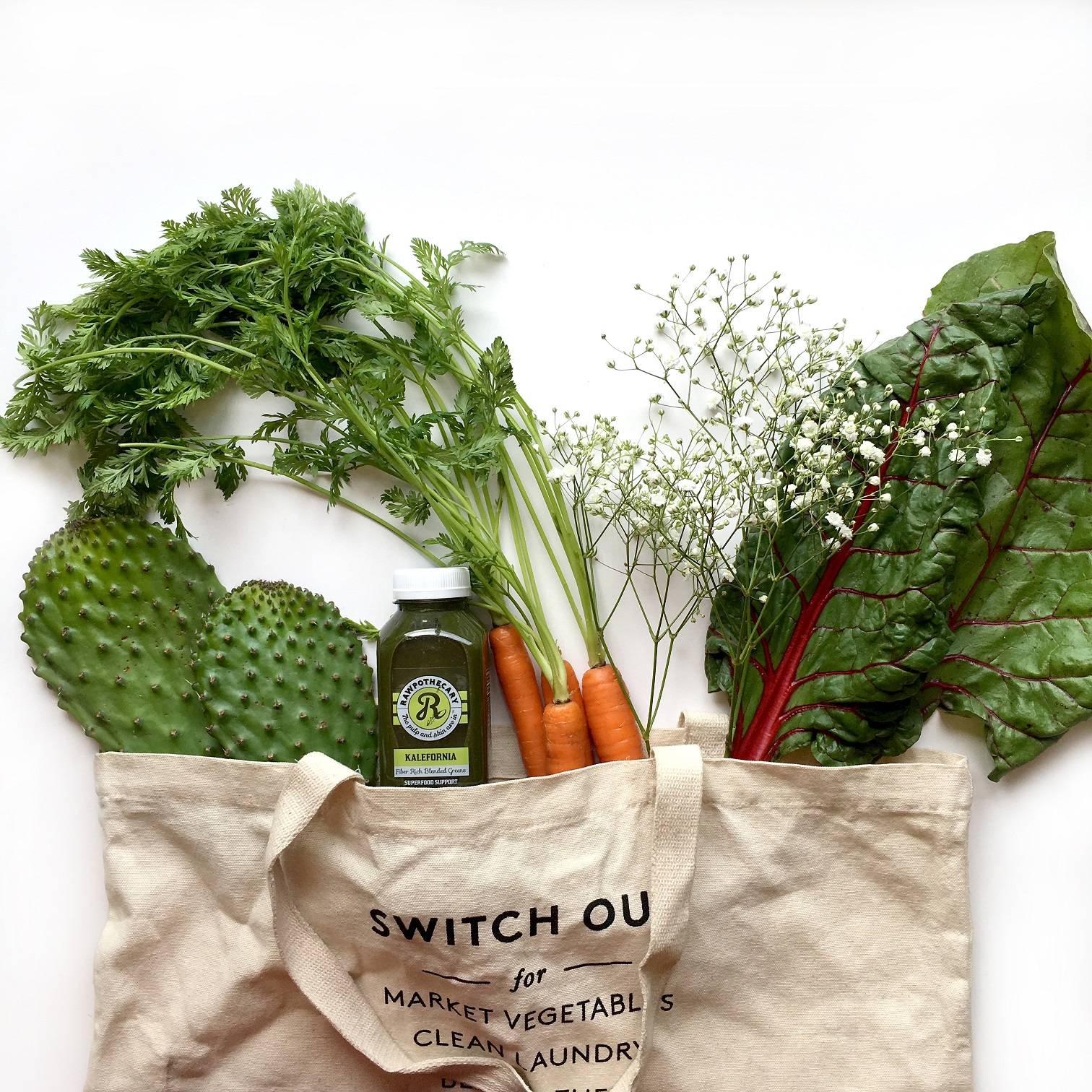 The next time you head to the grocery store, remember to grab your reusable shopping bags! Even if you're out the door, it's worth making the trip back inside to skip the plastic. In a landfill, plastic bags can take up to 1,000 years to degrade. Since they do not biodegrade, they breaking down into smaller toxic pieces. Bringing your own reusable bags in a small step that can have a huge positive impact. 
5.       Try composting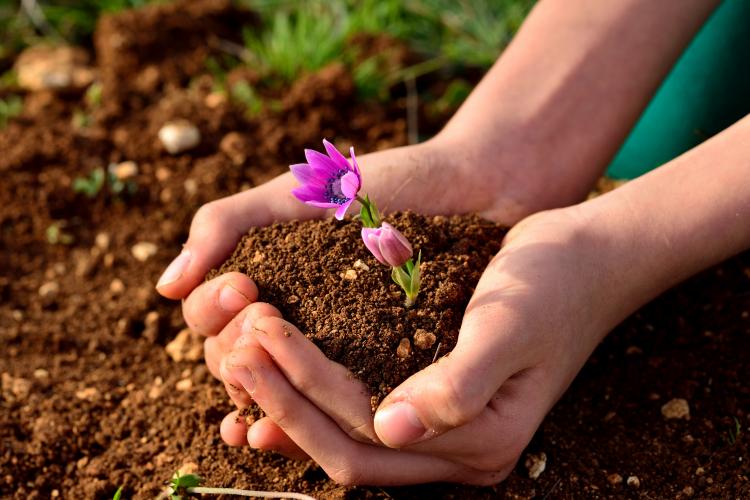 (timeanddate.com)
Finally, give composting a try. Composting is nature's process of recycling decomposed organic materials into rich soil and is a great way to give back to Mother Nature by converting waste into nourishment. Composting at home is fairly easy with this guide, but there are also plenty of community-run compost stations where you can bring your food scraps if you would rather not compost at home.
​
More Stories We'd Think You'd Enjoy
Designed by Nature
Brushing Up on Mayfair's Iconic Art History With Captivating Tours Led by Art Expert, Loyse de Pury
As we embark on monthly art tours through the creative soul of Mayfair, get to know the colorful...
Connecting to the Heart of Hispanic Heritage Month: Stories of Passion & Pride From Our Latinx Team Members
We're spotlighting the stories of our incredible Latinx staff members, discovering what this month...