1 Promise
Daylife
Designed by Nature
#1EarthDay
Earth Day is on the horizon which is big cause for celebration here at 1 Hotels. For us, every day is Earth Day and we work to support Mother Earth year-round.
Published on: April 19, 2016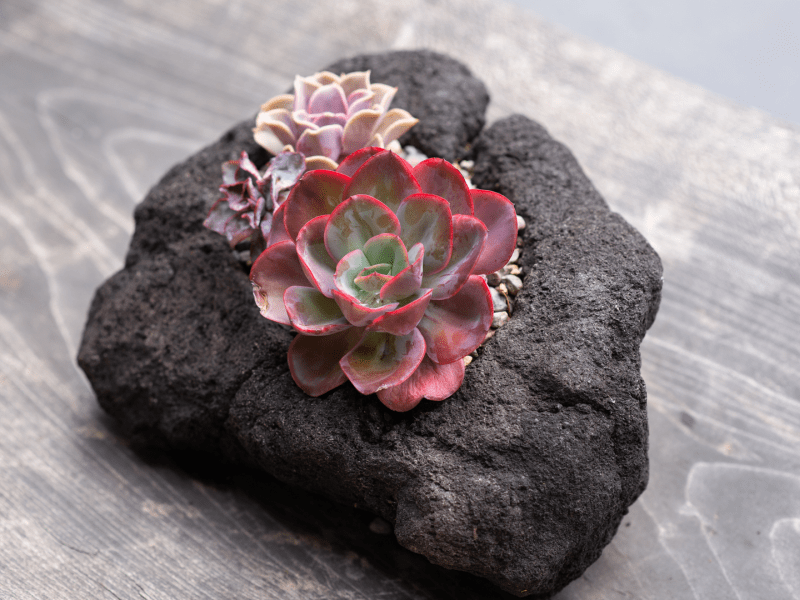 ​
However, we pull out a few extra stops on official Earth Day in order to create a collective intention toward living green and making ethical and sustainable choices. 
Take a look at a few of the things we are doing across our properties in Central Park and South Beach to connect with and celebrate the community of Earth-lovers who are taking small steps to make a big difference.
Central Park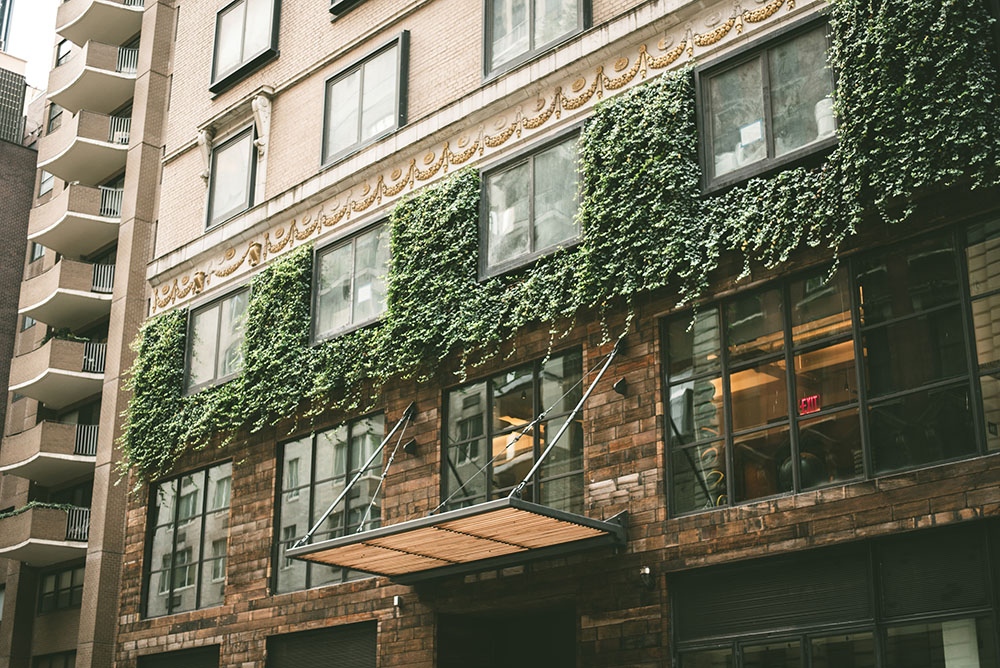 Outside of 1 Hotel Central Park, you'll find our Intention Tree, full of affirmations from our 1 Team members & Jams restaurant team members.
The 1 Hotel Central Park team will also enjoy a terrarium and plant care workshop, hosted by our friends at Sprout Home Brooklyn. The workshop will be open to the public; Follow us on Facebook for more details to come!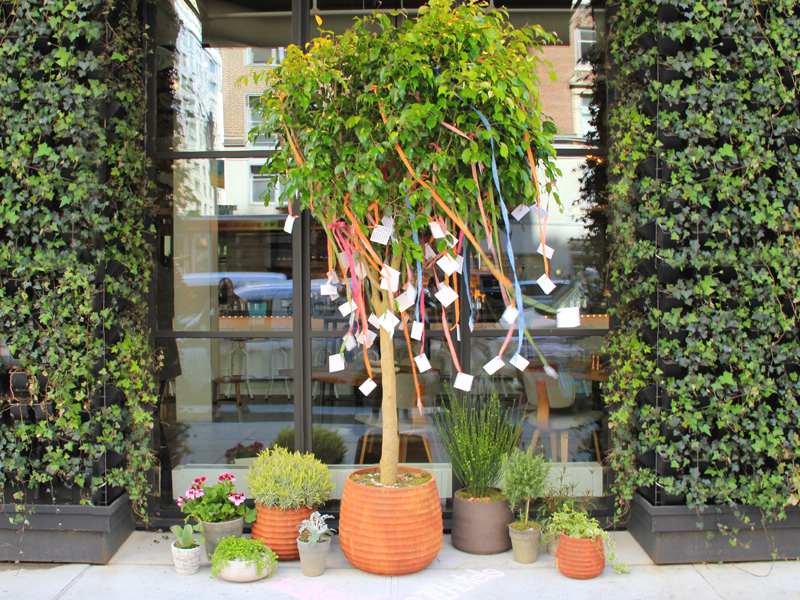 Speaking of small steps to make a big difference, 1 Hotel Central Park is thrilled to join forces with the second annual Earth Day 5K Green Tour on April 22nd. Participants of the 5k walk will start the day at 1 Hotel Central Park and will then move on to the Lowline, an underground park on the Lower East Side, before heading to Cinema Village to take part in a special preview of Love Thy Nature, an immersive nature documentary narrated by Liam Neeson. The day will end with a visit to the Natural Gourmet Institute for a natural and sustainable food cooking demonstration. Walkers will then collect lunch prepared by NGI chefs and head to nearby Madison Square Park to enjoy lunch outdoors. 
South Beach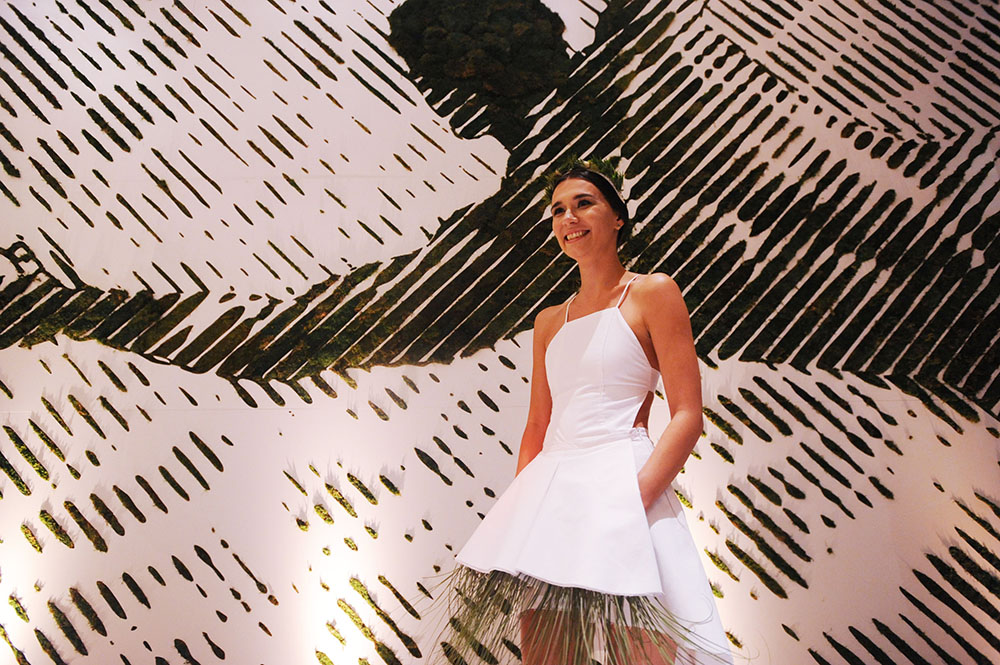 If you happen to be in Miami on Earth Day, join 1 Hotel South Beach for a eco-chic celebration. Last year's event featured an unveiling of a green mural in the hotel's lobby in collaboration with hotel partner Plant the Future. This year, you'll be able to set your intentions on Earth Day with sundown yoga and meditation with our friends from Wellthily, led by Cat Van Haayen. You'll find yoga mats, beverages, live music and a special surprise for our all guests. We encourage all levels of yogis –– from beginners to experienced –– to join us, and all ages are welcome. Save you seat, here. 
Post yoga, head on over to the 1 Hotel South Beach lobby for the second annual event to celebrate Mother Nature. Guests will enjoy live music by Afrobeta, special surprises, complimentary signature cocktails by Tom on Collins and bites by Beachcraft, brought to you by Plant the Future and CitiBike. Please RSVP to: [email protected].
#1ntention Tree:
Both properties will present a live 'Intention Tree' to help grow a sustainable existence in the world. The hotel's team, guests, and visitors are invited to make a wish, setting forth a green affirmation or intention.
At 1 Hotel South Beach, you'll be able to find the #1ntention Tree right outside of Beachcraft, and for every intention added to the tree, 1 Hotels will donate a dollar to Million Trees Miami to help preserve the local eco-system and local canopy. Not in Miami for Earth Day? You can participate by sharing your #1ntention on social media using the hashtag #1EarthDay. 1 Hotels will honor the commitment and donate $1 dollar for every social post as well.
At 1 Hotel Central Park, find the tree just outside of Jams restaurant located at 1414 Avenue of the Americas. 
 #1EARTHDAY Giveaway: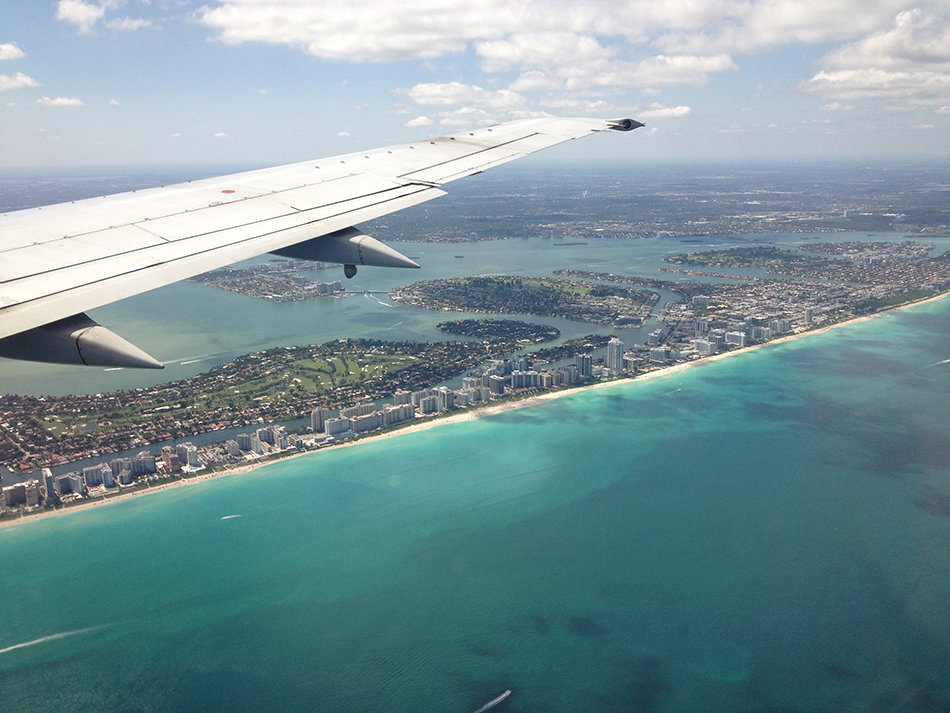 Finally, we are giving away two trips to celebrate sustainable travel! We believe in the simple idea that those who travel the world also care about it.
Enter for your chance at a 2-night stay at either our Central Park or South Beach location. Just follow these simple steps:
1.    Follow @1hotels, @1hotelcp, & @1hotelsb on Instagram.
 2.    Post a beautiful Earth Day inspired image on Instagram from April 18-23, 2016.
 3.    In the caption of the photo post, tag @1hotels, use hashtags #1EarthDay and #1Hotels, and specify property of choice – either Central Park or South Beach.
 "The world around us is beautiful and we want to keep it that way." 
-Barry Sternlicht – CEO & Chairman, 1 Hotels
​
More Stories We'd Think You'd Enjoy