1 Guide: 5 Things To Do With Your SO This Winter In NYC And Miami
Looking for a Valentine's Day idea or just need to take time to reconnect?
Published on: February 05, 2016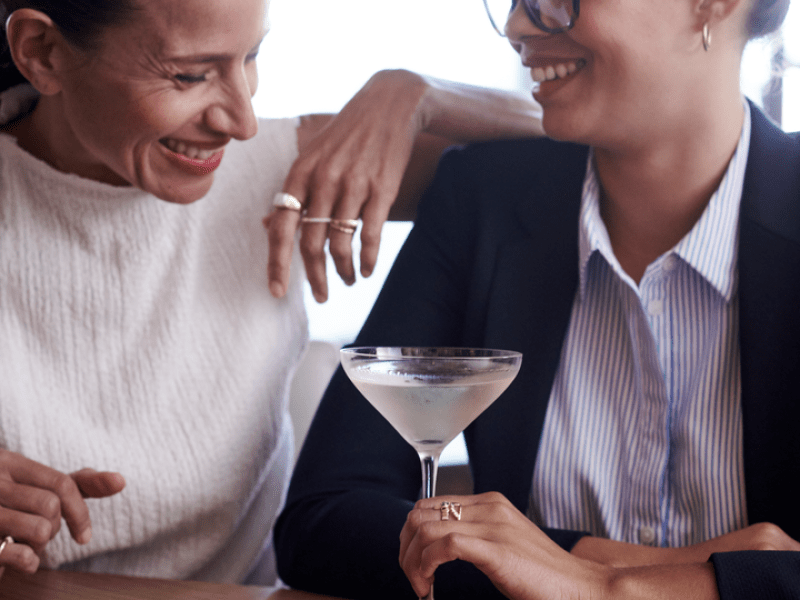 Looking for a Valentine's Day idea or just need to take time to reconnect?  Join us at 1 with your #1 and save 20-30%. Boom, affordable Valentine's Day gift solved without the pressure of booking on February 14th. 
(Our At 1 With "The One" packages slightly differ between 1 Hotel South Beach and 1 Hotel Central Park.) 
Become 1 with your #1 by booking your Valentine's Day trip deal now.
1.     Meditate together: connect deeper mentally and emotionally
NYC: MNDFL Heart class @ MNDFL Studios
Miami: Vibration healing @ 1111 Vibes              
2.    Take a couples' yoga class: build stronger communication and intimacy
NYC: AcroYoga @ OM Factory
Miami: Kirtan Vinyasa @ TRIO 
3.    Learn to cook: stir the pot; not the relationship
NYC: Various cooking classes @ Haven's Kitchen
Miami: Private cooking classes @ The Naked Bite
4.    Get a couples' massage: reconnect and rejuvenate together
NYC: Couples massage @ O'live Organic Spa
Miami: Couples massage @ Uhma Spa 
5.    Get in touch with your inner artist: sip and paint all night long
NYC: Painting of your choice @ Painting Lounge
Miami: Valentine's Day with a Twist @ Painting With A Twist
 
More Stories We'd Think You'd Enjoy
Steering the Future: Join Audi on the Journey Toward All-Electric Mobility
With an ambitious goal of phasing out the production of combustion cars by 2033, pioneering...
Sustainability
That's a Wrap: Our Favorite Sustainable Gifts for the Holiday Season
As the year comes to a close and we reach a time of reflection, we choose to express gratitude for...
Sustainability
A Message on Thanksgiving