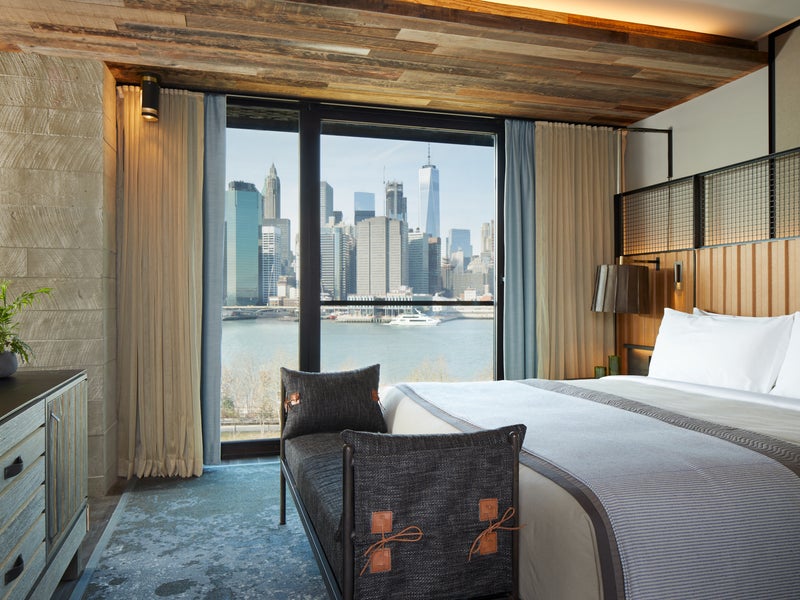 1 Hotel Brooklyn Bridge
Welcome to your Brooklyn Bridge waterfront retreat, with expansive views of the East River and Manhattan skyline. Designed by local artists using native greenery and reclaimed materials, nature is home in Brooklyn.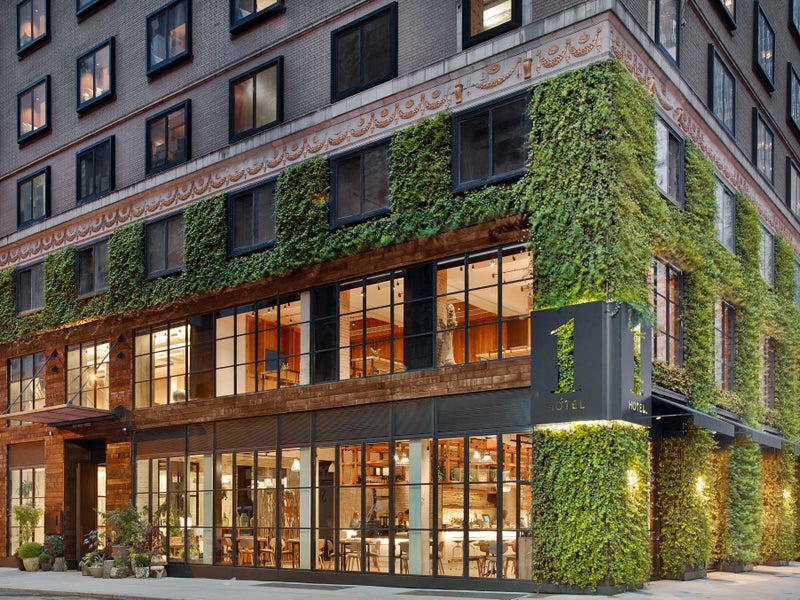 1 Hotel Central Park
Steps from Central Park, 1 Hotel Central Park is an urban retreat inspired by nature. Designed using reclaimed materials, it is one-of-a-kind, naturally.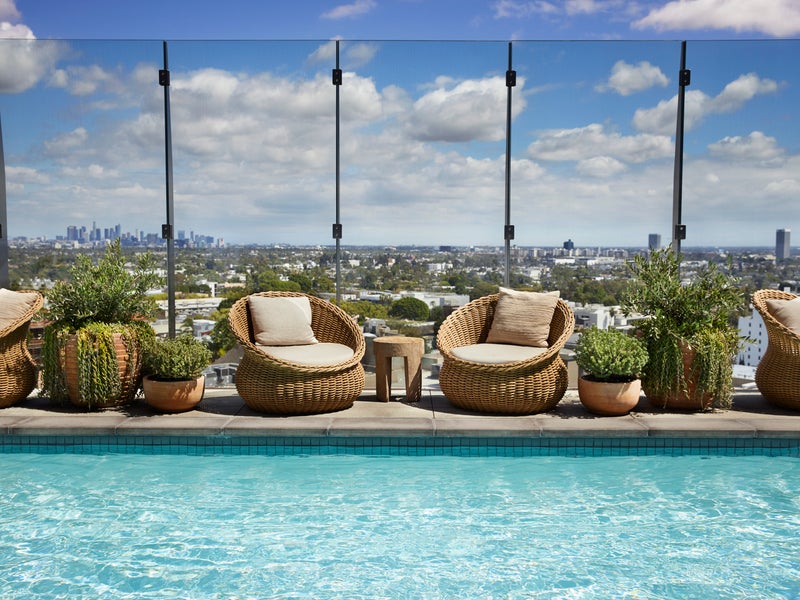 1 Hotel West Hollywood
Nestled at the base of the Hollywood Hills, with sweeping views from Downtown LA to Santa Monica, our first West Coast hotel draws inspiration from the land, sea, and abundant sunshine of Southern California. In the heart of West Hollywood, nature takes center stage.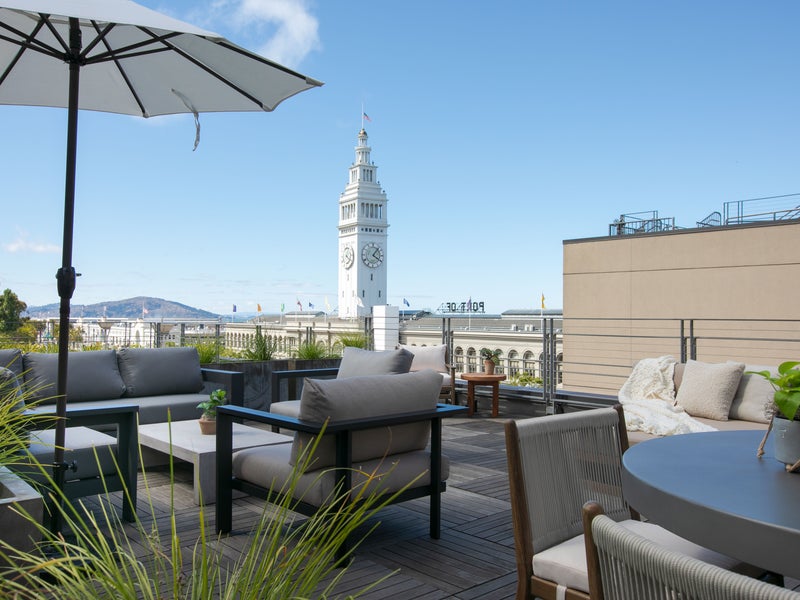 1 Hotel San Francisco
Known for its cool summers, fog, steep rolling hills, eclectic mix of architecture and landmarks, San Francisco is a natural home for 1 Hotels to take root, embracing the beauty of the Northern California landscape.