Our Story
"I wanted to capture the beauty of nature in a hotel and commit to safeguarding it as best I can, a responsibility that I believe we all share. It's 1 world.
But 1 is more than a hotel - it's a philosophy and a platform for change."
-Barry Sternlicht, Chairman, Starwood Capital Group
Leading hospitality forward
A Platform For Change
1 Vision. The future of the world and the future of hospitality are one and the same. 1 Hotels aspires to be a platform to spark conversations, between innovators and guests, that transform the industry and our lives.
Our Sustainability Keystones
The foundation on which we base all our design, construction and operational decisions.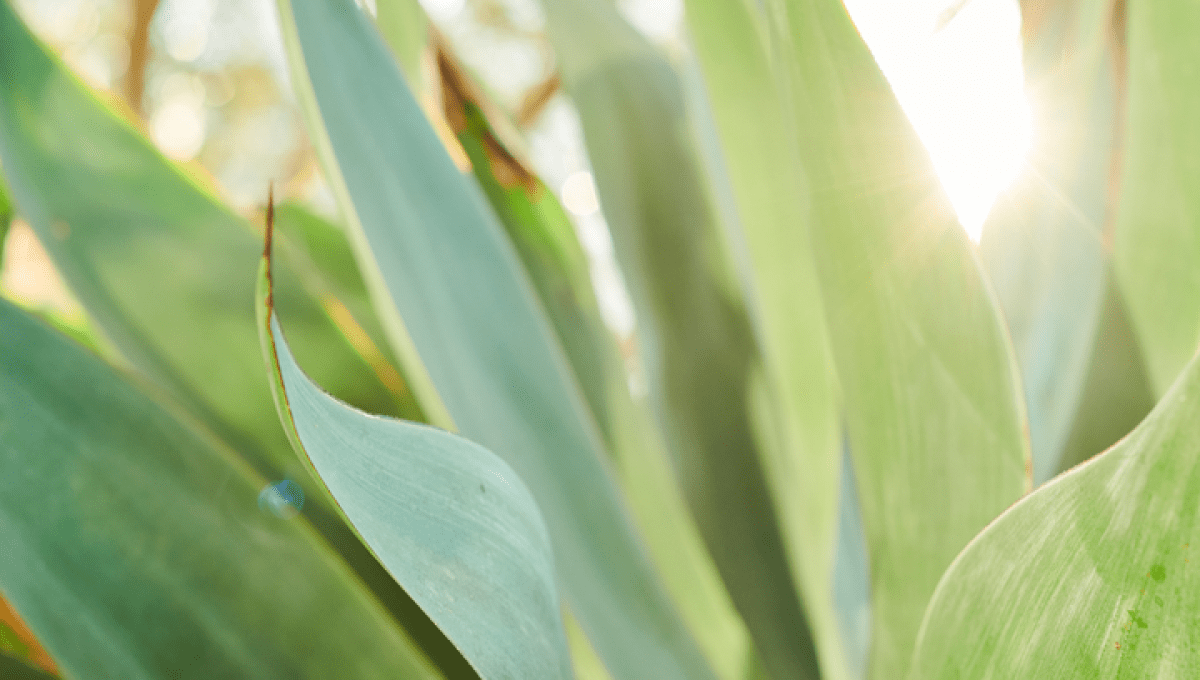 Environmental Impact
Energy binds everything and everyone, but we also need it to keep the lights on. We have implemented a wide range of energy, water, and environmental design strategies to keep our footprint small.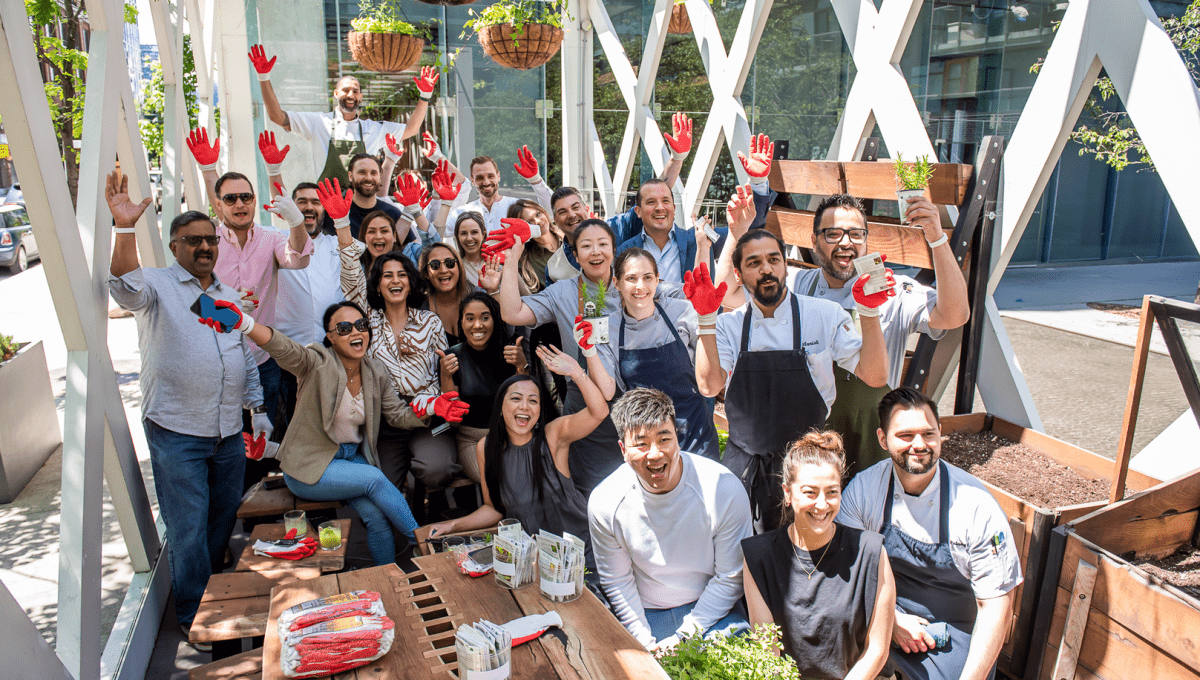 Advocacy, Education & Engagement
We look to spark conversations about the environment and our role in protecting it. We do this through organized volunteer activities and paid volunteer days for our teams, advocacy and educational initiatives like our partnerships with organizations such as the NRDC.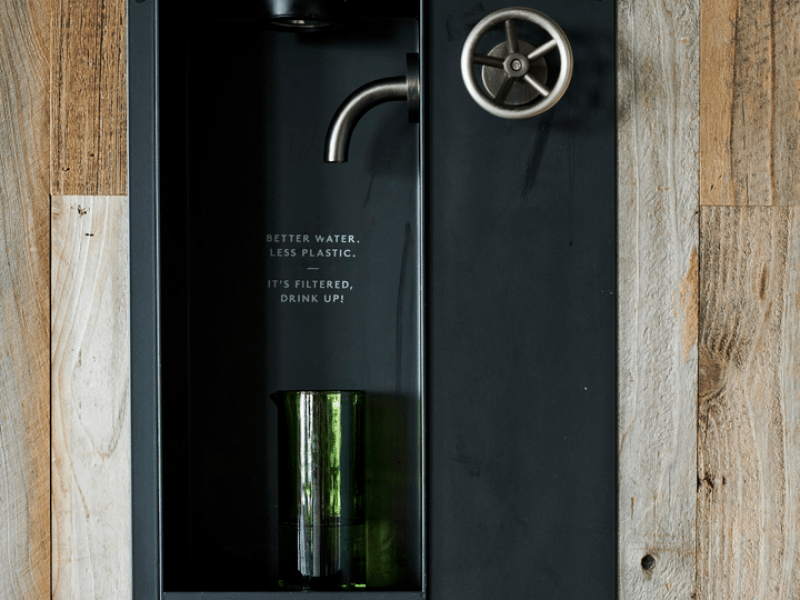 Human Health & Wellbeing
From air and water filtration systems, to biophilic design principles and the use of natural materials throughout our spaces, we place health and wellness at the center of design, construction, facilities and operational decisions.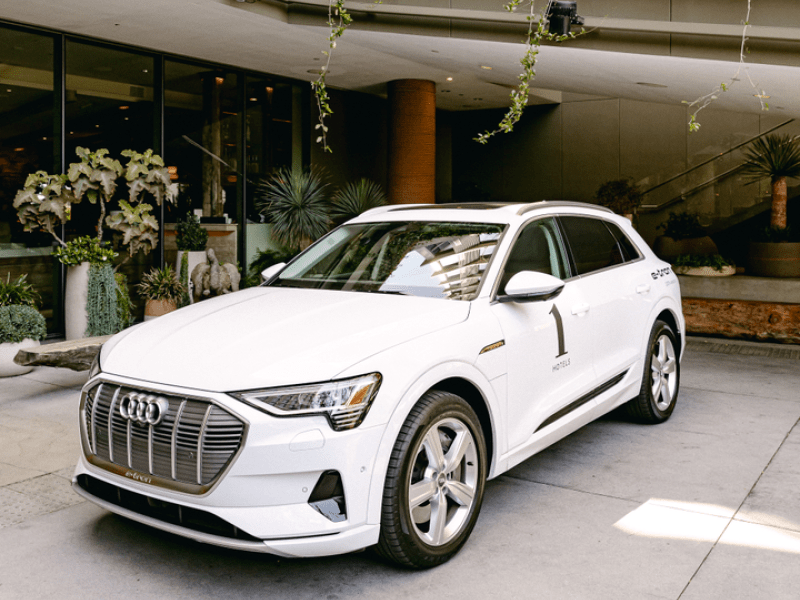 Resiliency & Ongoing Performance Improvement
We are a platform for change. Sometimes this requires us to put our neck out a little further and try something new, and we encourage our guests to be a part of this change too. Through initiatives like our plastic reduction program and electric car activations, we continue to find ways to evolve.
Food & Beverage Responsibility
We believe that all food should be good, clean and fair; delicious and nutritious food is a right; natural resources should be protected for future generations; people and the environment depend on one another; and the dignity of labor from field to fork should be fought for.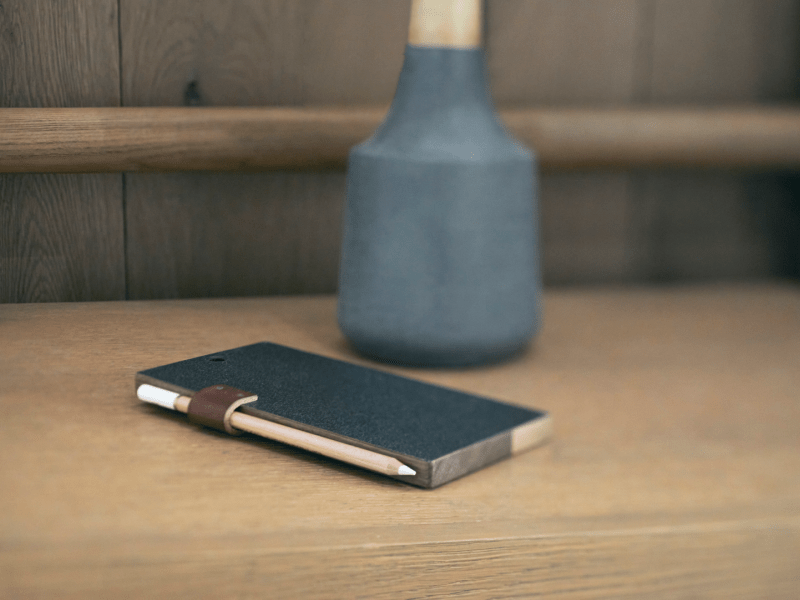 Small Details Lead to Big Change
Thoughtfulness lies in every corner. Welcome to a world where sustainability and natural comforts exist in harmony.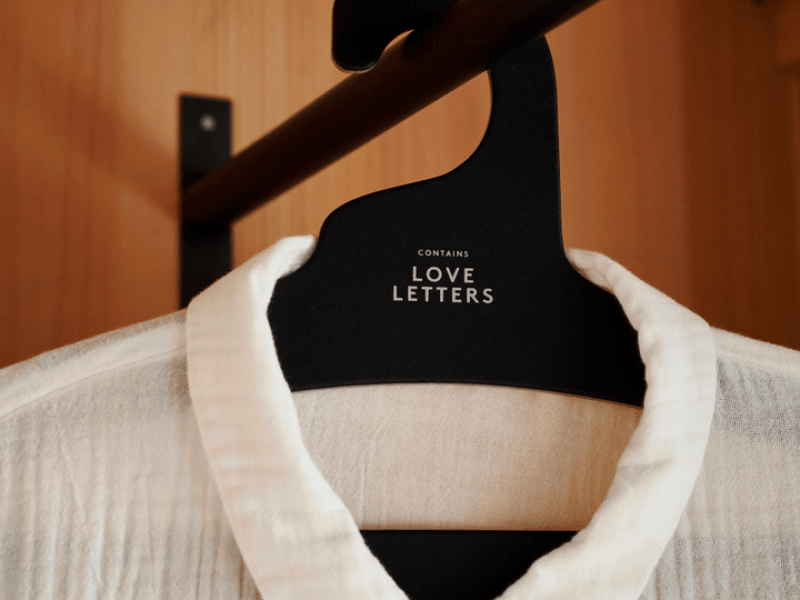 Hang in There, It's a Good One
Our hangers are made from 100% post consumer recycled materials. They're full of stories, too.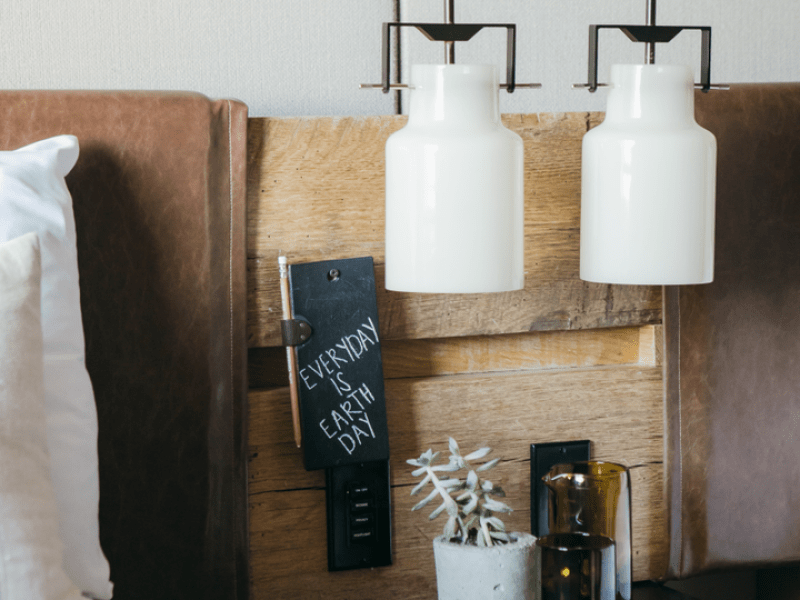 Nothing Is Ever Really Lost
Our hotels are full of dozens of reclaimed materials that have withstood the test of time and keep on giving.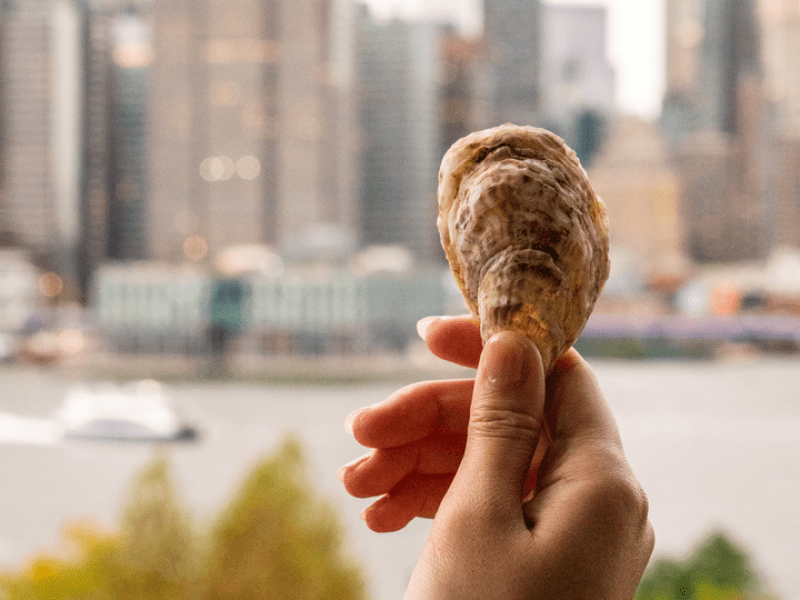 Out With Plastic, In With The Wood
Our room keys come in 5 different types of recycled wood.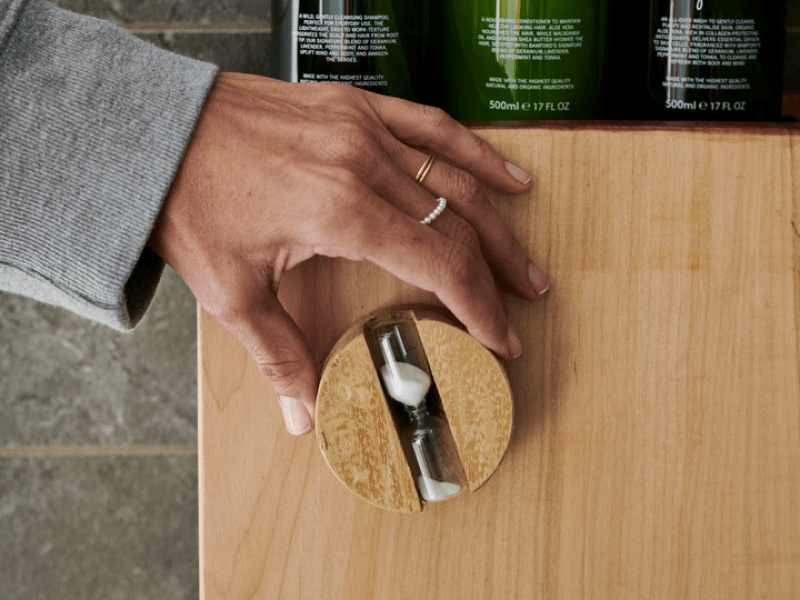 Mindful Moments Are Everywhere
The shower timers in our rooms are a gentle reminder that just a few minutes saved can add up to make a big difference.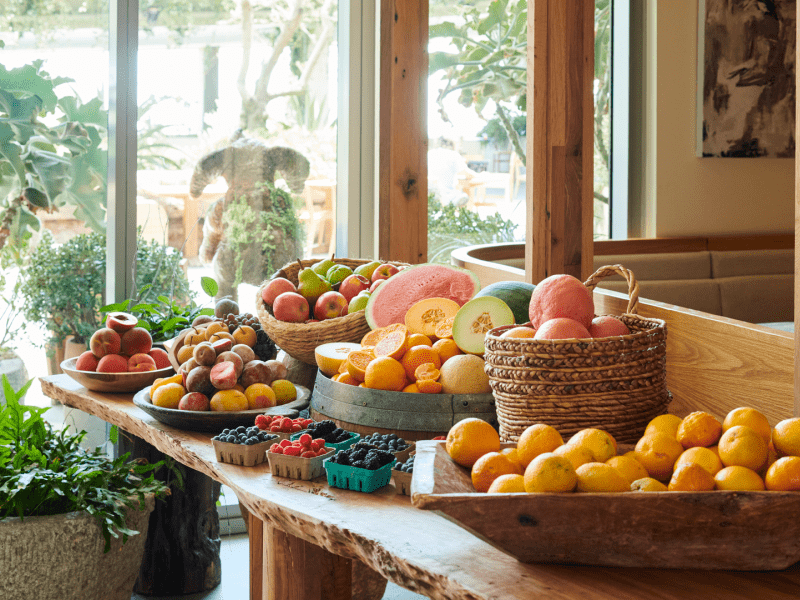 The Market, Right Here At 1
Find deliciously ripe, just-picked seasonal fruits and vegetables at our lobby farm stand. Straight from regional farms, direct to you.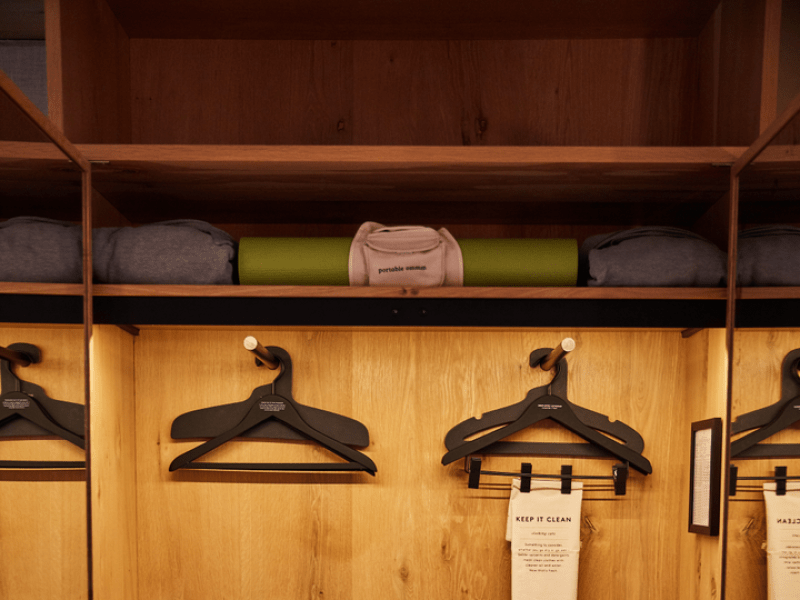 Portable OMMM
All our guest rooms have yoga mats, available for your use in or outside of the hotel.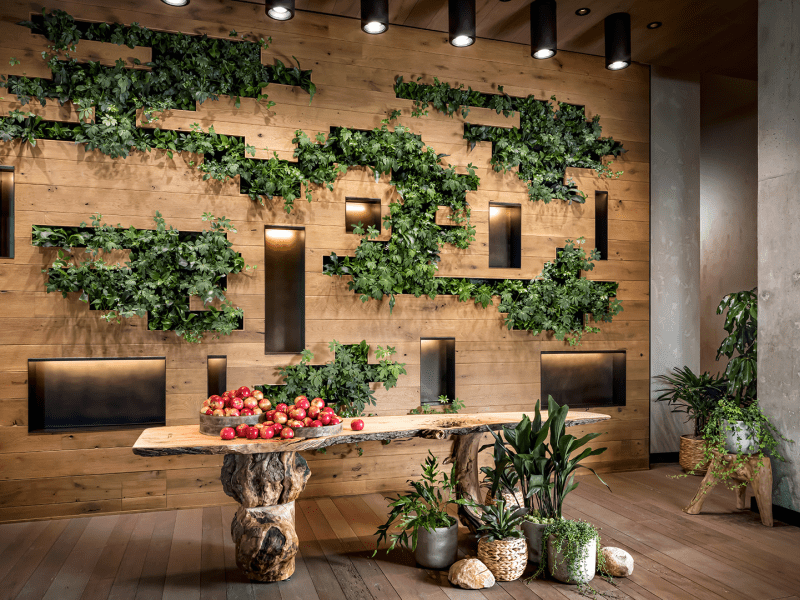 Green Feels Good
Our hotels are home to thousands of different plants.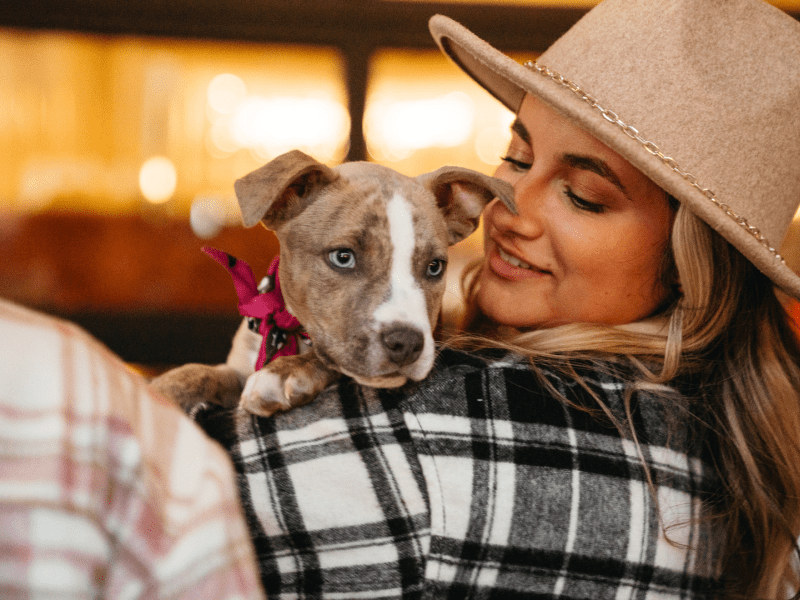 Dogs (And Cats) Are Family Too
We would never ask you to leave your furry (or not furry) friend behind! Four-legged guests are welcome at our sustainable sanctuaries, and our concierge teams can help with recommendations for the best dog parks, pet shops, grooming salons, and more.
Please see specific hotel pet policies for details.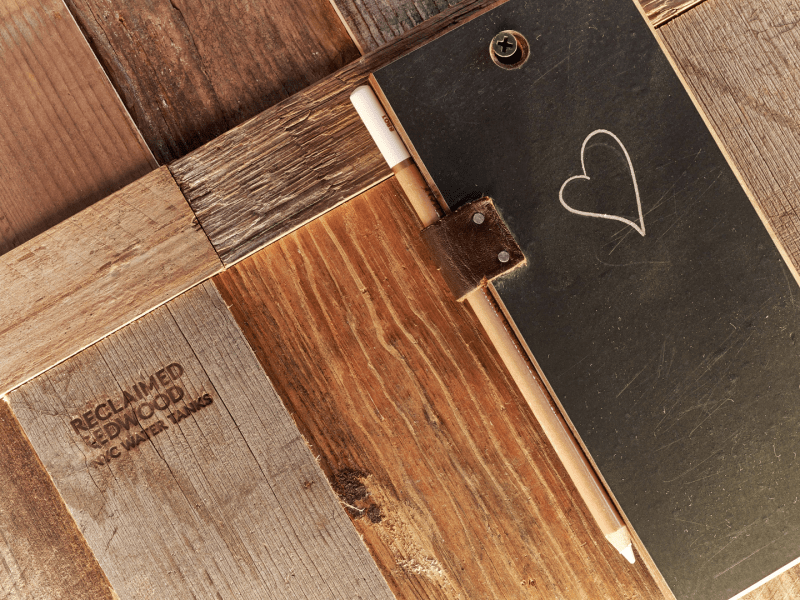 Write On
In an effort to be paper-smart, you'll find a reclaimed chalkboard in your room for notes & doodles.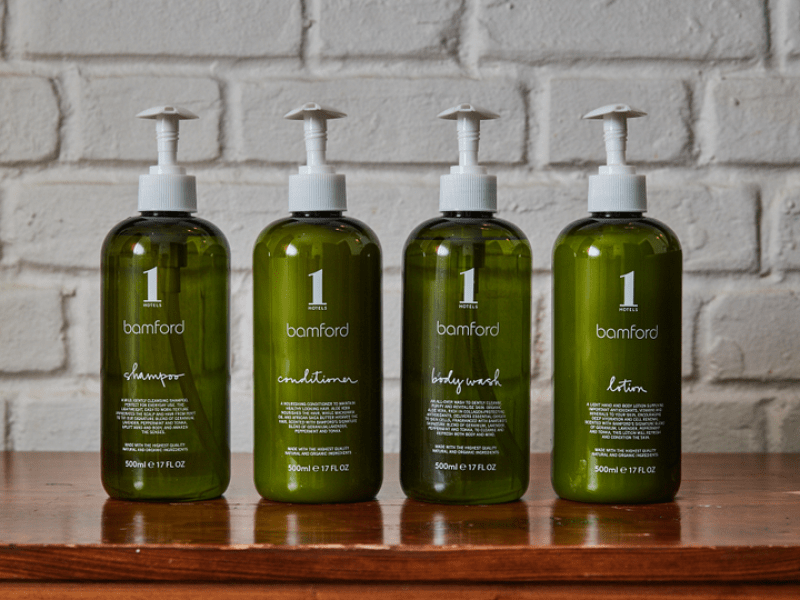 Naturally Fresh
Every room features custom 1 Hotels bath products in collaboration with Bamford, made with the highest quality organic ingredients and infused with the brand's signature blend of geranium, lavender, peppermint, and tonka to cleanse and refresh both body and mind.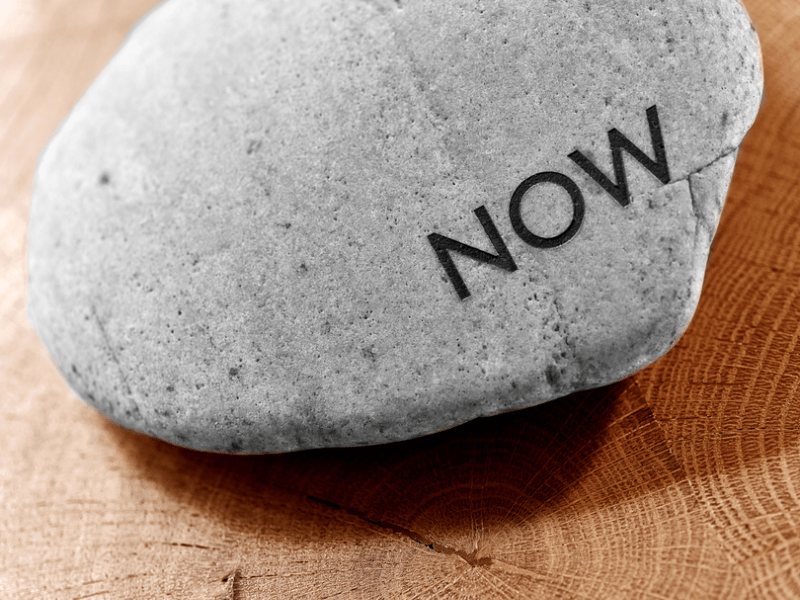 Rock On
We've swapped the usual plastic privacy sign with a little touch of nature to let us know when you're ready.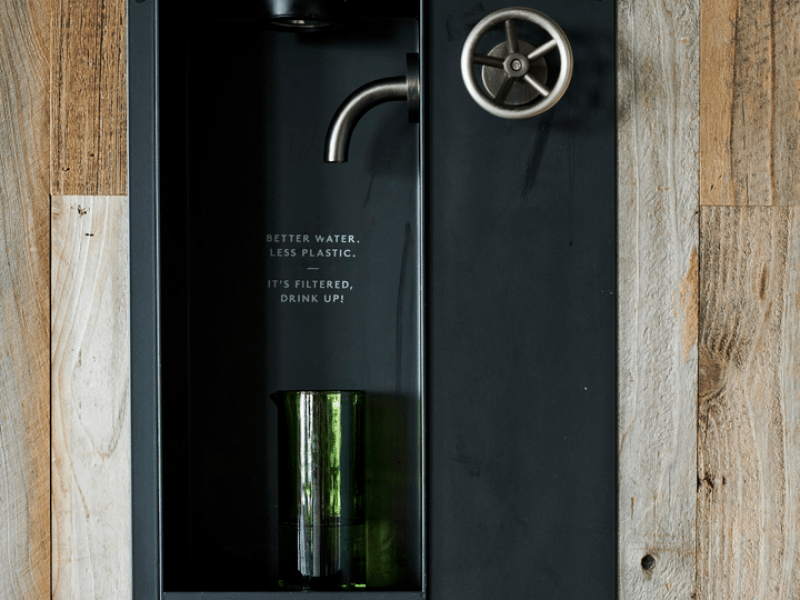 Back to the Tap
We provide clean, filtered water along with recycled glass carafes and glasses to encourage guests to refill and drink up.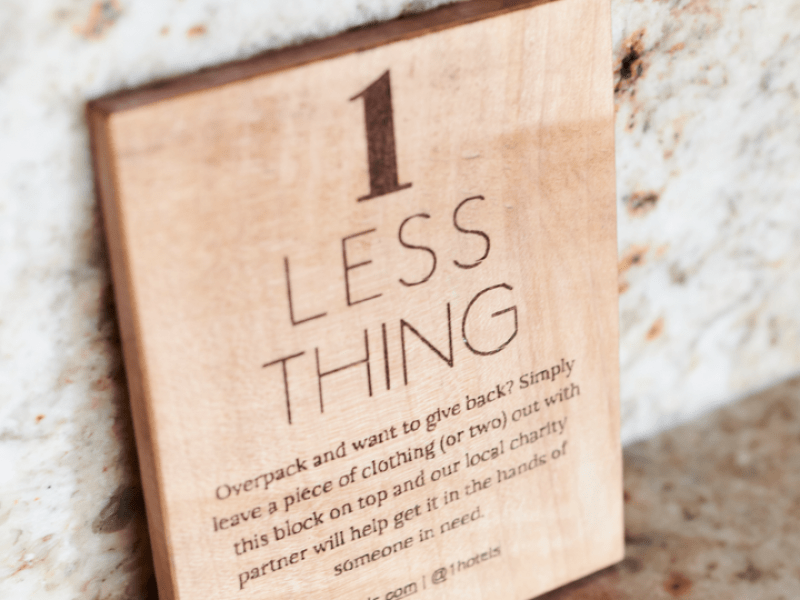 1 Less Thing
We invite guests to leave gently used clothing items behind, and we donate them to a local charity to give them a second life.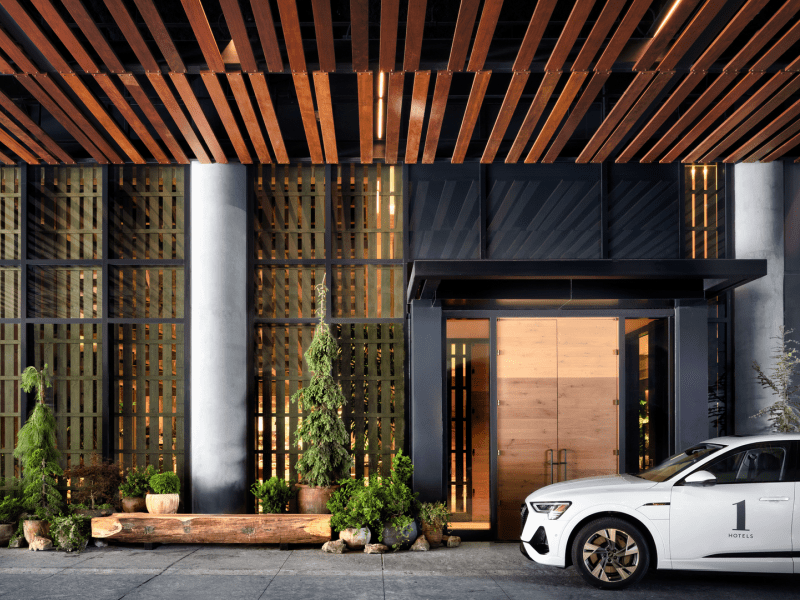 Travel with Care
We're pleased to introduce the official electric vehicle of 1 Hotels, the all-electric Audi e-tron®. Guests are welcome to enjoy the Audi Electric Vehicle Experience to sustainably be whisked around the local area and even test drive the e-tron at a time that works for you.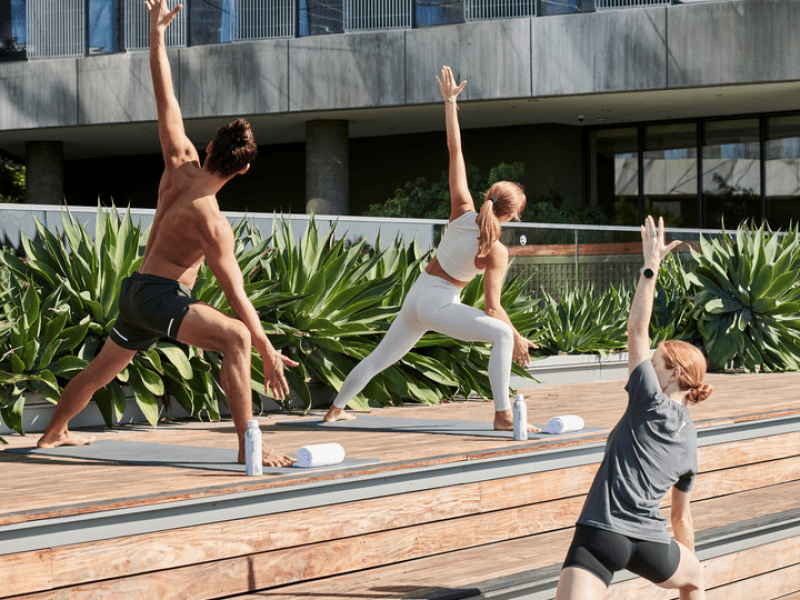 Mind & Movement
We understand the importance of taking care of your mind, body, and spirit. Our hotels have teamed up with premiere training services to create state-of-the-art gyms and provide fitness classes and personal training.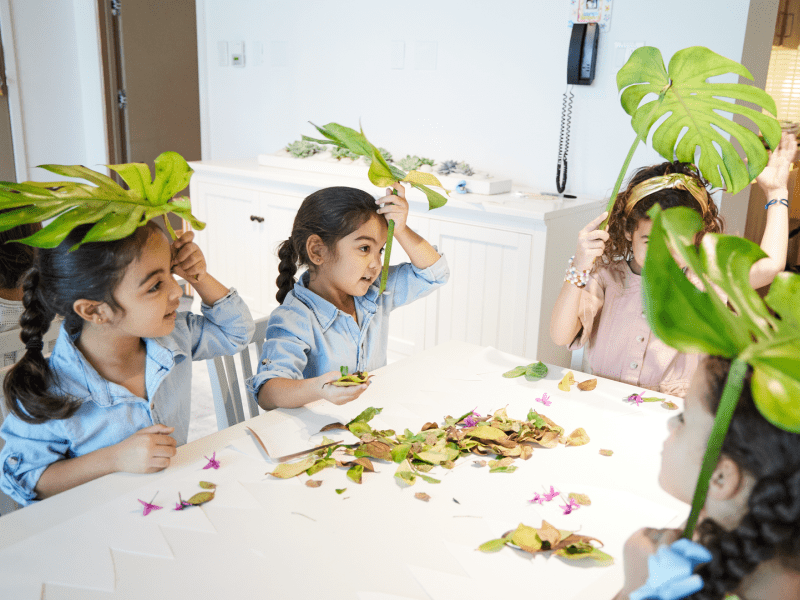 Seedlings
Our Seedlings Basecamps and programs nurture nature's next great explorers with experiences that are healthy, active, educational, and fun.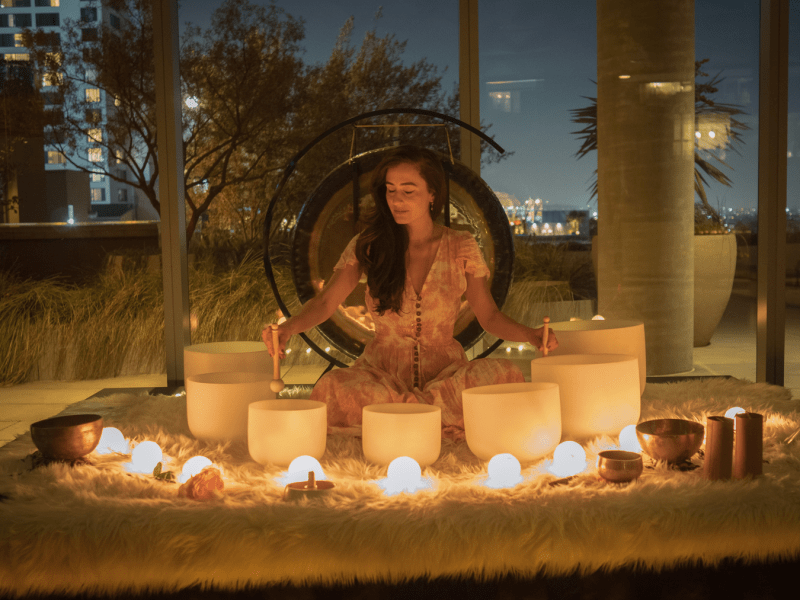 Full Moon
With the full moon comes the changing of the tides, cosmos, and energy. To respect the rise of each full moon, we host a celebration at every hotel.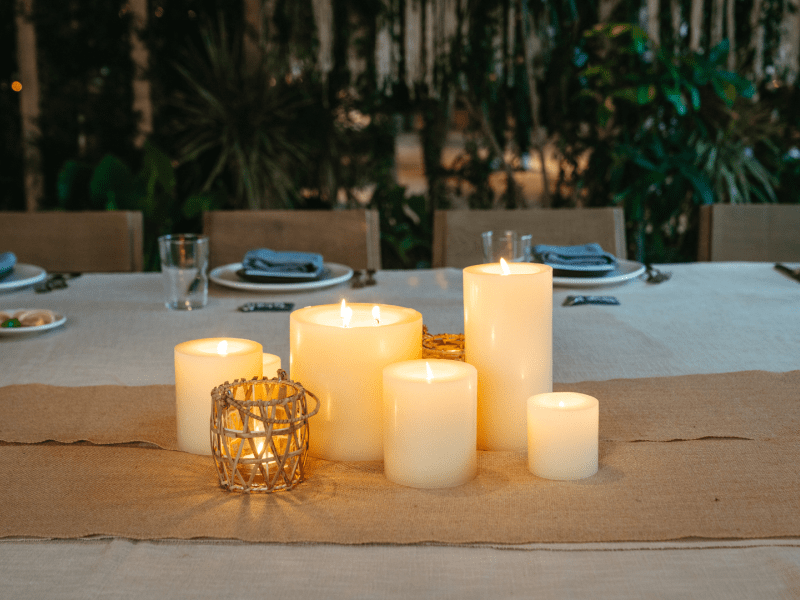 Dark Sky
One night every month, we turn the lights down low for a candlelit evening in the lobby, raising awareness of global brightening.

Audi
We're pleased to introduce the Official Electric Vehicle of 1 Hotels, the all-electric Audi e‑tron. Guests are welcome to enjoy the Audi Electric Vehicle Experience while taking advantage of the house car or test driving the e‑tron during your stay.

Bamford
Bamford was founded on the beliefs that we need to be mindful of our connection to the earth – to live consciously, respect nature's resources and the land that provides for us – and that what we put on our body is as important as what we put into it.