Taste
Ingredients take center stage at our unique restaurants and bars, with food and drinks that are honest, healthy, and natural from the finest local purveyors and our own farm.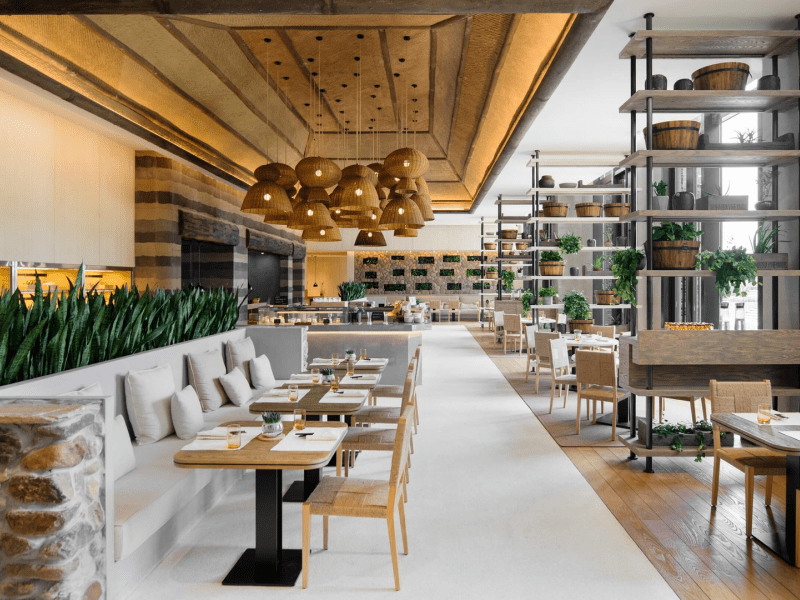 1 Kitchen
A place to relax with family and friends over a home-cooked meal, our signature farm-to-table concept puts the spotlight on local, natural, and organic ingredients to serve a variety of cuisines throughout the day.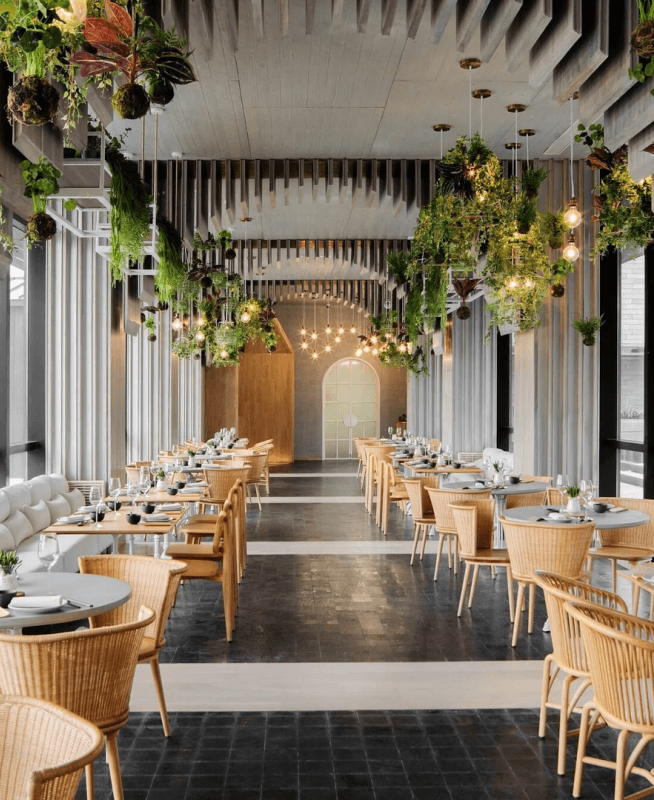 Green House
A verdant oasis adorned with exotic plants, Green House offers an unforgettable fine dining experience where you can discover authentic Chinese cuisine, accompanied by a selection of Chinese-style teas and famous wines. 
HOURS
Lunch
Daily | 11:30am-2:30pm
Dinner
Daily | 5:30pm-9:30pm
Noodle House
Paying homage to regional Chinese cuisines, relaxed restaurant Noodle House serves up hand-crafted noodles inspired by dishes from Guangdong, Shanxi, and beyond. Alongside the noodles, the menu offers an exquisite assortment of local delicacies.  
HOURS
Daily | 11:30am-5pm
Sky Bar
Sky Bar is our outdoor sky lounge that offers spectacular ocean views and a menu of feel-good food. Unwind over an eclectic mix of sushi, skewers, tapas, and more over live music and craft cocktails. 

HOURS

Daily | 2:30pm-12:00pm
The Sand Box
Overlooking the pools and sundeck, The Sand Box is the perfect spot to enjoy some well-deserved rest and relaxation. The poolside bar serves homemade mixes and fantastically fresh juices featuring ingredients from our local farm. 
HOURS
Daily | 11:30am-5pm
Drift
The lobby lounge is a welcoming retreat for a coffee in the morning and the ideal gathering spot for a leisurely afternoon rendezvous. Swing by in the evening for a perfectly crafted martini or glass of wine. 

HOURS
Lunch
Daily | 10:30am-2pm
Afternoon Tea
Daily | 2pm-5pm
Dinner 
Daily | 5pm-9:30pm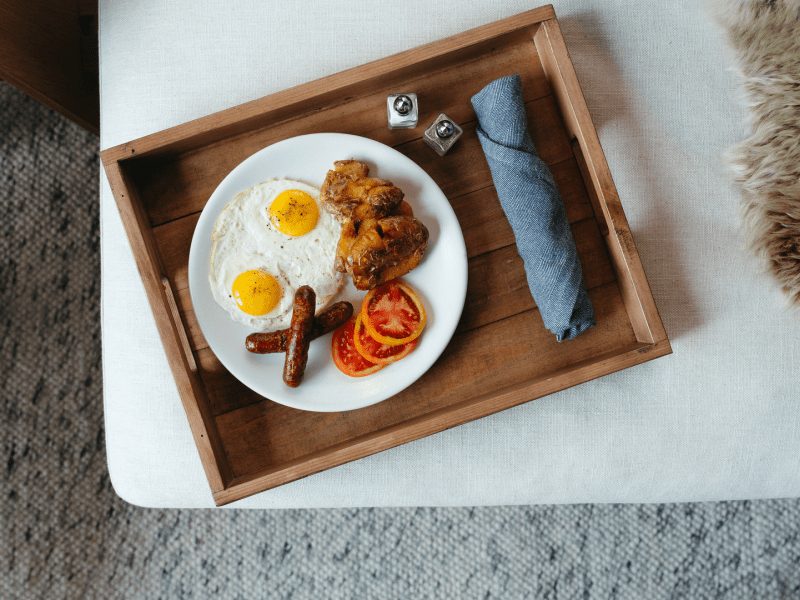 In-Room Dining
Refuel on your own schedule with farm-to-table fare delivered to your door 24 hours a day.
Lobby Farmstead
For a snack on the go, forage for seasonal fruits sourced daily from local farmers at our Lobby Farmstand.