Free WiFi
55"+ HDTV
Washer & Dryer
Bluetooth Speaker
Filtered Water
Nespresso Machine
Keetsa Mattress
Sustainably Sourced Bedding
Soft Cotton Robes
Cotton Slippers
Yoga Mat
Custom Bath Products
1 Hotels Mobile App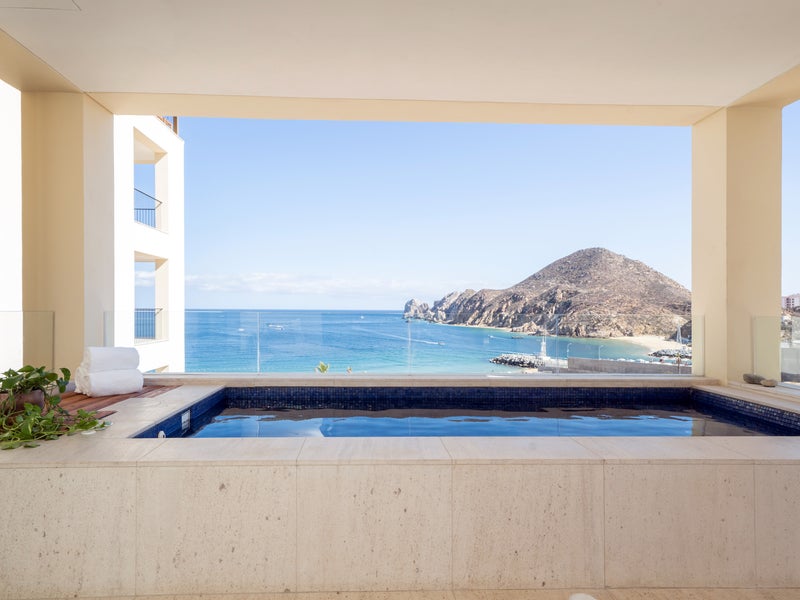 Relax
Discover a modern and sophisticated retreat in the heart of Cabo. Designed in the classic Mexican hacienda style but stripped down to their essence, homes feature pure forms, timber, local stone finishes, and tonal walls and ceilings of hand-applied stucco. Spacious bedrooms offer plush beds with organic cotton sheets, 55" HDTVs, and large windows or terraces framing iconic views.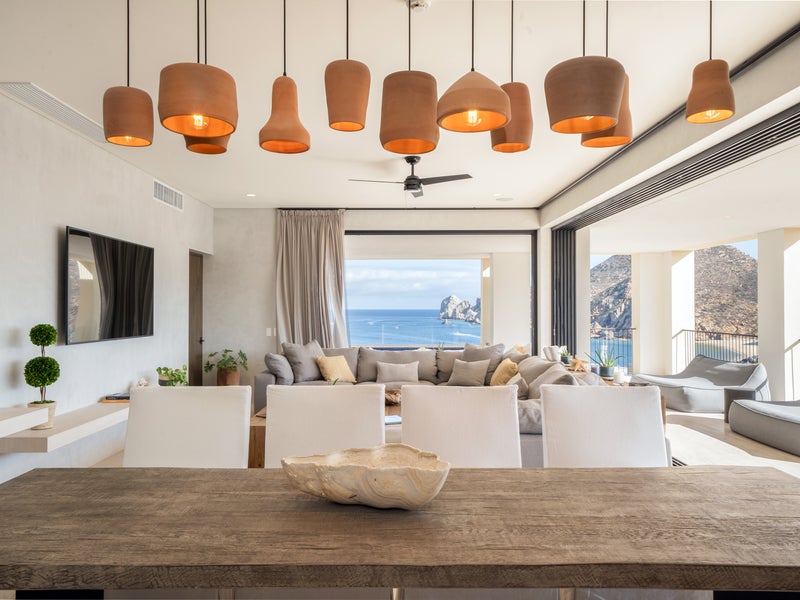 Reconnect
Bring family or friends together, surrounded by the beauty of Baja. Expansive living/dining rooms adjoin full kitchens and open to oversized terraces with sweeping views. The outdoors is also brought in, with repurposed materials, raw textures, living plants, and abundant natural light.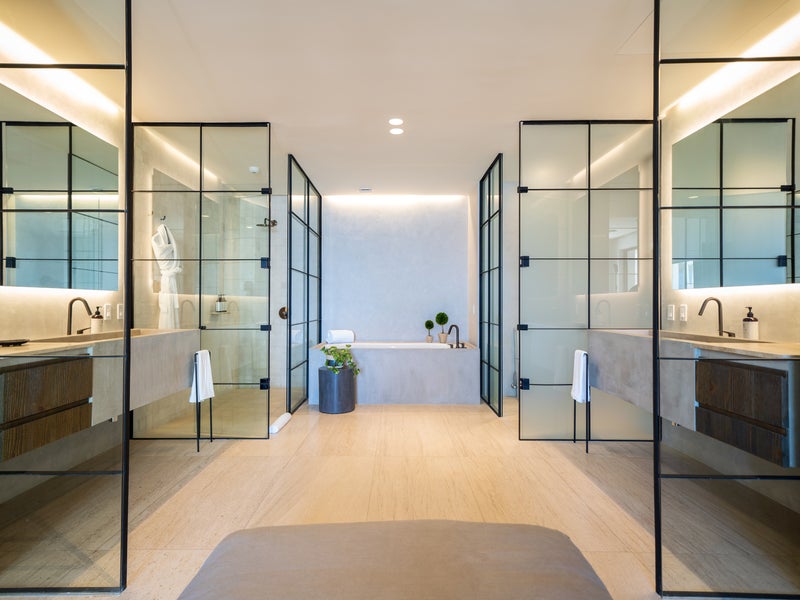 Refresh
Slip into your standalone custom-crafted wood and stone bathtub or step into your rainshower, with filtered water and 1 Hotels bath products made from naturally derived ingredients. Then wrap yourself in an organic cotton towel and get cozy with our soft cotton robe and slippers.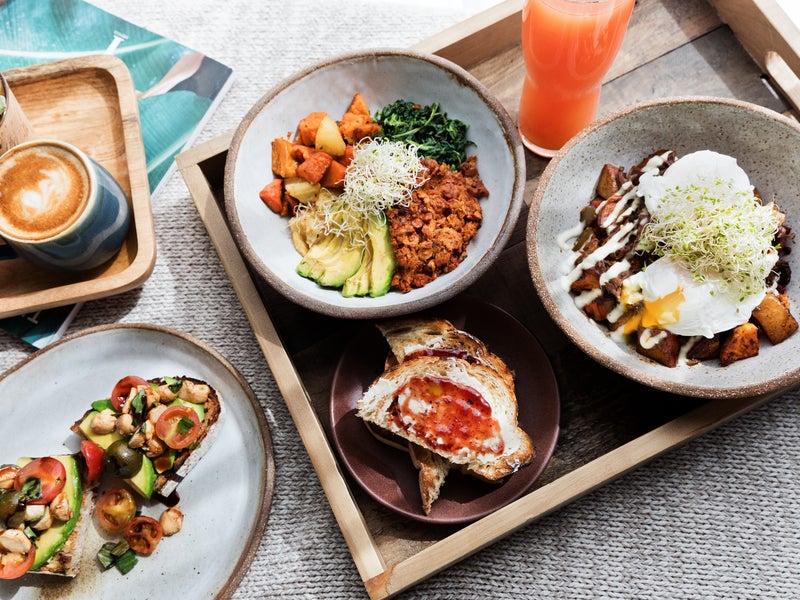 Refuel
Refuel on your schedule with seasonal, locally-sourced, vibrant fare delivered to your home 24 hours a day.
Five Bedroom Beachfront Villa - Baja Collection
Your five-bedroom retreat with a private terrace, pool and jacuzzi offers stunning views of Medano Beach and Land's End. Baja Collection homes feature unique furnishings and decor inspired by the region.
Average Room Size:
5458 sq.ft. | 507 sq.m.
10 People
Separate Rain Shower & Tub
Beachfront
Stand-Alone Home
Four Bedroom Ocean View Home
Your four-bedroom retreat with a private terrace offers stunning views of Medano Beach and Land's End.
Average Room Size:
3363 sq.ft. | 312 sq.m.
3 King & 2 Double Beds
10 People
Separate Rain Shower & Tub
Ocean View