Top 3 Travel Destinations For Memorial Day Weekend
Ahhh Memorial Day Weekend! The unofficial start to summer, when everyone travels to get in that extra dose of Vitamin D.
Ever wonder which cities are the top booked for the long holiday weekend in the U.S.? We were feeling curious…
Published on: May 30, 2016
1. Las Vegas, NV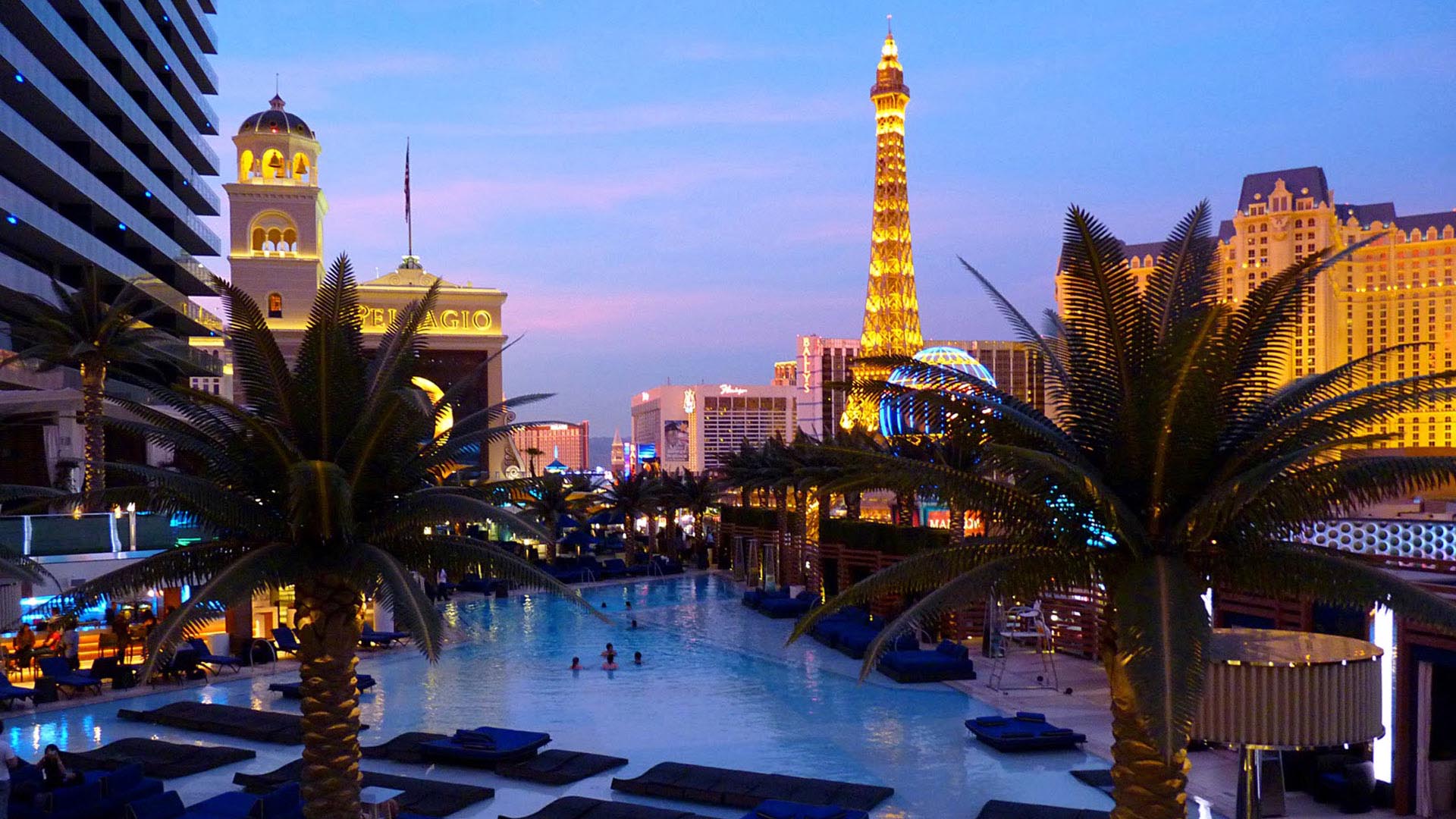 Photo by: Verge Campus
Whether you prefer to sunbathe all day, play the slot machines, or party 'til the wee hours of the morning, there's endless entertainment to keep you busy in this bustling city in the middle of the desert. Vegas is a great city to celebrate the official start to summer, as the countries top DJ's are booked here well in advance. Prefer #daylife activities? Take in the sun at one of dozens of day clubs, enjoy a therapeutic spa treatment, or enjoy a meal at one of the city's world class restaurants.
2. New York, NY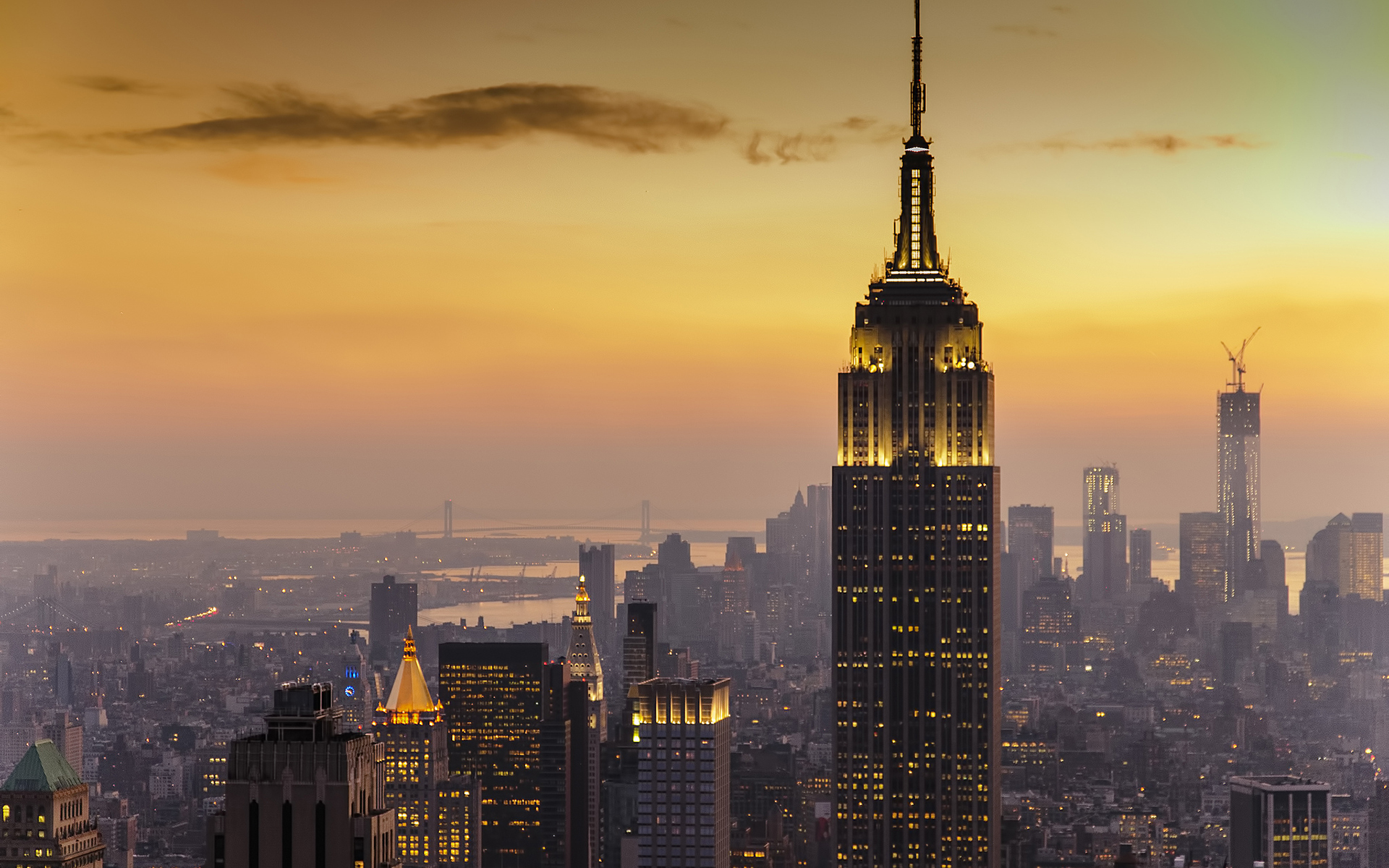 Photo by: 7-Themes
While the locals are looking to get out of the city over this long weekend, it is also prime time for tourists to visit the Big Apple. In a city that offers every type of entertainment, from food to Broadway shows to art exhibits all year round, you can find even more to-do's during the holiday weekend to kick off summer. NYC boasts multiple Memorial Day parades, special ferry rides to Governor's Island, Fleet Week, and so much more. Click here to check out our top 5 activities in NYC during Memorial Day Weekend.
3. Chicago, IL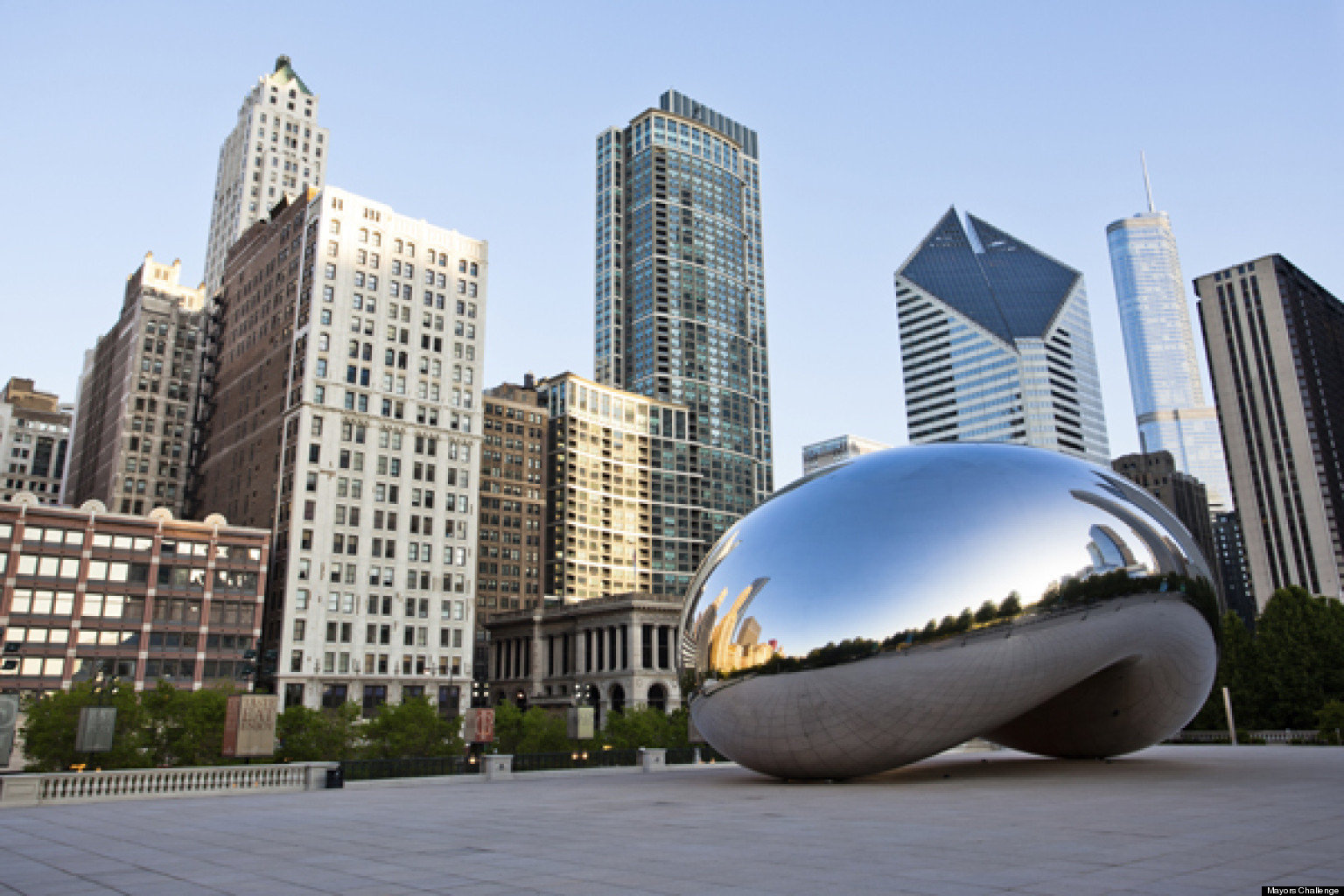 Photo by: Huffington Post

After a blistering cold winter, Chicago kicks off the start to summer by opening up its beaches and hosting one of the country's largest Memorial Day parades. Music lovers can rock out to the Belmont-Sheffield Music Festival and those interested in local bites can head on over to the Chicago Farmer's Market or enjoy the Red, White and BBQ competition for all-you-can-eat BBQ. 
​
More Stories We'd Think You'd Enjoy