Miami Insider Iva Kosovic Of New World Symphony Lays Out The Best Ways To Celebrate Art, Culture, Fashion + Philanthropy
Looking for all things art, culture and philanthropy in Miami? We have tapped our good friend and one of Miami's most prominent personalities (did we mention she was honored as one of Ocean Drive's "Real Beauties of Miami" for her work to reshape the South Florida community!?), Iva Kosovic, Director of Corporate Partnerships and Friends of New World Symphony, to share her go-to's in the city.
Published on: July 31, 2017
"I am passionate about Miami and community engagement, which is why I love building relationships to cultivate support among Miami's younger generations," says Kosovic.   
Check out her favorite ways to experience the city we call home like a true local:
Arts & Culture:
         New World Symphony, America's Orchestral Academy:
Amazing performances, brilliant mission and great community engagement! Don't miss PULSE: Late Night at the New World Symphony, one of our most exciting and avant-garde concert programs, where the hall turns into a night club complete with immersive lighting and video design, or one of our WALLCAST™ Concerts, which bring the symphony live to the audience of over 2,500 people in the Miami Beach Soundscape Park, free of charge! www.nws.edu
For an added benefit of community, philanthropy and fun, join Friends of NWS, the Young Patron group that attracts some of Miami's most socially-conscious and creative individuals. www.nws.edu/Friends  
         Miami City Ballet:
Check out one of their beautiful performances at the Adrienne Arsht Center, or attend an Open Barre event for a special behind-the-scene look into the world of ballet. Want to feel like a true ballerina while getting a fantastic workout? Take a drop-in class at the MCB School, or sign up for a workshop. These experiences are incredibly special. https://www.miamicityballet.org/
         Miami Beach Cinematheque:
I love this little gem located in the heart of South Beach. The Cinematheque is a perfect place to catch an art film in an intimate and historic setting. The Founder of this beautiful institution, Dana Keith, is usually around to give an introduction to the films, whether it be a Fellini classic, or an avant-garde piece by a contemporary filmmaker. Catch a screening, enjoy a great collection of movie memorabilia in their library, and engage in conversation with fellow cinema lovers. A visit to the Cinematheque is food for the mind. http://mbcinema.com/
Fashion:
         Marie Saint Pierre
This edgy designer from Montreal has been active on the Miami scene for almost two years. Check out her signature boutique in the heart of Wynwood – her creations are beautifully structured and unique, skillfully riding the wave between elegance and punk-rock minimalism. In addition to statement dresses that always steal the show, MSP also offers fabulous and unexpected accessories such as long fringe necklaces, leather gloves, fabric pins and decorative socks that can be worn in a million combinations. https://www.mariesaintpierre.com/us_en/
         KREL Tropical Knitwear 
No Miami fashion story is complete without Karelle Levy. Her insanely fun and colorful knits are a must-have for any fashion-conscious Miamian. She is the creator of my single most favorite dress. Visit her in her studio at Miami Ironside. http://www.krelwear.com/
Philanthropy:
        Fashionably Conscious for Coconut Grove Cares
This beloved fundraising sale (now in its 10th year) features gently worn designer items from the closets of some of the city's most stylish men and women.  100% of the proceeds go to Coconut Grove Cares' The Barnyard Community Center, which offers free after-school and summer programs for over 250 children in the West Coconut Grove. This year's event will take place on Friday, March 31 at Palm Court in Design District. To learn more about how to donate, volunteer or attend, visit www.fashionablyconscious.org
        Heart in Hand Awards  
This elegant brunch celebrates outstanding women in our community, with all funds supporting No More Tears (www.nomoretearsusa.org), a non-profit organization that helps and empowers victims of human trafficking and domestic violence. This year's event will take place on Sunday, October 1, 2017 at noon. To buy tickets and learn more, visit http://www.heartinhandawards.org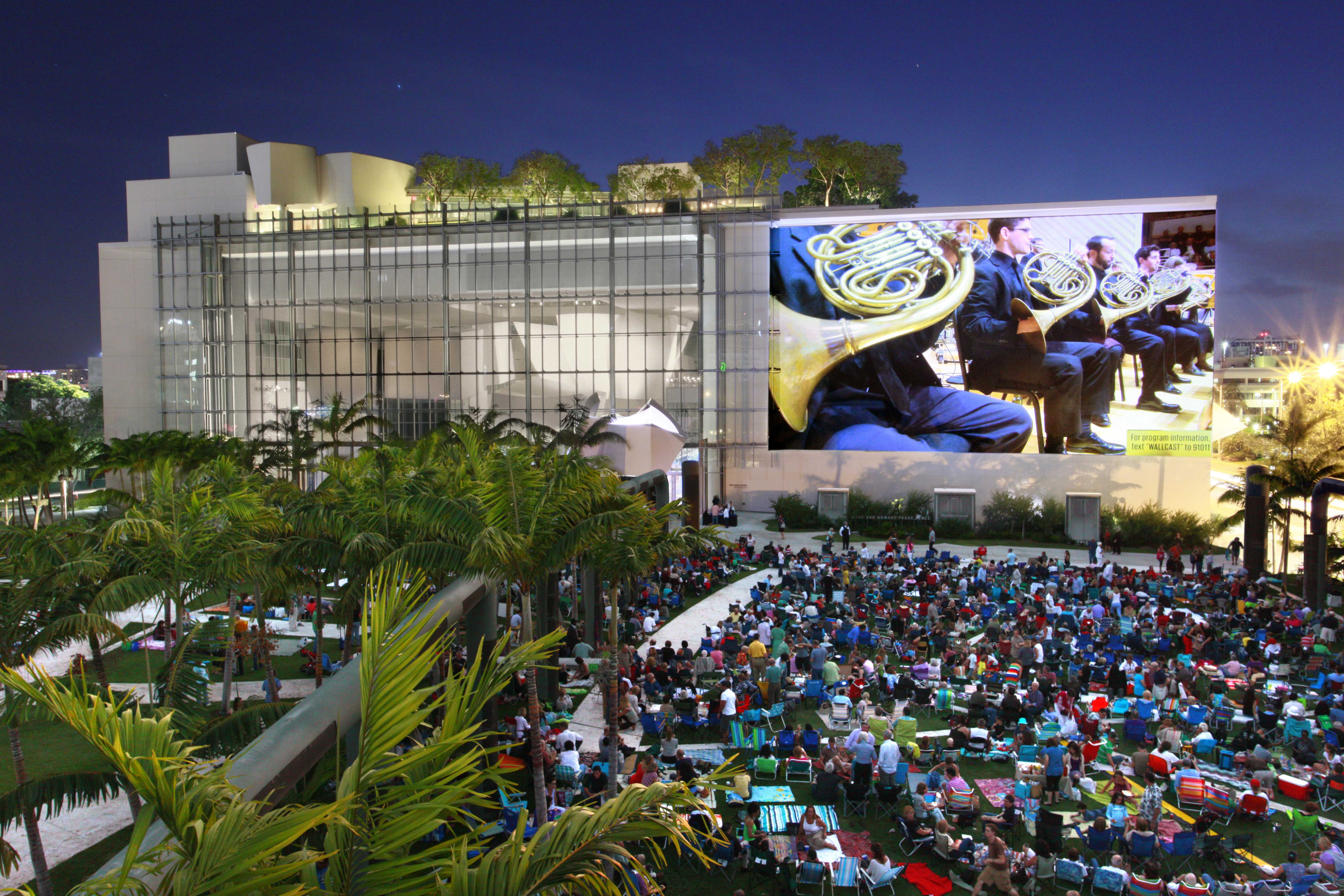 ​
More Stories We'd Think You'd Enjoy