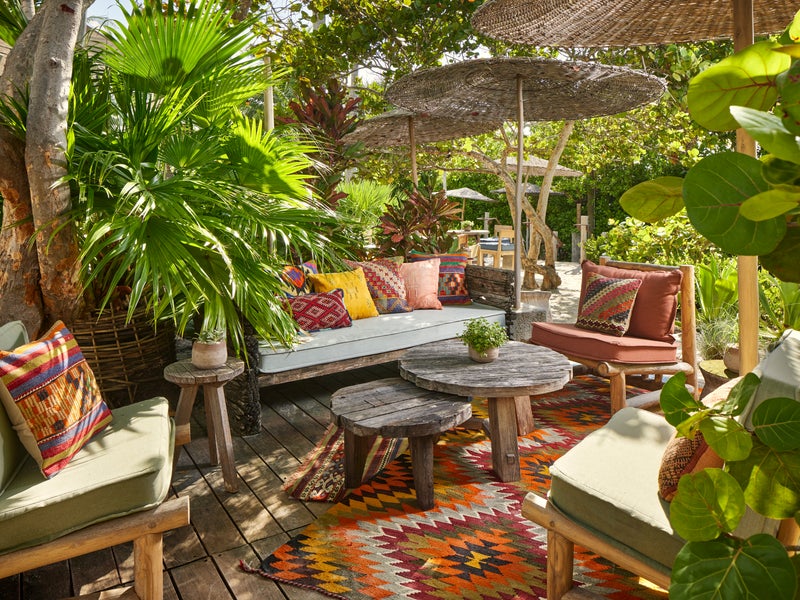 SPROUTING LATE OCTOBER..
Discover Tala, the oceanfront restaurant and outdoor retreat, nestled within the stunning 1 Hotel South Beach. Immerse yourself in a transportive experience that seamlessly combines Mediterranean-inspired shared plates, expertly crafted cocktails, and curated entertainment, all while indulging in effortless comfort. From sprawling daybeds to overstuffed pillows, Tala's 50,000-square-foot outdoor space features a full-service restaurant and outdoor bar.
Warm service, multi-sensory experiences, entertainment, and carefully curated food and cocktails, make for a one-a-kind experience that provides guests with a sense of escape while surrounded the beauty of nature.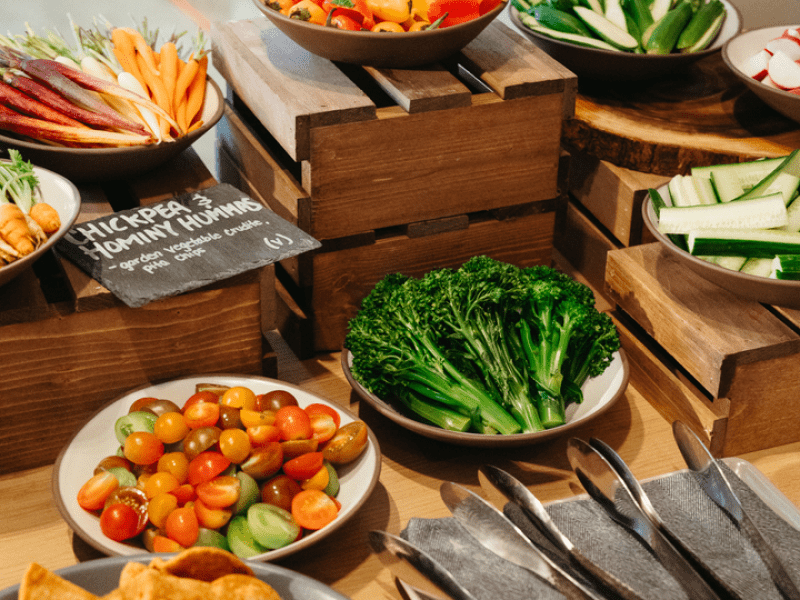 Meet Our Local Purveyors
Supporting local farmers and growers is essential to our sustainability efforts. Our purveyors provide us with the freshest, ethically sourced ingredients to ensure a mindful dining experience.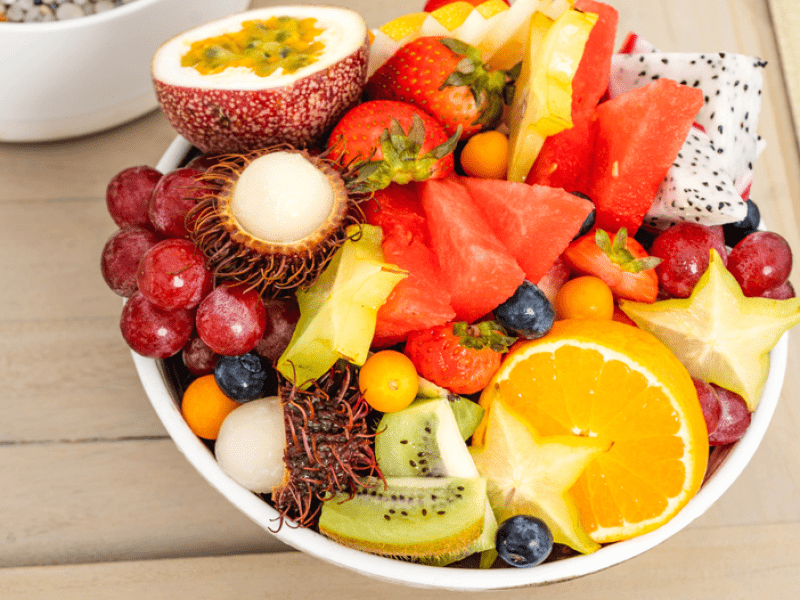 Garden-To-Table Produce
Farmers across Florida provide us fresh produce to bring you seasonal flavors.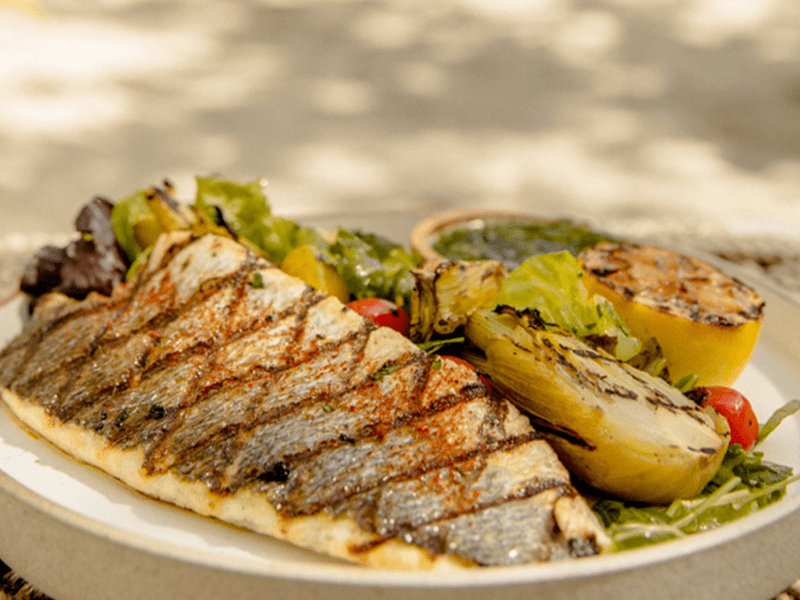 Responsibly Sourced
Our meat, fish, and seafood partners are committed to growing and sourcing the best products with minimal impact on the environment.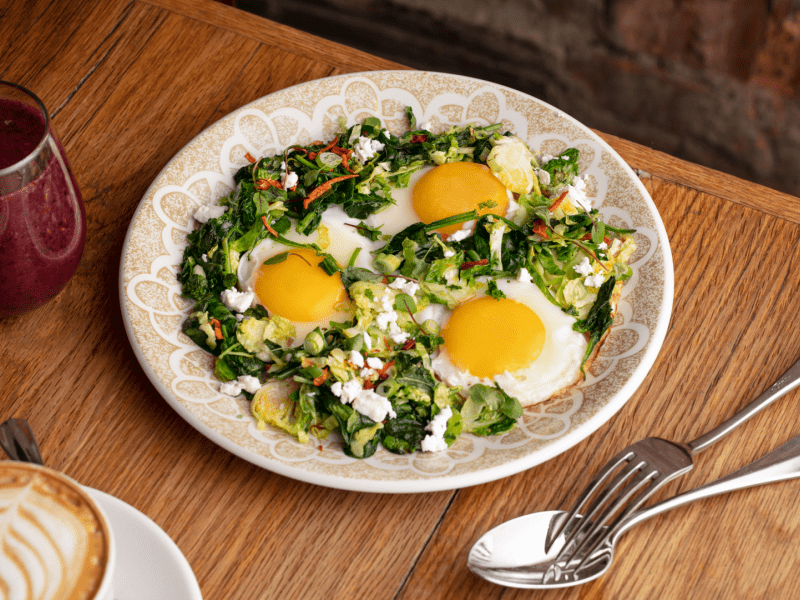 Raised With Love
Our dairy and egg products come from animals that are cared for and ethically raised.