Weddings
Weddings mark new beginnings. 1 Hotel Hanalei Bay offers the perfect setting to celebrate the start of your life with the one you love. Let our team help you plan a customized celebration of love as beautiful and unique as nature itself, at one of the most romantic spots on Earth in Kauaʻi's North Shore.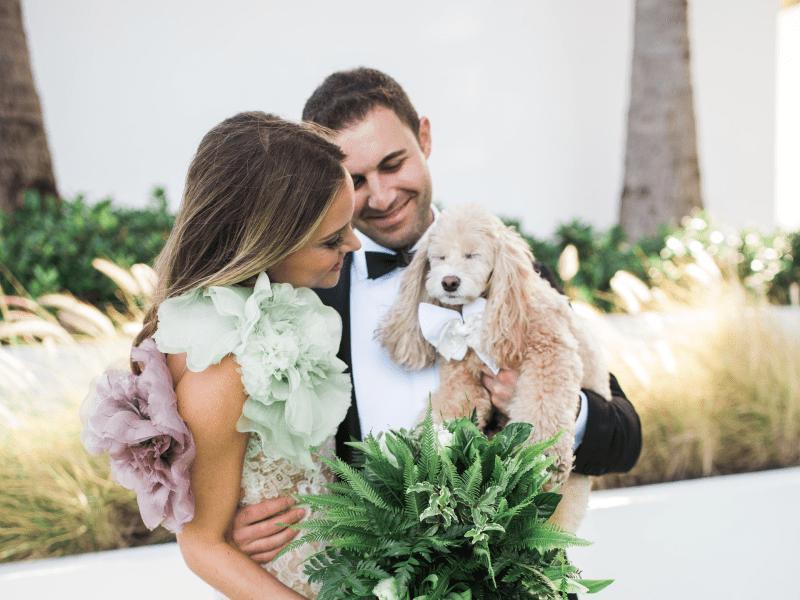 1 LOVE
PACKAGES
Ceremony, reception, photography services, solo musician, as well as floral packages and Hawaiian lei for a traditional couples exchange.
For up to 10 guests.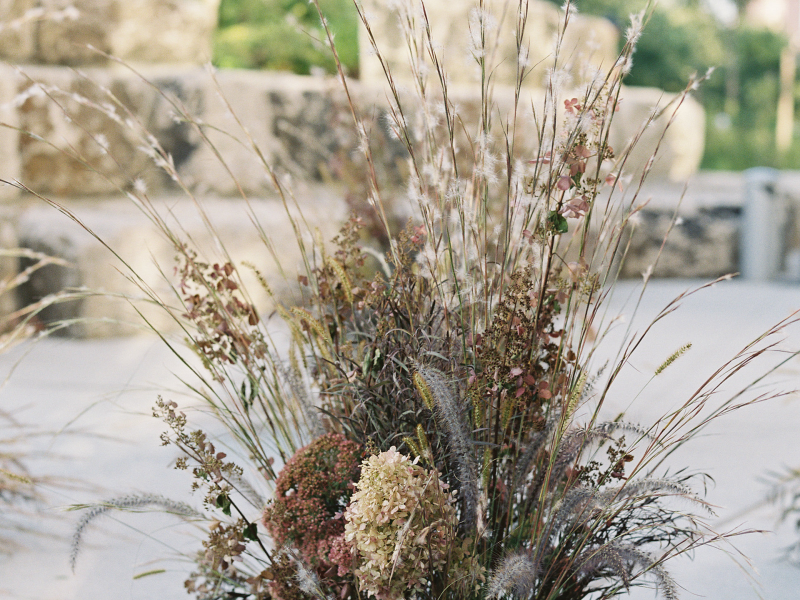 1 LIFETIME
PACKAGES
Ceremony, reception, room upgrade, bridal suite, spa credit, poolside cabana, as well as private ocean view dinner. 
For up to 200 guests.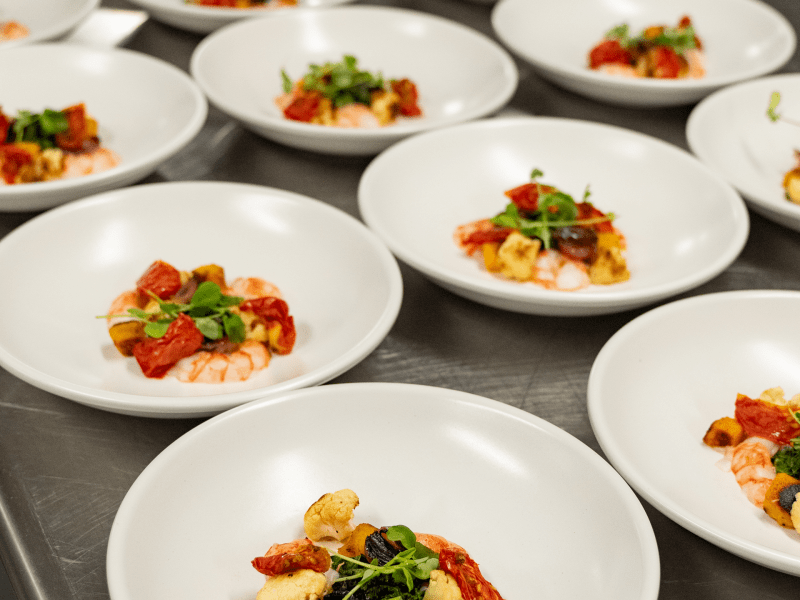 Our Food Philosophy is Simple
Our catering menus are designed for the season with local and fresh ingredients to perfectly complement your celebration.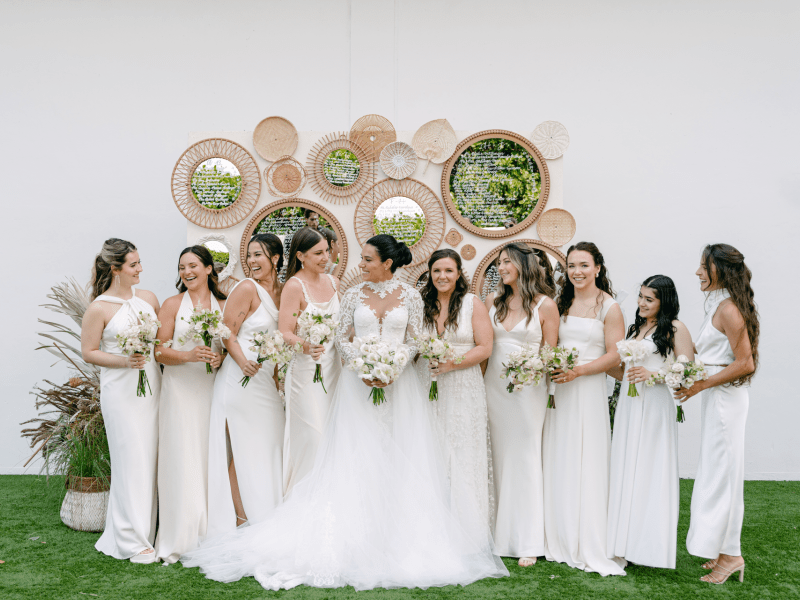 Elevated Extras
We offer special packages and experiences to create a truly memorable wedding weekend. Treat your bridal party to a beachside yoga session, a welcome party after the reception, a relaxing spa day or say goodbye to your guests with a farewell breakfast. Contact our team to learn more.
Planning Services
Your dedicated 1 Wedding Specialist will handle all aspects of the food and beverage coordination for your wedding. The day of your event, they will work alongside your wedding planner to bring your vision to life seamlessly. 
Request For Proposal
How can we help you create your dream wedding? Submit a request for a proposal, and share with us the details and budget, as well as your vision. We will respond promptly with answers and options.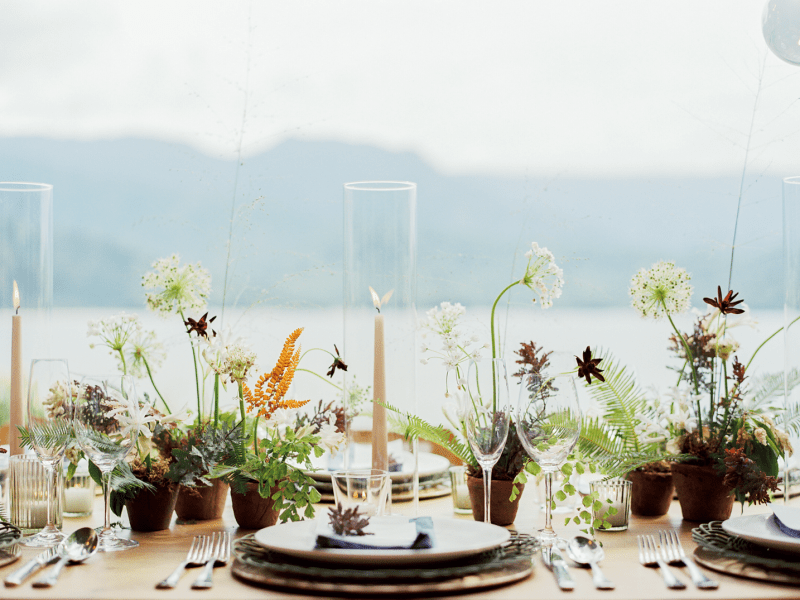 Sustainable Design
Between events, our team recycles everything. This follows our design ethos, as you'll find wooden furniture and accents throughout each space that are constructed from recycled wood.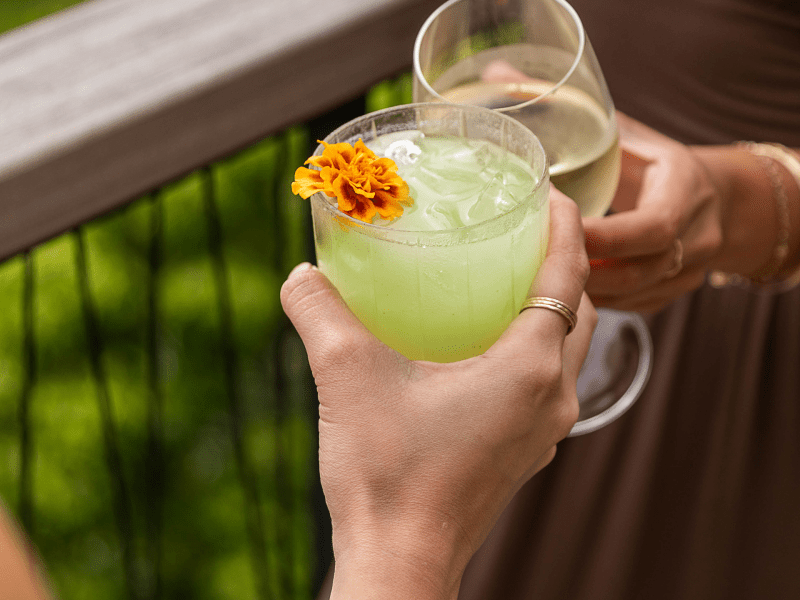 Journey to Zero-Waste
Our sustainable and zero-waste cocktail program and dinner series highlight creative solutions, while our brilliant 1 Hotel Hanalei Bay team employs innovative techniques to divert food waste. From using spent citrus peels and coffee grounds to infuse liquors, to batching cocktails and cooling them in the fridge to prevent water waste — our diversion methods are not only sustainable, but savory.
1 Hotel Hanalei Bay Event Space Capacities
Event Space
Sq Ft
Theatre
Classroom
Rounds
Reception
TOTAL CAPACITY
Beach / Pool Level

Kamani Cove

3200
324
-
140
252
324

Sandbox Pool Deck

3,191
432
-
180
324
432
8th Floor

Kōlea

3,264
370
186
190
342
370

Kukui

1,450
154
57
80
144
154

Hala

1,378
-
72
80
144
153

Hanalei

971
120
36
60
108
120

Hanalei Terrace

590
-
-
20
36
-

Hanalei Pre-Function

490
-
-
-
-
-
9th Floor

Fort Alexander

17,000
-
-
550
750
750
10th Floor

ʻŌhiʻa

1,239
156
72
80
144
156

Koa

506
67
24
30
54
67

Milo

346
40
12
20
36
40

10th Floor Pre-Function

425
-
-
-
-
-