About Vitahealth
Vitahealth is a leading anti-aging, precision wellbeing, and medical aesthetics brand designed to enhance your overall experience with well-being and improve quality of life. Vitahealth activates your body's natural health, strength, and endurance at the cellular level through the use of bioavailable nutrients, infusions, peptide treatments, and personalized healthcare counsel. That simple, that natural, that powerful, all you.

HOURS
Daily | 9:30am - 6:30pm
Precision Wellbeing
Make the most of your journey and reset through our program designed to to unlock vitality, focus, and strength. Our tailored approach, designed by leading wellbeing experts and medical professionals, is rooted in the belief that true wellness requires a holistic understanding of the mind, body and soul.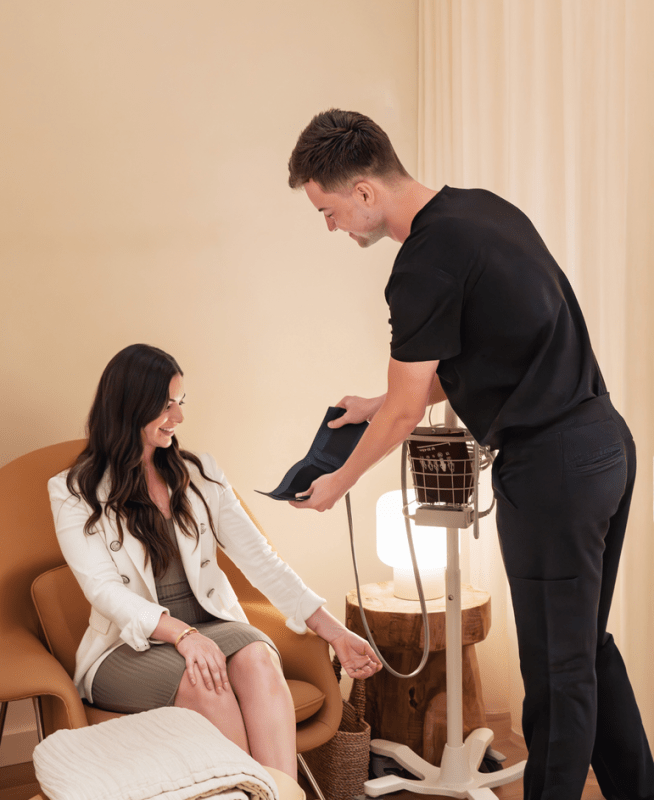 metabolic reshaping
Focuses on optimizing metabolism and body composition through personalized programs that incorporate dietary changes, exercise plans, and sometimes medical interventions to support weight loss, muscle building, and overall metabolic health and desired aesthetic goals.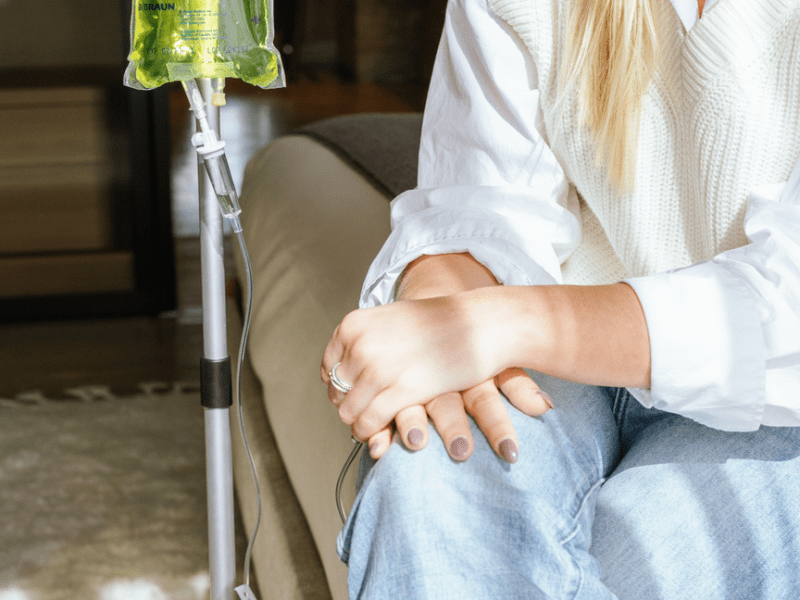 boosted modalities
Peptides are short chains of amino acids that play crucial roles in the body, and they can be used in medical treatments to address specific conditions. They can support various processes, such as tissue repair, immune function, and hormonal regulation, and are often used in anti-aging and regenerative medicine practices.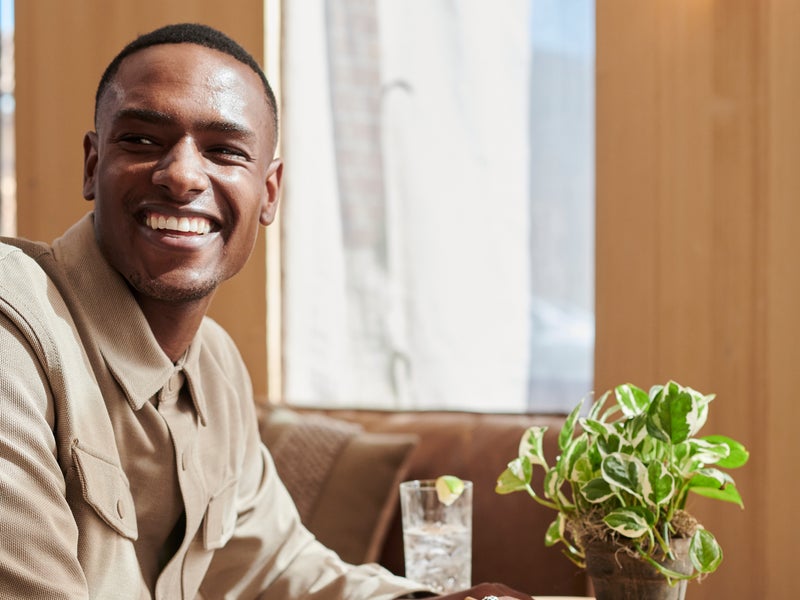 hormone harmony
Hormone optimization, including testosterone replacement, involves diagnosing and addressing hormonal imbalances to restore optimal hormone levels. This approach can help manage symptoms associated with hormonal deficiencies or fluctuations, improve overall well-being, and enhance vitality.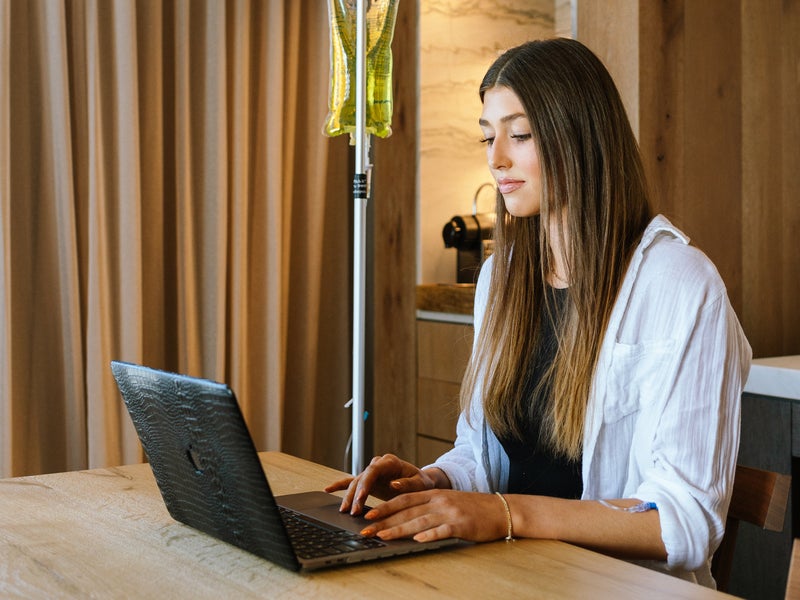 Cognitive health
Refers to the overall state of brain function and mental well-being. Medical interventions for cognitive health may include therapies and treatments to improve memory, focus, and mental clarity, as well as to address conditions like dementia or cognitive decline.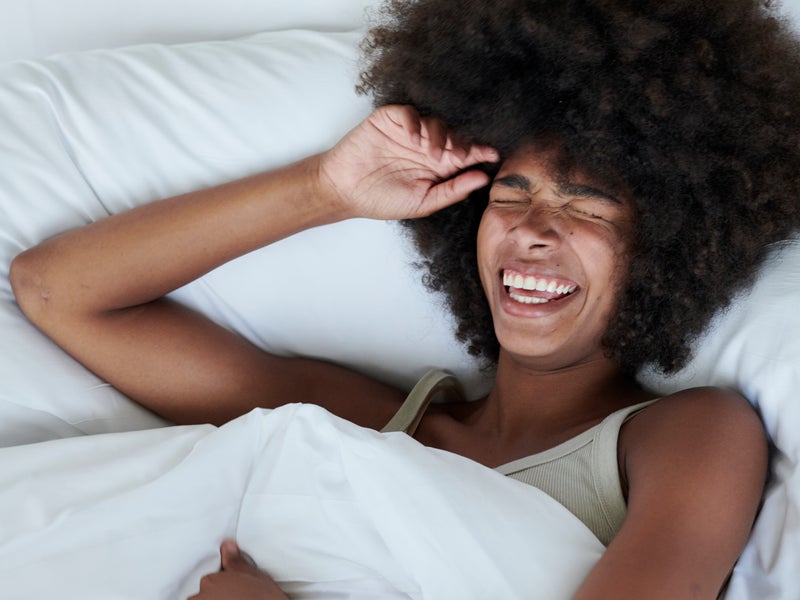 therapeutic treatments
These therapies aim to improve mental well-being by addressing mood disorders, such as depression or anxiety, and optimizing sleep patterns. These treatments may involve a combination of medication, therapy, lifestyle changes, and other approaches to promote better emotional balance and quality sleep.
Sexual vitality
This area can involve medical interventions for conditions such as erectile dysfunction, low libido, or hormonal imbalances that affect sexual function, aiming to improve overall sexual health and quality of life.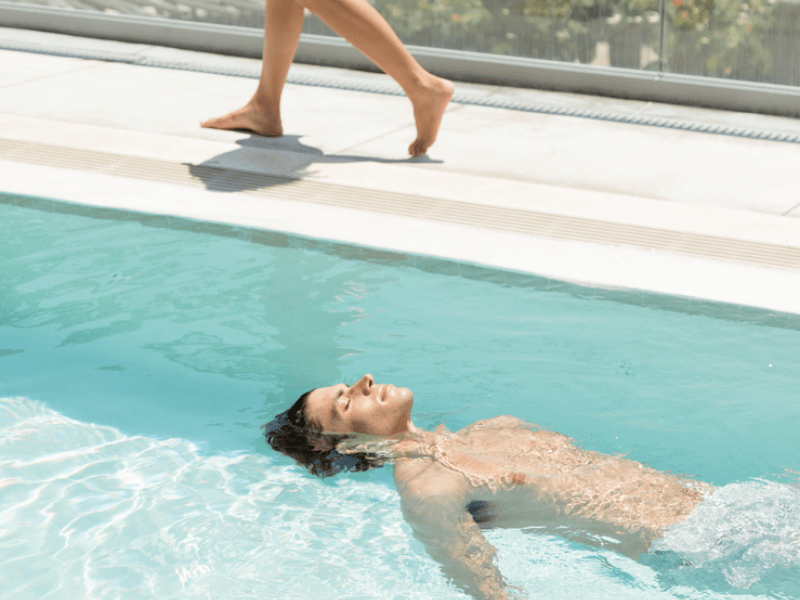 reset
Energy
Pain Relief
Detox
Hangover Cure
Extra Hydration
REGENERATE

Weight Loss
Fitness
Focus
Immune
Repair