OUR KIND OF TO-DO LIST
Expert local recommendations for exploring Kauaʻi's stunning beaches, diverse marine life, lush mountains, tropical gardens, surf culture, outdoor adventure, and abundant natural beauty in every direction.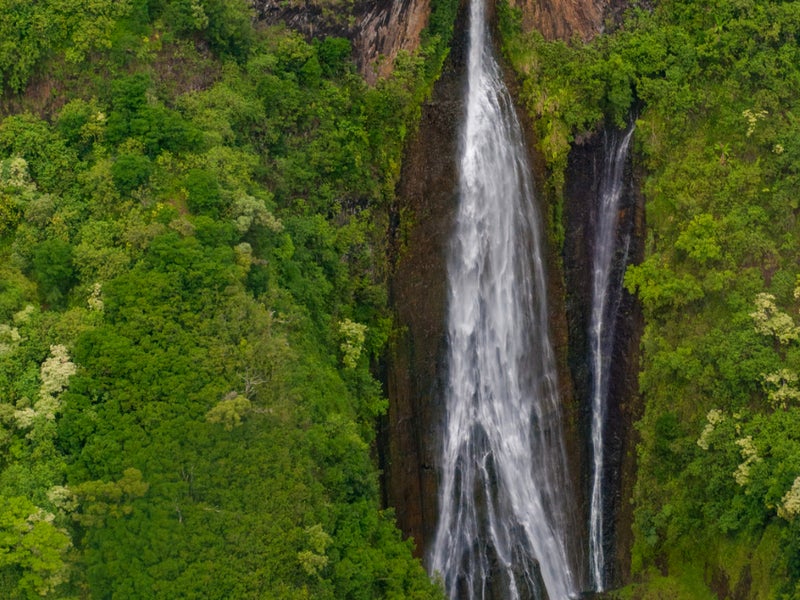 Doors Off, All In
A thrilling, doors-off flight above the island's most breathtaking spots, including the stunning, 380-foot Hanapēpē Falls, Hanalei Bay's emerald mountains, Kīpū Kai, Mt. Makana, the Nā Pali Coast, Wailua Falls and Waimea Canyon.
55 minutes by car to the helipad at Līhuʻe Airport.
Reservations - Airborne Aviation Kauaʻi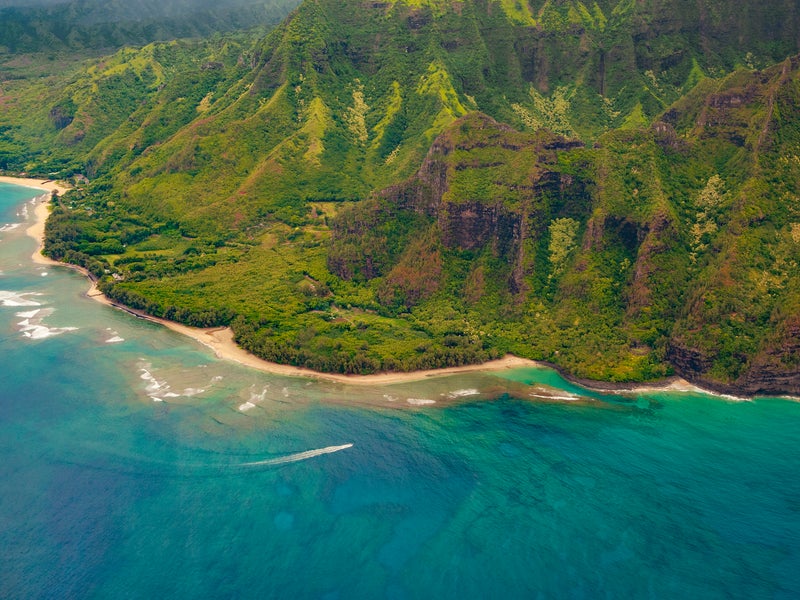 Fly Over Kaua'i
Views forever. Glide over Olokele and Waimea Canyon, past dozens of cascading waterfalls, over the North Shore's rich green valleys, the 3,000-foot cliffs of the Nā Pali Coast, over soaring mist-covered mountains, and the island's striking emerald vegetation.
55 minutes by car to the helipad at Līhuʻe Airport.
Reservations - Blue Hawaiian Helicopters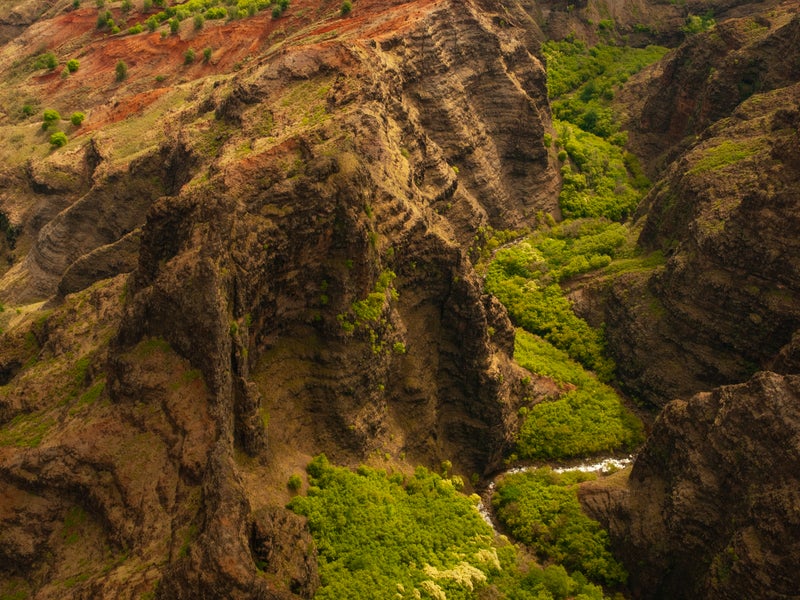 Wings Over Kaua'i Airplane Tour
Soar through the Waimea Canyon, then catch your breath as the majestic cathedral spires of the Nā Pali are suddenly beneath you. Fly alongside the ridgeline behind the lovely Hanalei Bay, and travel south to see the numerous waterfalls of Hanalei Valley as well as the crater below Kauaʻi's Mt. Wai`ale`ale (weather permitting), with an expert agricultural narrative created by owner and chief operating pilot, research scientist Dr. Bruce Coulombe. During the winter, whale watching may be feasible.  
55 minutes by car.
Reservations - Wings Over Kaua'i
Kaua'i's Most Beautiful Beaches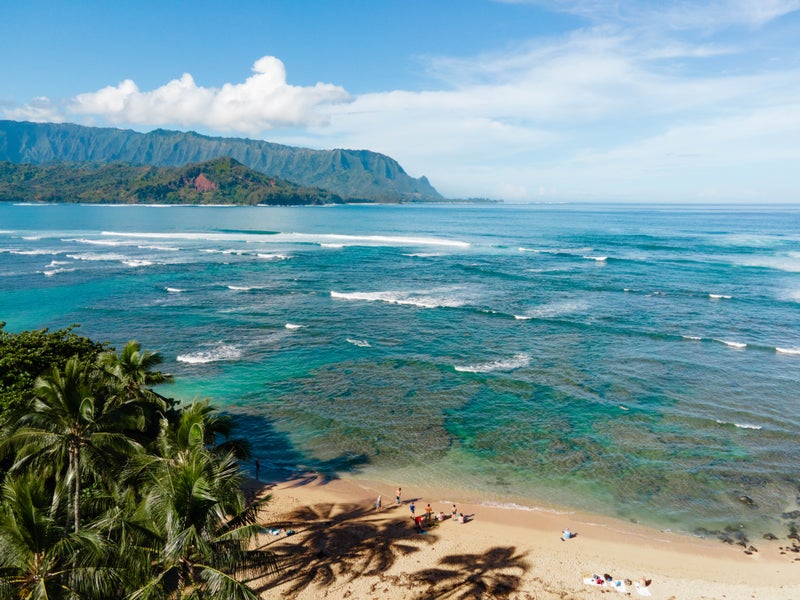 1 Hotel Hanalei Bay - Puʻu Pōā Beach
A glittering stretch of pristine shoreline, sunlit surf, extraordinary marine life, and endless blue.
5 minute walk.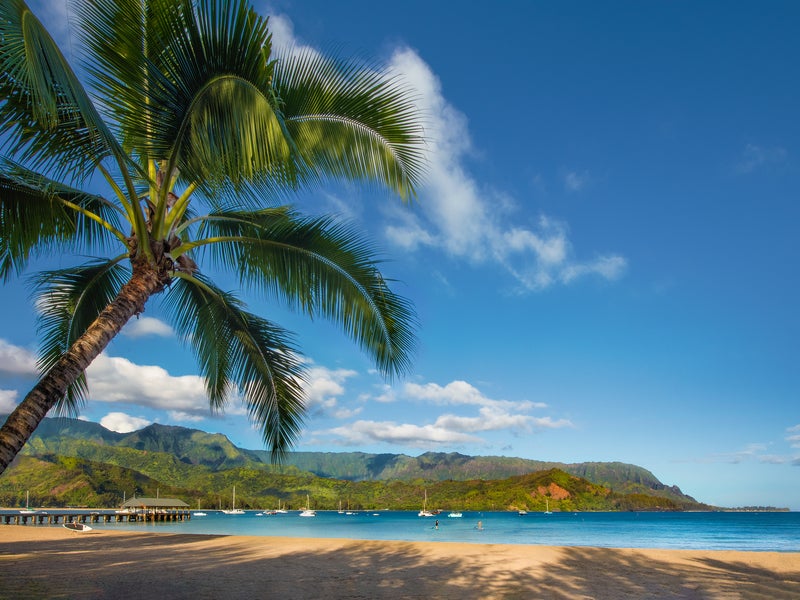 Hanalei Pavillion - Black Pot Beach
A favorite local setting for sunset-gazing over Mt. Makana, with calm, gentle surf and a spot to launch kayaks on Hanalei River.
17 minutes by car.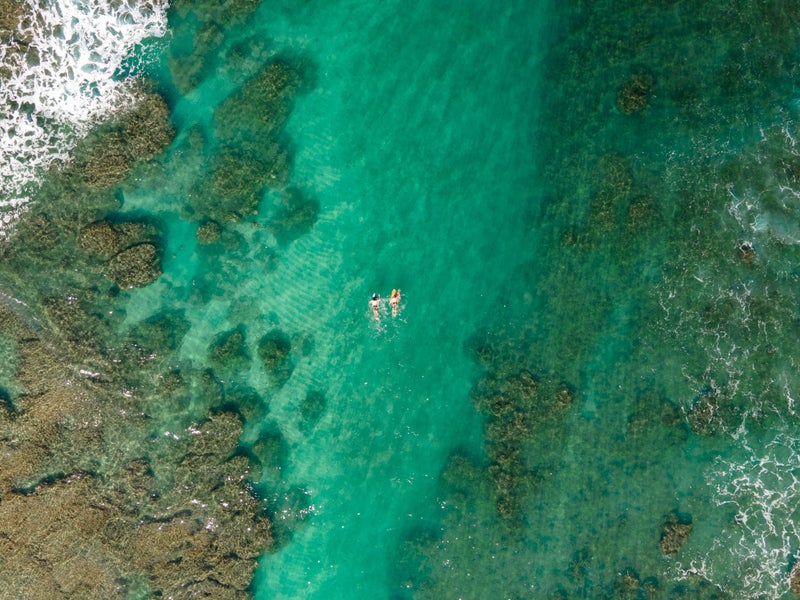 ʻAnini Beach
With the widest fringing reef in the Hawaiian Islands, ʻAnini's well-protected waters allow for remarkably consistent snorkeling, paddle boarding, sailing, shoreline fishing, and windsurfing conditions. (You'll want to exercise caution whilst snorkeling, however; currents can be very strong.)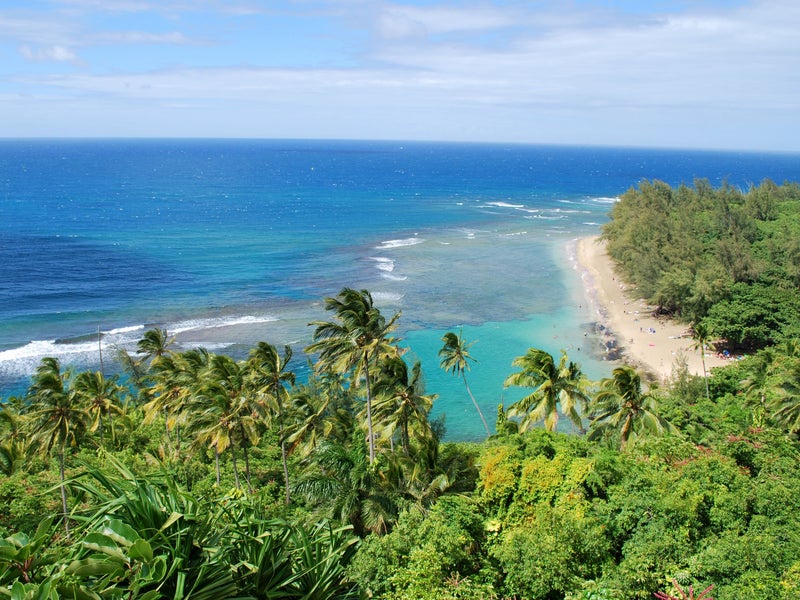 Kēʻē Beach*
Nestled at the very tip of the North Shore, with exceptionally translucent water, protected by a reef that makes it ideal for snorkeling and swimming. Kēʻē also marks the start of the Nā Pali Coast and Kalalau trail, leading to Hanakāpīʻai and Kalalau beaches. If you're visiting during our winter months, be sure to check in with our concierge on ocean safety, as the strength of the currents can shift across seasons.
Reservations required. 40 minutes by car.
*Advance reservations required for entry - Go Hāʻena
1 By Land - Hiking Kaua'i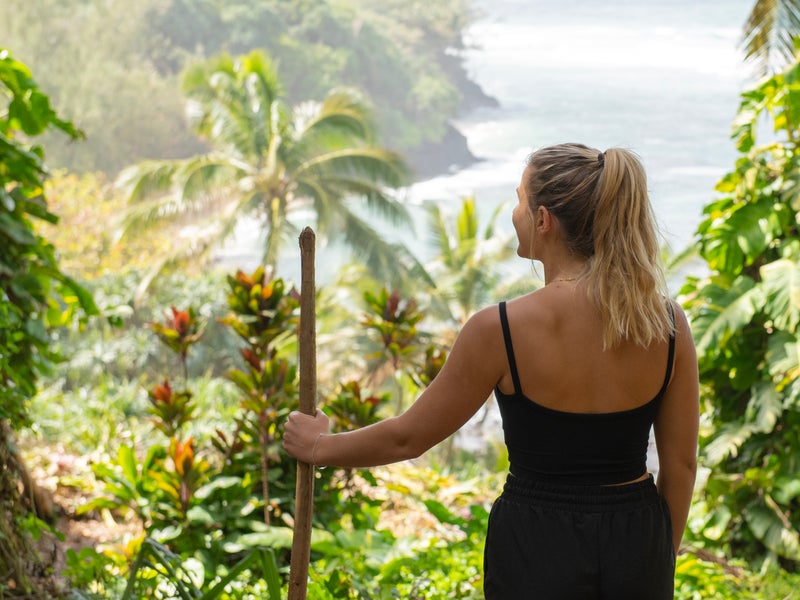 ʻŌkolehao Hike
A 2.5 mile trail that will give you a workout as you climb to 1,250 foot elevation. The trek is well worth it and you will be rewarded with captivating views of Hanalei Bay, verdant Hanalei Valley, Makana, Kīlauea Lighthouse and the Nā Pali Coast.
15 minutes by car.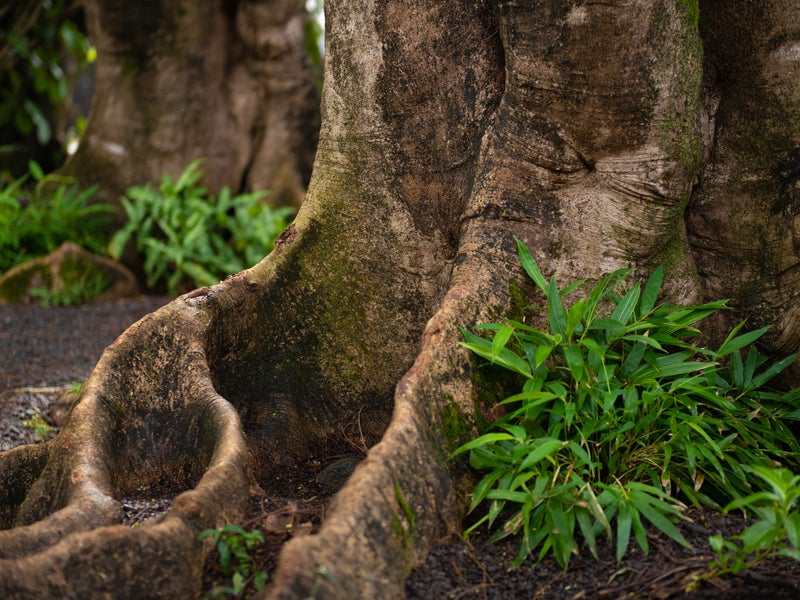 Nounou Mountain Hike
Known as the sleeping giant, Nounou Moutain's 3.4 miles East Trail near Kapaʻa on the east side of Kauaʻi is typically considered a challenging hike—on average, two hours to complete. An outstanding hike and also a highly popular area, aka: you might see other humans.
45 minutes by car.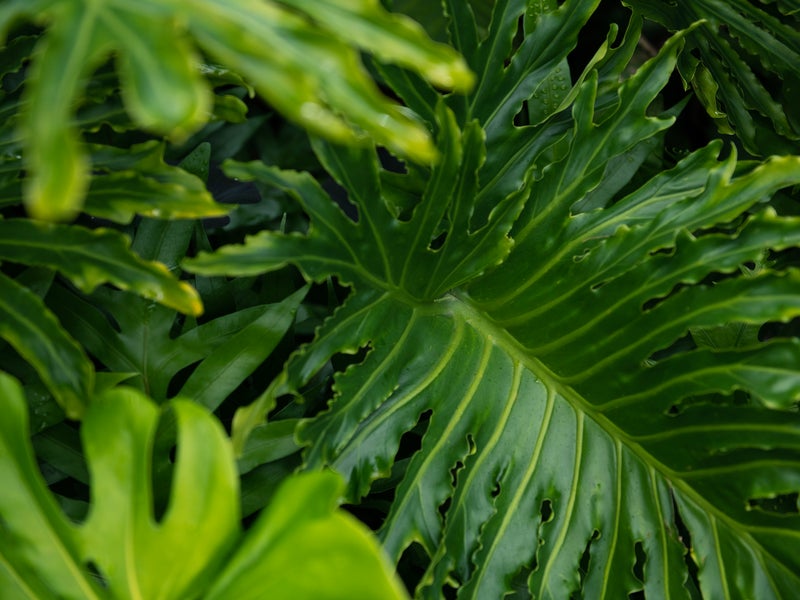 Waipo'o Falls Trail
A moderate hike and ideal way to experience Waimea Canyon. While the trail can be steep in parts, it's fun for all ages in moderate physical shape.
Average 2-hour hike. 2 hours, 25 minutes by car.
On The Water — Paddling Kaua'i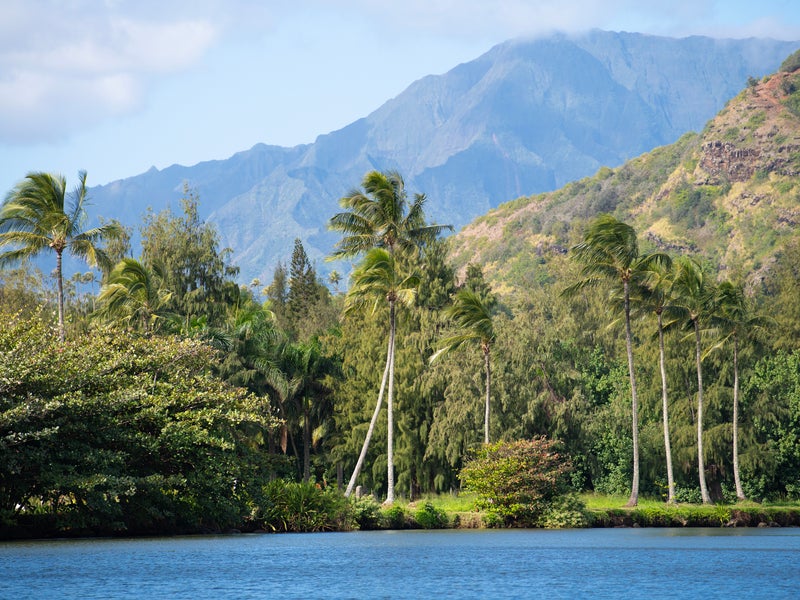 Wailua Kayak & Hiking Adventure
Paddle the tranquil Wailua River, guided by local experts who'll accompany you from your kayak along an epic hike and to an unforgettable waterfall swim. No kayaking experience needed; suitable for all ages.
45 minutes by car.
Reservations - Kauaʻi Kayak Tours with Aliʻi Kayaks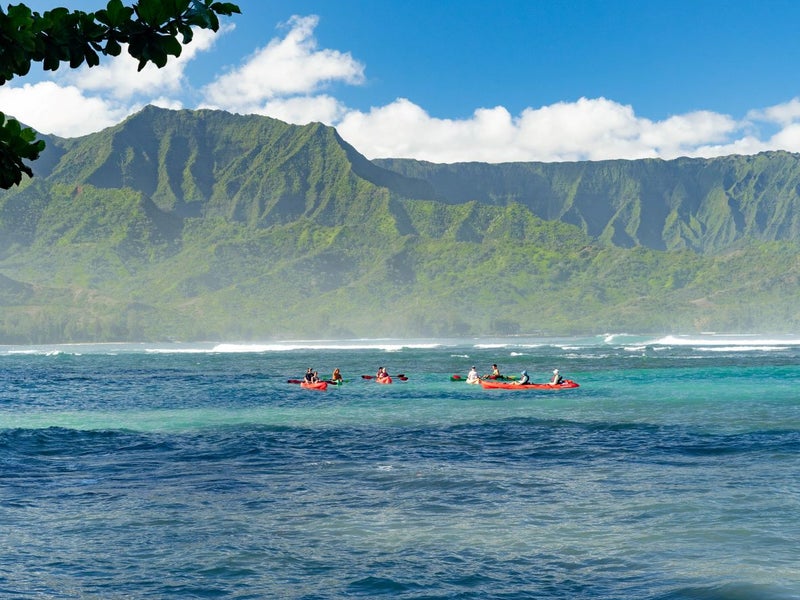 Kayak Hanalei
A fully personalized, narrated tour of Hanalei River and Bay, the largest on Kauaiʻi and the only river where commercial motorized boats are not permitted. Hear about Kauaʻi's fascinating history, legends, and folklore, and experience its extraordinary nature. Visit the home of Kauaʻi's beloved green sea turtles, snorkel among the reefs with stunning marine life, and relax over lunch on a secluded beach.
Two excursions daily, AM and PM. 15 minutes by car. All snorkel gear, waterproof bags and lunch are provided for morning tour; snacks and refreshments provided for afternoon tour.
Reservations - Kayak Hanalei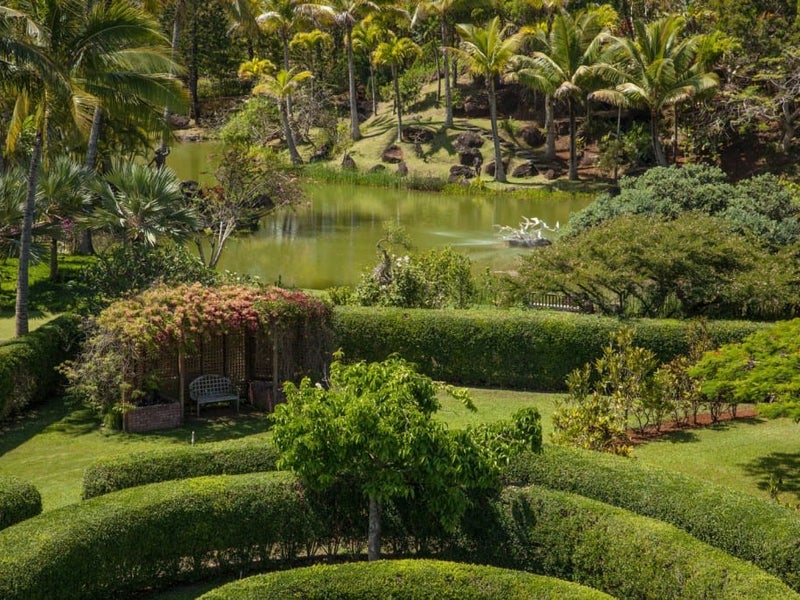 Na 'Āina Kai Botanical Gardens
Established by the founders of Na 'Āina Kai, meaning "Lands by the Sea," an exceptional artistic and horticultural vision based on a strong commitment to the land and the people who call it home.
20 minutes by car.
Reservations - Na 'Āina Kai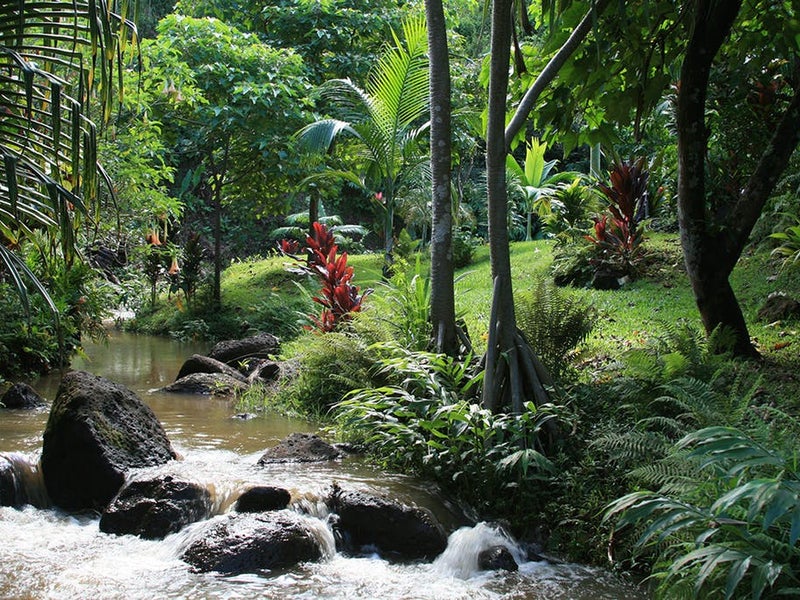 Princeville Botanical Gardens
Tucked away in the jungle valleys of Princeville on Kauaʻi's North Shore, a true tropical oasis defined by dramatic topography, natural landscaping, and thoughtful cultivation, with a diverse collection of Kauaʻi's native and "canoe" plants, the gardens are home to medicinal botanicals, rare and endangered flowers, and a variety of ecosystems including the valley floor, streams and hillside terraces. Go for the nature, stay for the single-origin chocolate tasting.
15 minutes by car.
Reservations - Princeville Botanical Gardens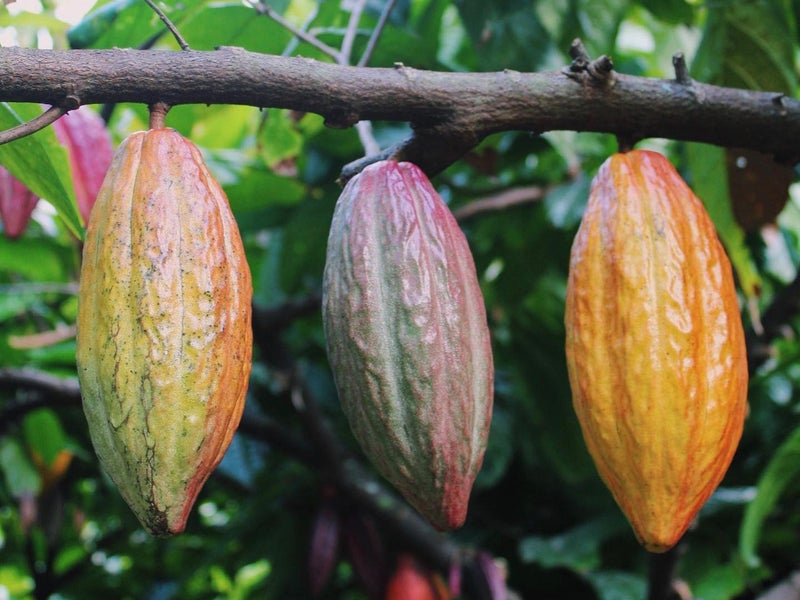 Lydgate Chocolate Farm & Educational Tour
Learn all about Theobroma Cacao, the chocolate tree, and taste its ripe fruit, learn the secrets of turning raw cacao seeds into finished chocolate, and discover the amazing health benefits of chocolate during this three-hour tour beginning with a stroll through the botanical gardens.
50 minutes by car.
Reservations - Lydgate Farms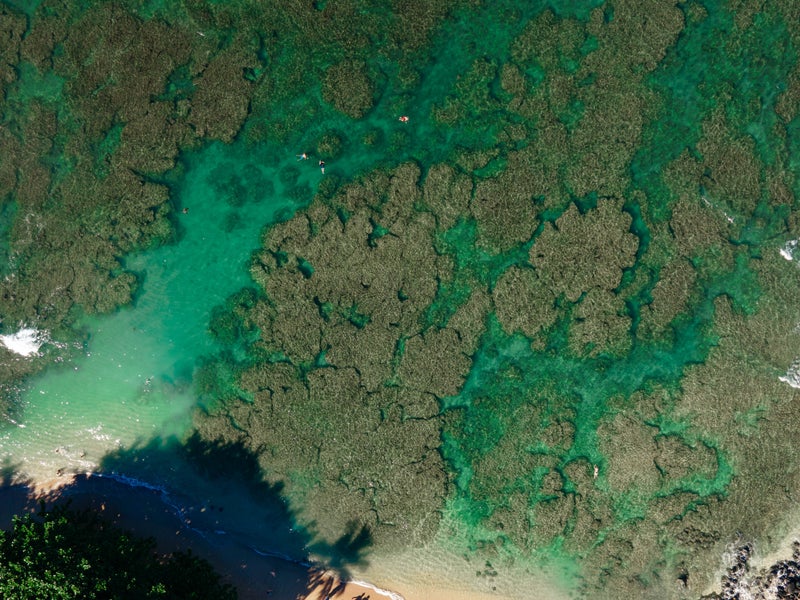 Hawaiian Style Fishing
Captain Terry Teves, born and raised in the islands with the ocean as his playground, fishing is all he knows. From trolling the top to fishing the bottom (his favorite), you'll be taken to his favorite spots for that most unforgettable hands-on experience. This tour is recommended for the die-hard fisherman or for families who don't mind the ocean spray on their face.
40 minutes by car.
Reservations – Hawaiian Style Fishing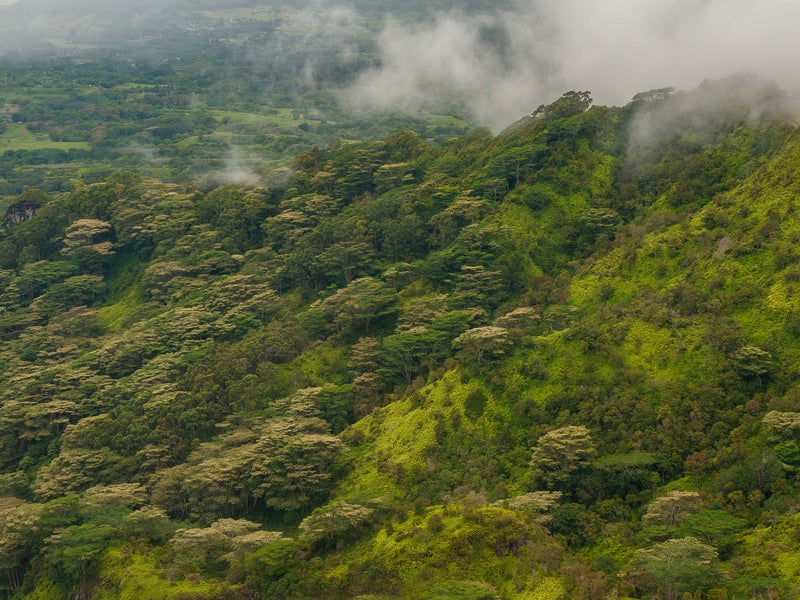 Kōloa Zipline
Kauaʻi's longest zipline course, including the half-mile Waita line. The full course has eight lines and lasts about 3.5 hours. For extreme adventurers, Kōloa's custom full-body harness allows for upside-down, superman, backwards and tandem zipping.
1 hour, 15 minutes by car.
Reservations – Koloa Zipline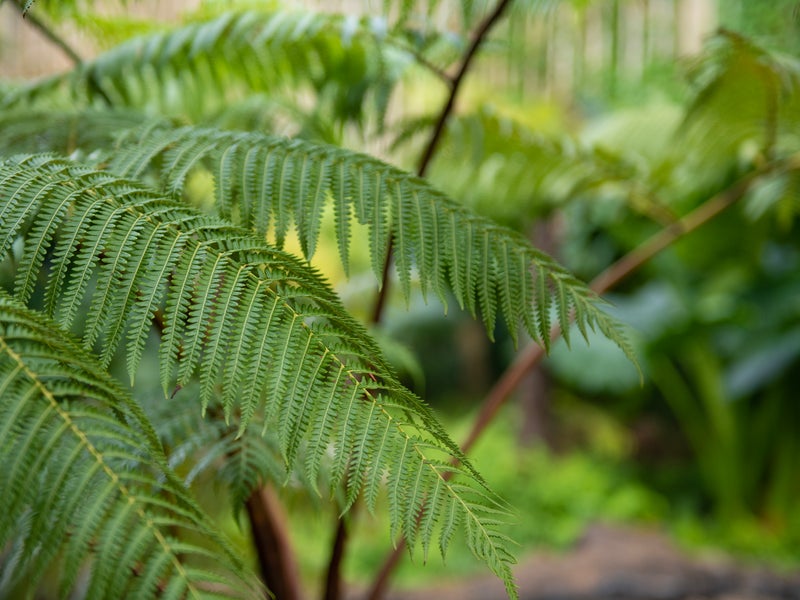 Backroads ATV Adventure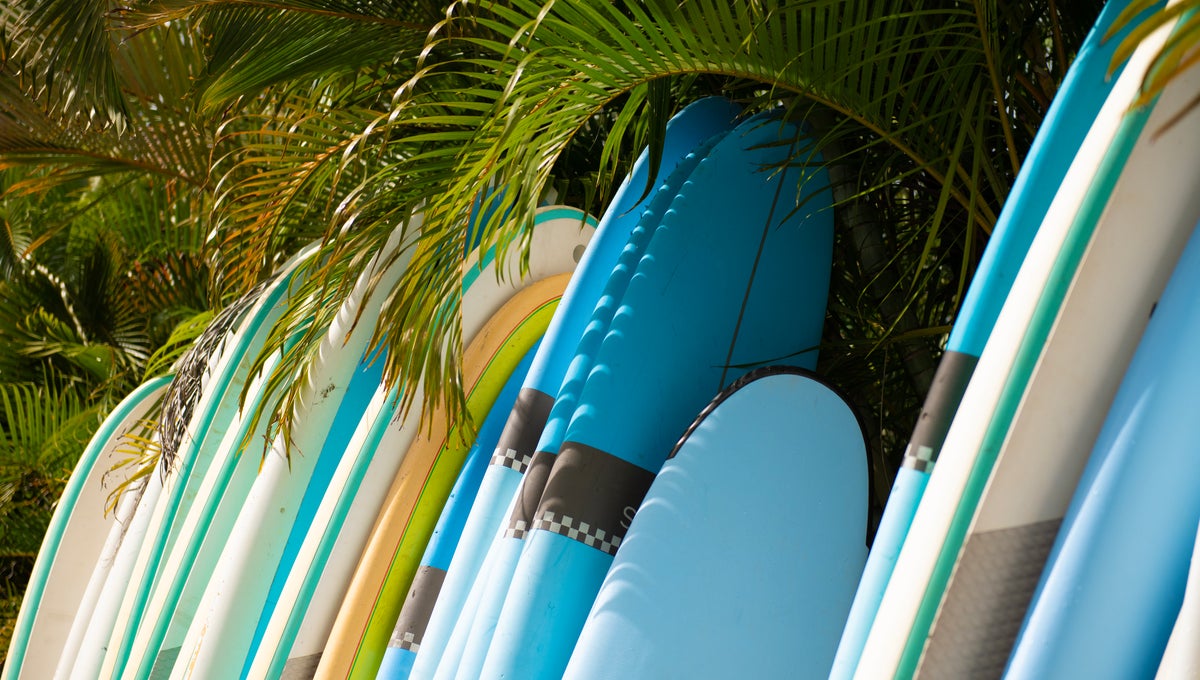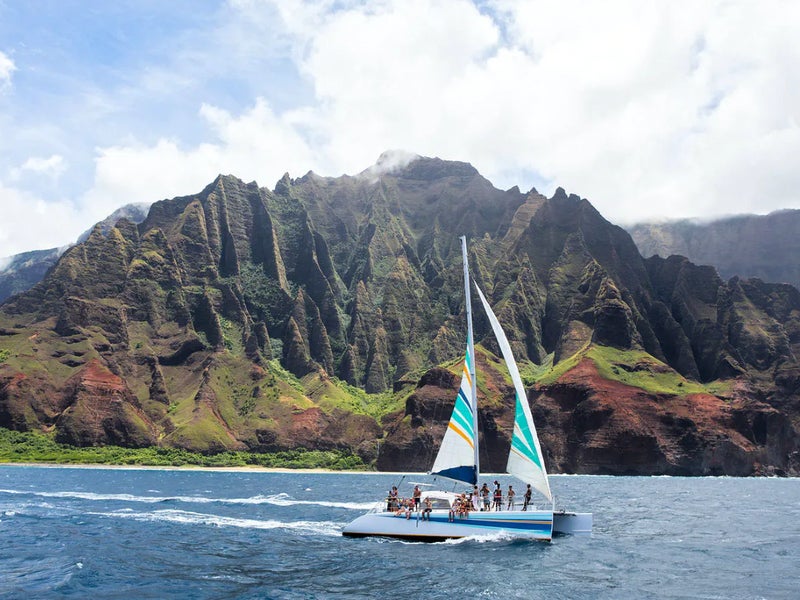 Nāpali coast boat tour
Custom boat tours informed by respect for the island's water, wildlife, land, people and traditions—tours to Nā Pali Coast and Niʻihau, private excursions, an all-day snorkeling session—our friends at Kauaʻi Boat Tours have you covered. Hanalei Departure 14 minutes by car. Port Allen Departure
1hr 25 minutes by car.
Reservations - Holo Holo Charters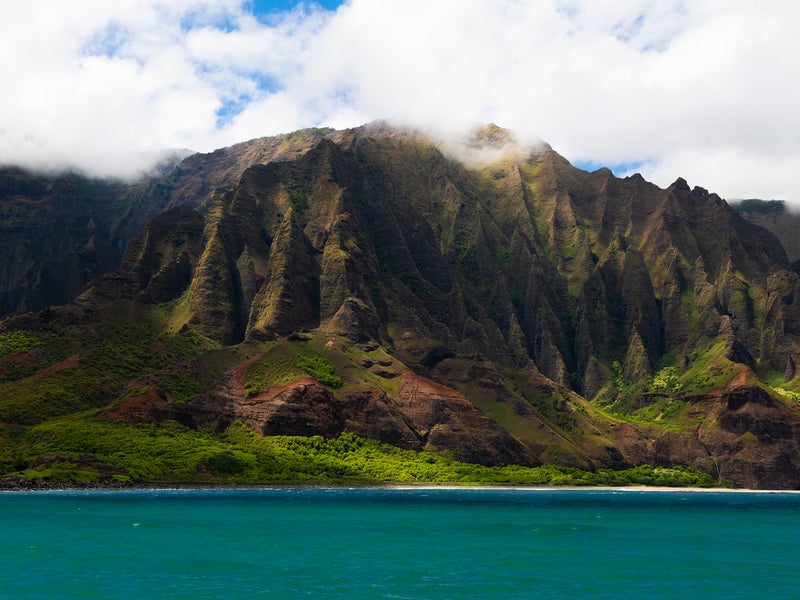 Nā Pali Sea Breeze Tour
Come aboard the Sea Breeze with Captain Bob and the crew to explore the incredible rugged beauty of Kauaʻi's Nā Pali Coast. Our tour includes early Polynesian legends and interesting facts about this remote coastline of Kauai and the ancient people that lived in these verdant valleys.
Anini Departure - 17 minutes by car.
Reservations – Seabreeze Tours